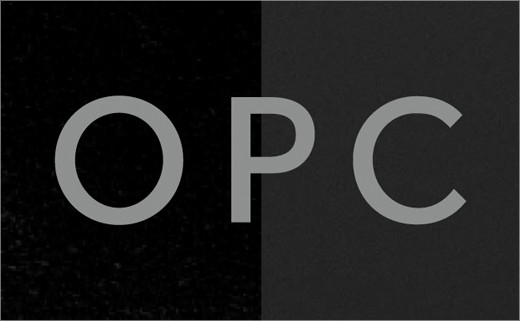 Studio Blackburn Creates Brand Identity for OPC Distribution
Creative agency Studio Blackburn has designed a brand identity for luxury cycling company, OPC Distribution.
OPC Distribution is the brainchild of Matt Prior and Simon Chappell who say they want to be the foremost British distributor of luxury grade products for the discerning cyclist.
Simon and Matt therefore tasked Studio Blackburn to create a brand identity to reflect this – a luxury brand, rather than a cycling one. The first products they are bringing to market will be the exclusive Factor bikes.
The new brand assets include a simplified acronym logotype and a look and feel based around the contrast of black and white, smooth and textured, gloss and matt all coming together on triplex print items as well as online platforms and website.
"This was the second time we've worked with Matt Prior, and just like the One Pro Cycling professional team, his intention was to break the mould of what would be expected. We focussed on creating a luxury brand rather than a cycling brand, to reflect the high-end products that will be brought to market," said Studio Blackburn boss, Paul Blackburn.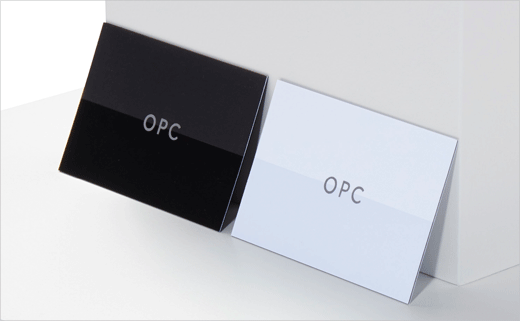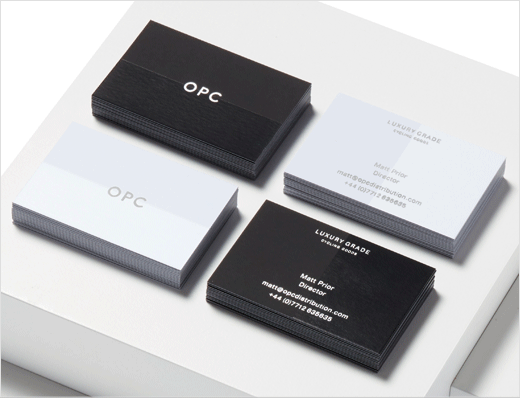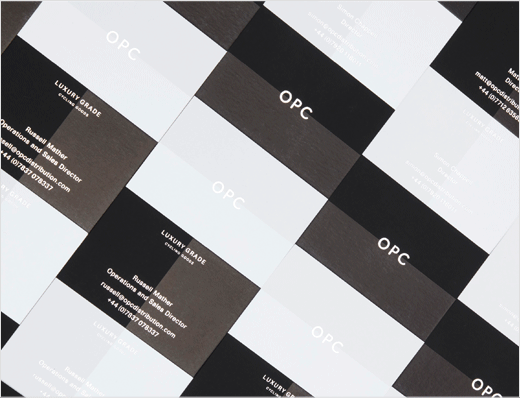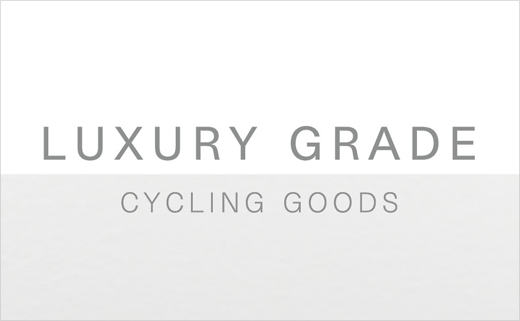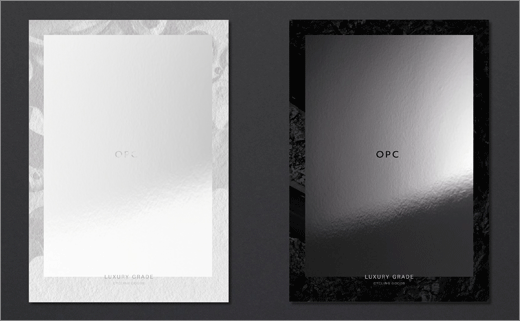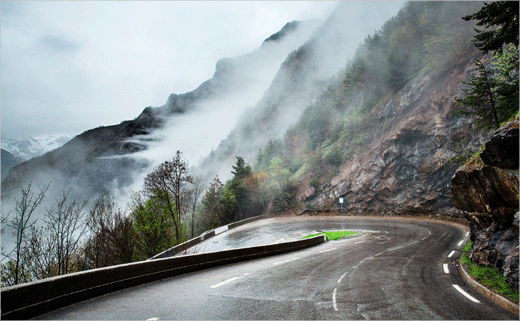 Studio Blackburn
www.studioblackburn.com