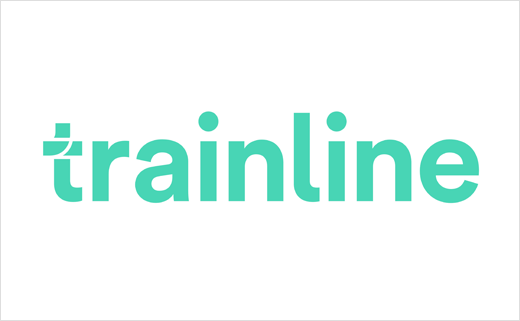 Trainline Refreshes Branding in Line with Mobile Growth
Online UK rail retailer Trainline has rebranded itself from thetrainline.com to Trainline, as it signals a transformation in the brand.
Recognising the growth in rail in the UK, with more customers said to be buying train tickets online and through mobile, the brand is hoping to improve its customer mobile experience. Trainline claims sales of mobile tickets are growing over 100% annually.
The release of a new website and mobile app last month has recently been followed up by a new TV campaign to convey Trainline's message of delivering "Smarter Journeys".
Brand Design consultancy Studio Blackburn were appointed to create the new visual identity based around a brand concept of 'smarter journeys'.
"We developed a logotype and look and feel that adopts a unique typeface to ensure that the Trainline wordmark and all Trainline communications are instantly recognisable. The t-symbol suggests routes, crossing-points – the meeting point of smart technology and closeness to customers. Based on the well documented growth that mobile is experiencing, we made the conscious decision to drop the '.com' and highlight Trainline's multi-channel offerings. As a distillation of the brand promise, the t-symbol will become short-hand for Trainline – and for smarter journeys," said founder of Studio Blackburn, Paul Blackburn.
"Studio Blackburn's solution evokes the simple, hard-wired principle, which drives the business – the relentless commitment to make customers' journeys smarter. Dropping 'the' and '.com' from our name and including the new 't' represents the smarter train journeys that help Trainline customers have every day," added Simon Darling, Trainline's commercial director.
Trainline bosses say the rebrand is part of a wider marketing refresh, further elements of which are set to go live throughout this week.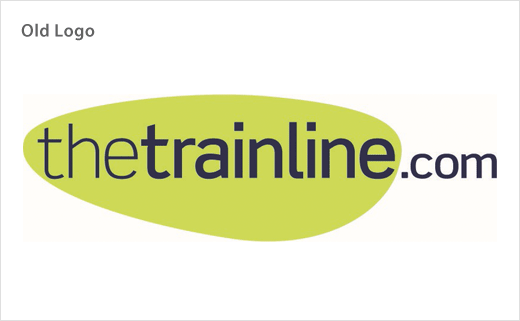 Studio Blackburn
www.studioblackburn.com