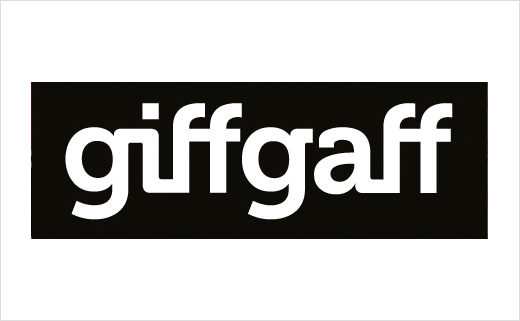 Echo Brand Design Rebrands Mobile Network, 'giffgaff'
giffgaff, the 'no contracts' mobile network run by its members has this week launched its new brand design, after undergoing a full refresh. The creative refresh has been carried out by London-based branding agency, Echo Brand Design.
The rebrand includes all visual assets, both digital and print, including a new triple SIM design, which was inspired by a member idea, helping to streamline SIM distribution and reduce wastage.
Echo's creative director Maren Steffens comments on the brief for the refresh: "giffgaff challenged Echo with strategically uniting a strong set of brand values and creating a new unified brand identity.
"Rather than creating a singular solution, the new giffgaff branding has a range of personalities that can be deployed in appropriate brand situations. This duality keeps the brand lively, surprising and appealing to a young audience."
The digital noise design replaces the original pixels that were synonymous with the brand since its launch six years ago.
Charlie Smith, giffgaff brand manager who has led the refresh project explains the rationale behind the new digital noise design: "giffgaff is constantly evolving at the same rate as our member base, so we wanted to represent this movement with a digital noise that is never the same, constantly changing and moving.
"Our network is run by our members, so it's important that we give them a brand that supports their efforts – the digital noise identity is designed to resonate with our target audience and be remembered."
giffgaff is one of the first mobile networks in the UK to launch a triple-SIM card, which is claimed to reduce administration and enables members to have a one size fits all SIM that can be adapted to the latest phone models, making it more future-proof.
The brand refresh began in late 2014, taking approximately six months to complete.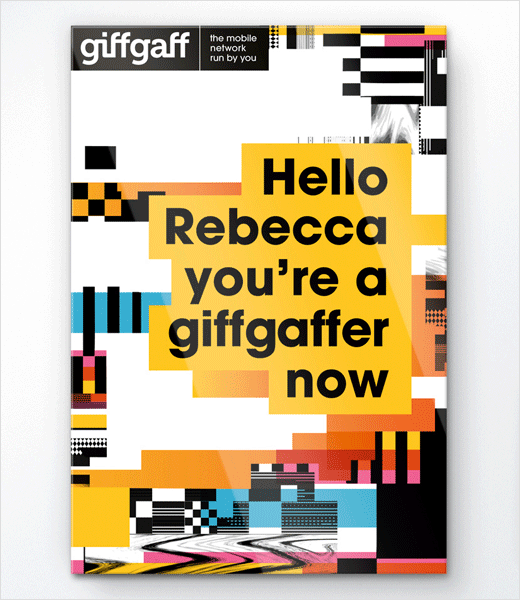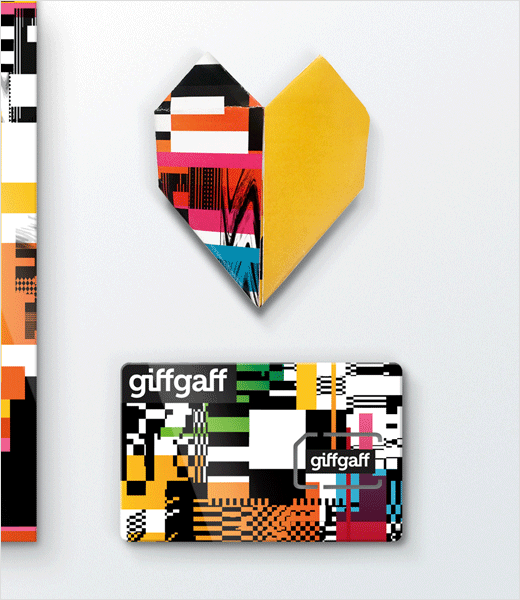 Echo Brand Design
www.echobranddesign.co.uk