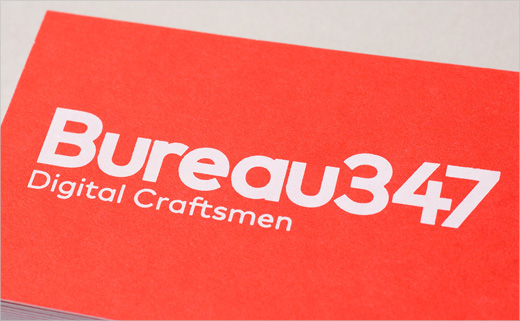 Brand Refresh for 'Bureau347' by Build
London branding consultancy Build has carried out an identity refresh for Brussels-based digital studio Bureau347.
A key demand of the project brief from Bureau347 was to design the logo to be responsive, so that it adapts and changes depending on the platform it is being viewed on. The holding page developed by B347 shows the dynamic logo design in action.
Adopting a predominantly red colour palette, an accompanying suite of stationery material was also produced by Build.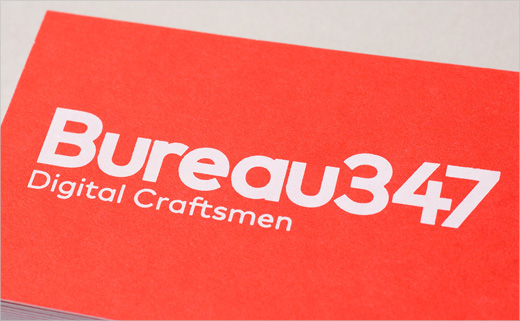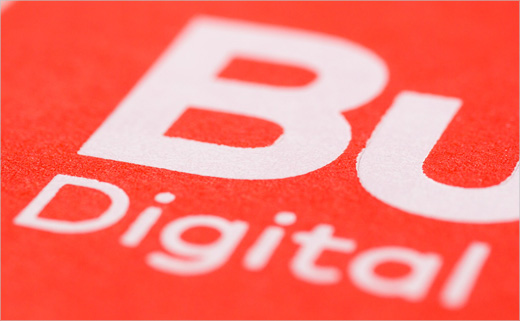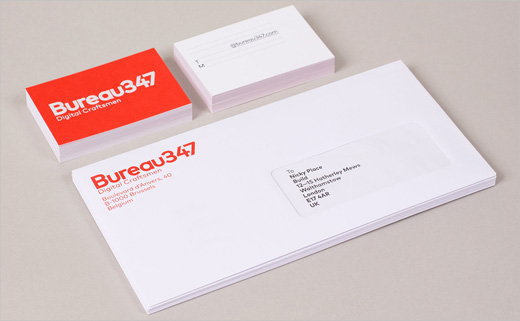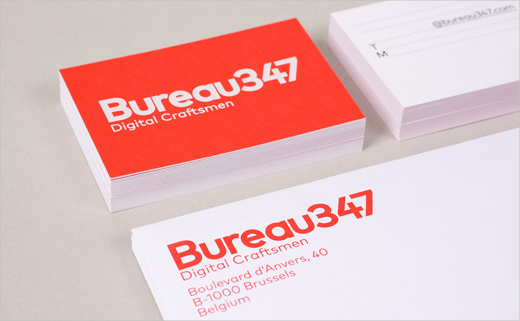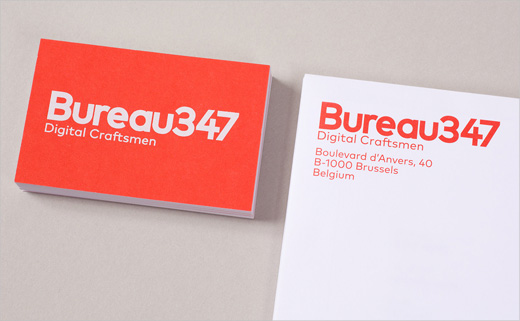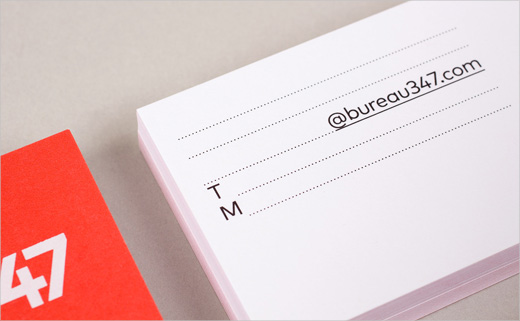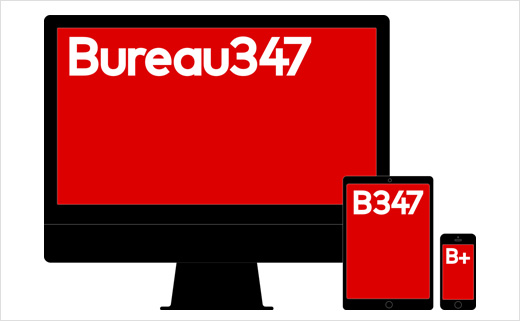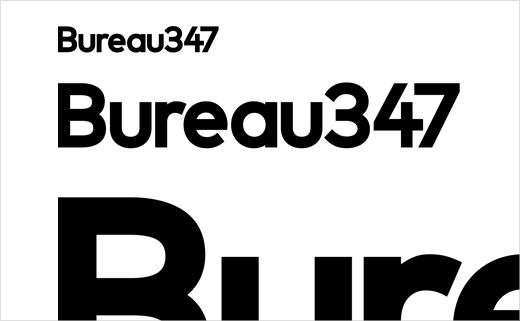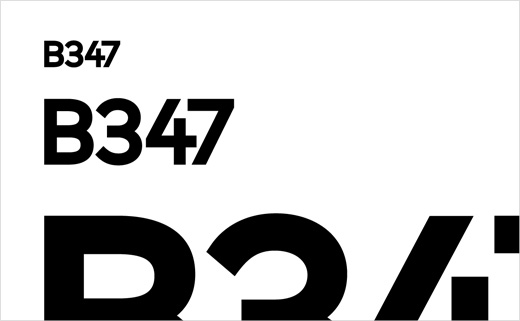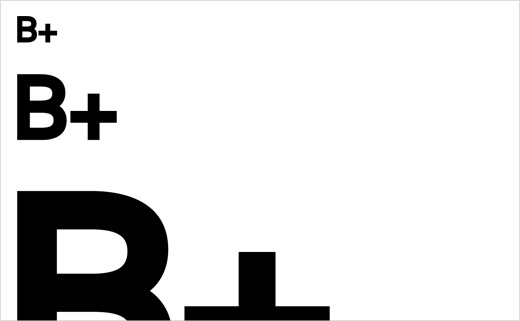 Build
www.wearebuild.com