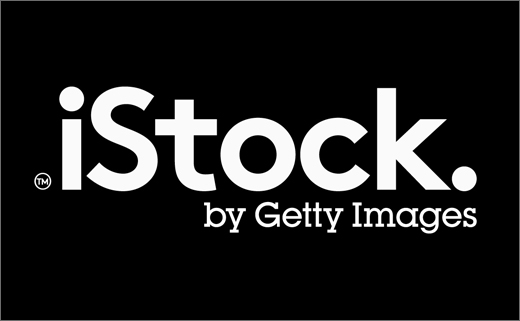 Build Designs New iStock Identity
London-based agency Build has revealed a new identity design for iStockphoto, which is rebranding as simply iStock.
A subsidiary of Getty Images, the well-known stock photo agency wants to shift from being just a photo library to becoming a provider of a broader and more complete range of artistic digital content; the .com era brand now sells vector illustrations and video media as well as photos.
Though initial designs, developed by Build over a course of some six months, incorporated an icon system as part of the visual branding, the final design carries only the iStock wordmark along with the strapline 'By Getty Images'.
Utilising a slightly more contemporary typeface, the new design is formed to read well across channels, and at all sizes, according to Build's creative director Michael C Place.
Type foundry ARS Type was also brought in to help devise the associated and supporting typeface, namely, ARS Maquette.
The following series of images illustrate the design and development process of the new identity: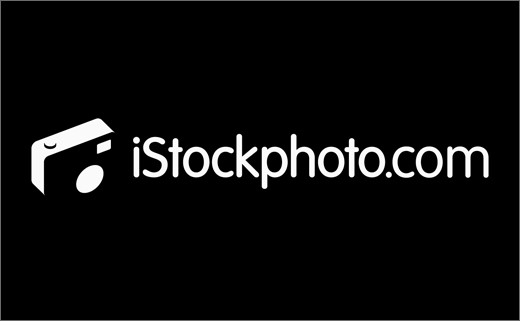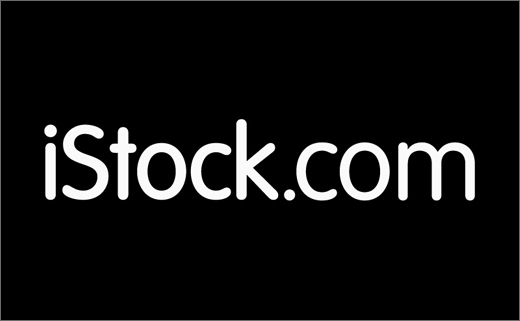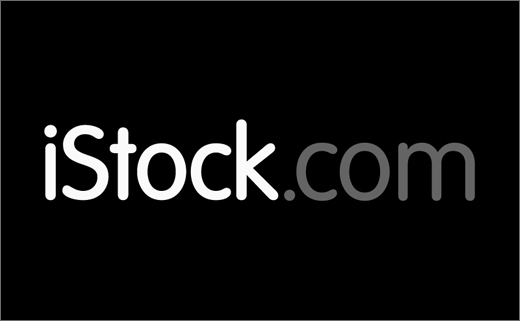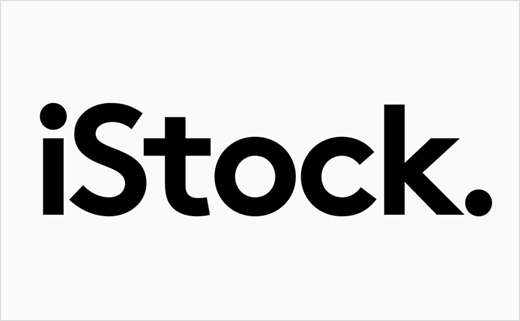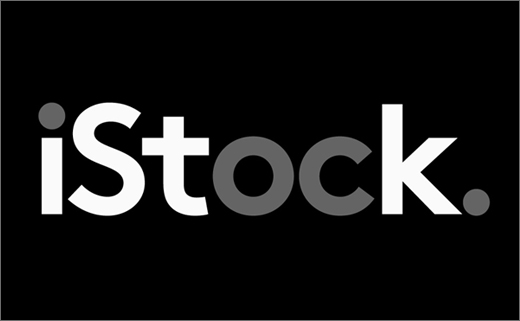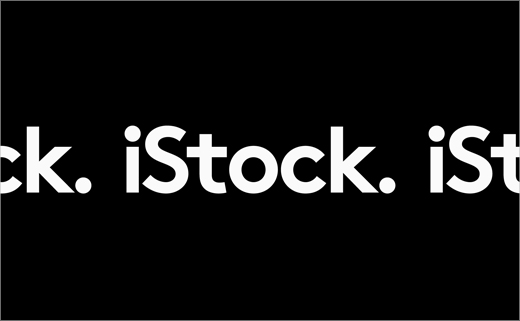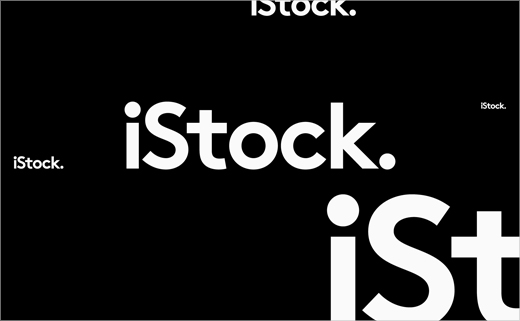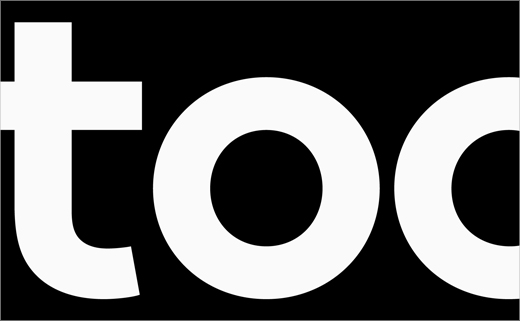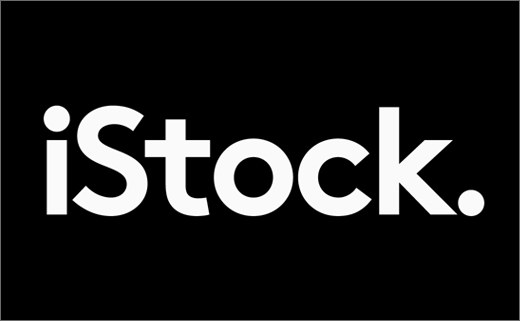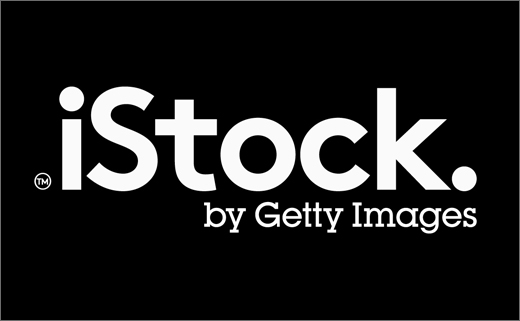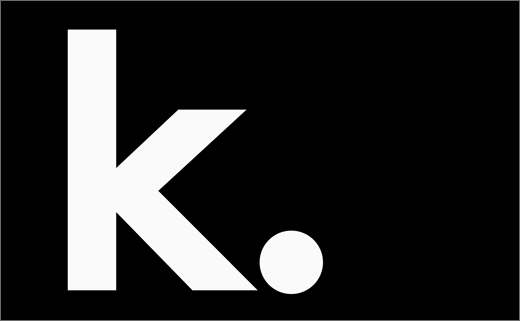 Build
www.wearebuild.com