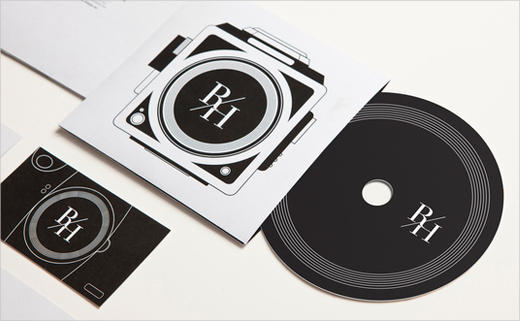 Identity for a Photographer: Ruben Hestholm
Visual identity created by designer Daniel Brokstad for Ruben Hestholm, a professional photographer from the Stavanger/Sandnes region of Norway.
Having formerly focused on producing mainly family-orientated portraits, Ruben decided that he wanted to enter the commercial photography market. He came to the conclusion that his business first required a complete overhaul of its existing visual identity. Daniel was therefore approached and asked to develop a more clean, modern profile tailored to the business' prospective new audience.
However, so as to not turn off existing clientele, Daniel was requested to avoid anything too radical or daring. The goal was to come up with a solution that would successfully mix the classical and the contemporary.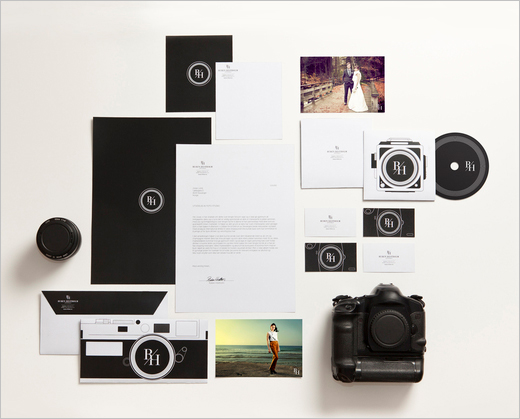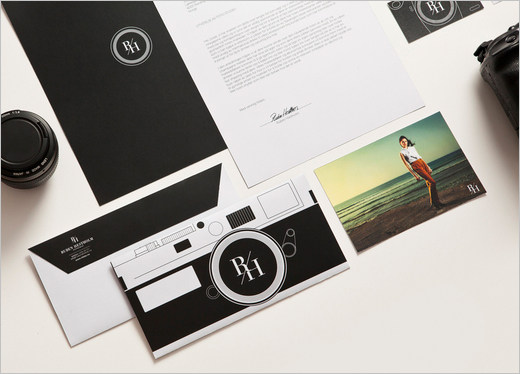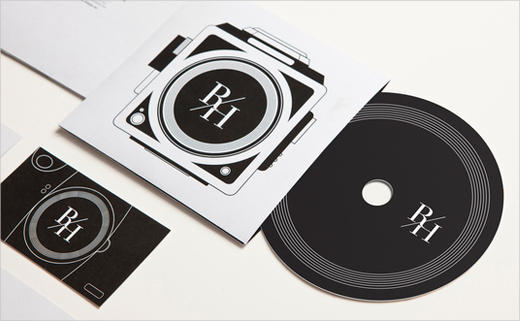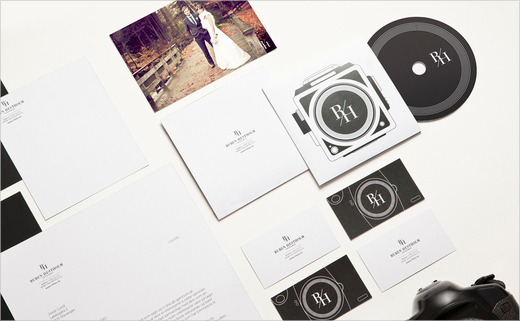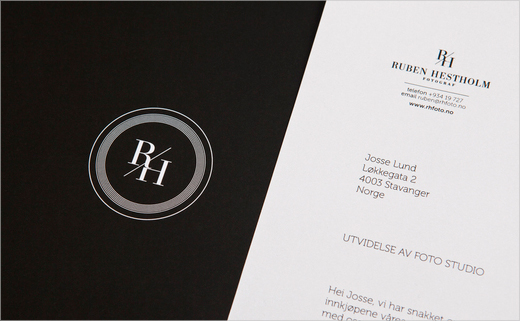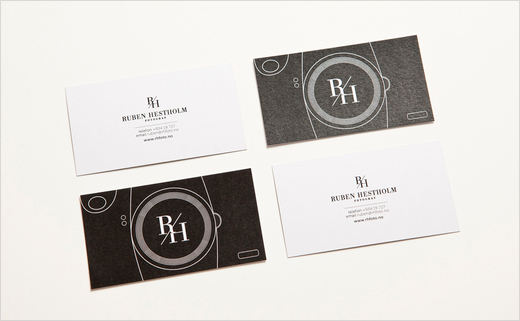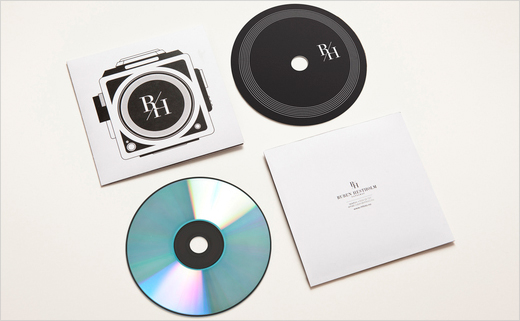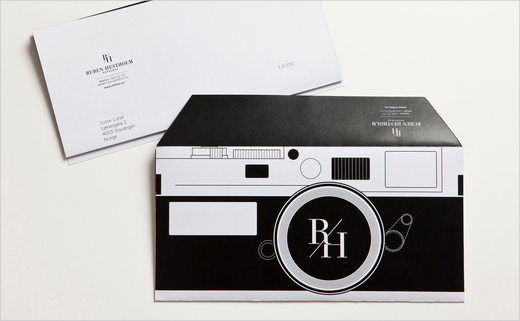 Daniel Brokstad www.danielbrokstad.com
Ruben Hestholm www.rhfoto.no