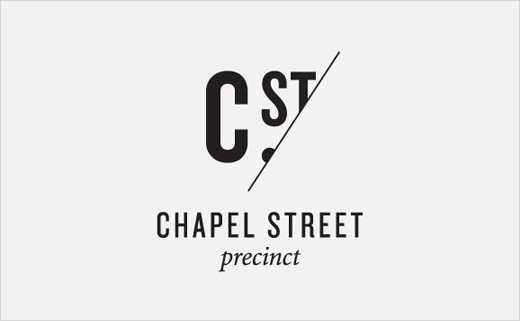 Chapel Street Precinct Brand Identity
An international destination, the Chapel Street Precinct is a commercial, residential, cultural and tourist area in Australia.
Located in the Melbourne suburb of Prahran, the hub is made up of an enthusiastic and diverse bunch of local business people whose goal is to foster community spirit while creating a sense of pride and place. They also actively encourage the local business community to consider innovative forms of retail and destination marketing.
With a great disconnect between their diverse target audience and existing branding, the Chapel Street Committee approached creative agency Motherbird to develop a new brand that reflected the vibrancy and diversity of the area, promoting it as a truly world-class entertainment destination.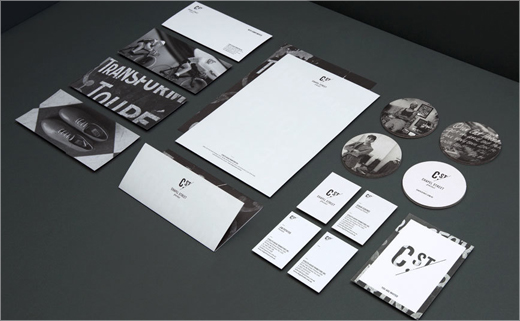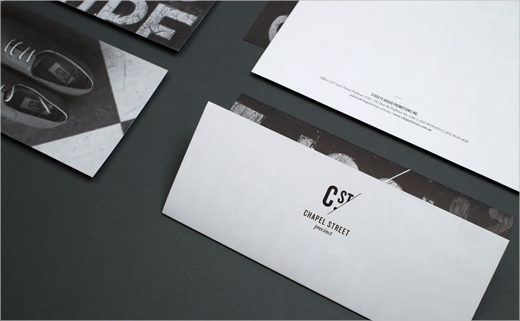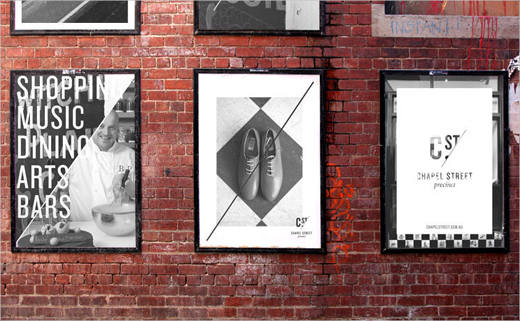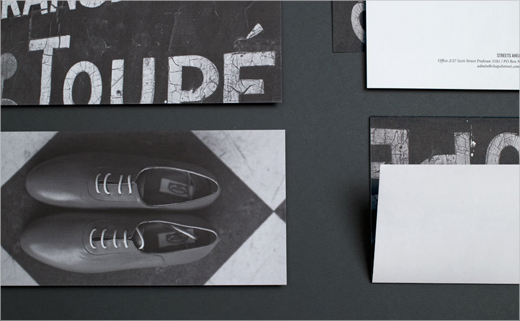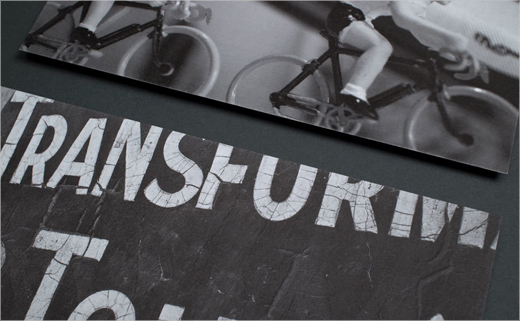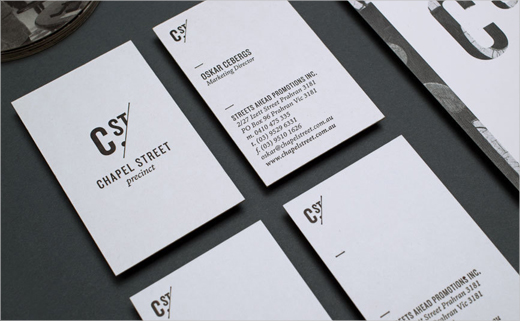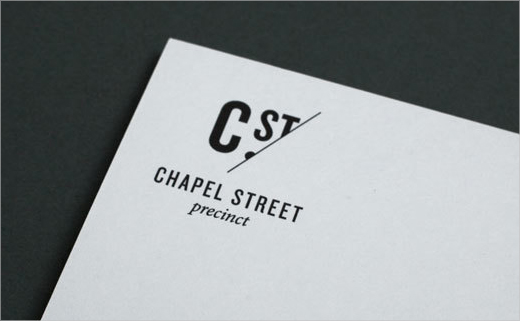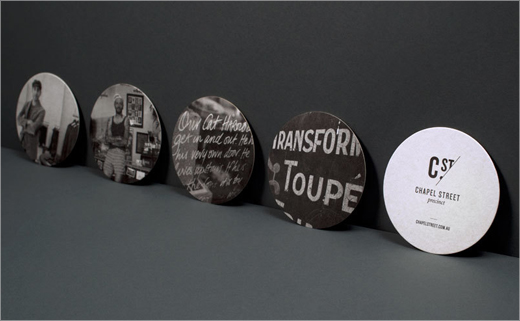 Motherbird
www.motherbird.com.au