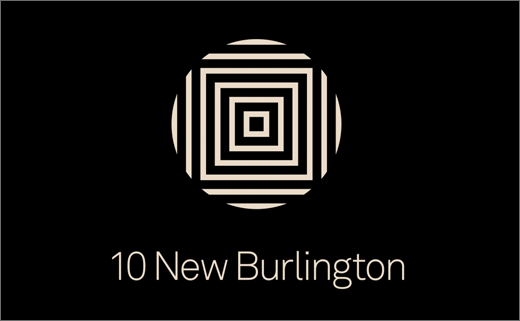 Here Design Creates Identity for '10 New Burlington Street'
10 New Burlington Street is located in the West End of London and consists of 37,500 sq ft of retail space and 95,500 sq ft of office accommodation.
Designed by architects Allford Hall Monaghan Morris, the scheme was built by the Crown Estate and commercial property developer Exemplar.
London-based branding agency Here Design was tasked with creating the brand identity, app design, product design and website.
"Our brief was to create a brand for a building and by association, a part of central London divided into four diverse London neighbourhoods: Soho, St James's, Mayfair and Fitzrovia. The icon that we created references the square cross section of the building and its central position between them all. The radiating lines evoke the relentless energy and bustle of the area," explain the designers.
For the launch of the building the agency also created a limited edition hand-bound book, presented in a slipcase featuring the expanded logo pattern.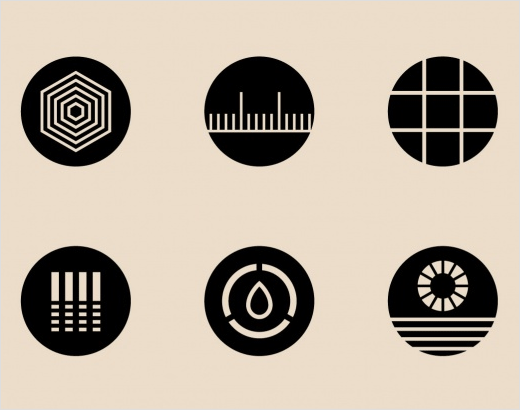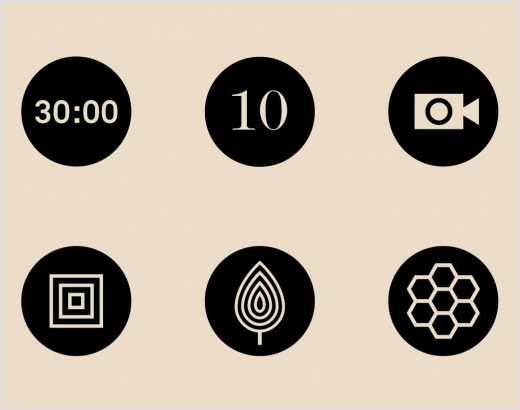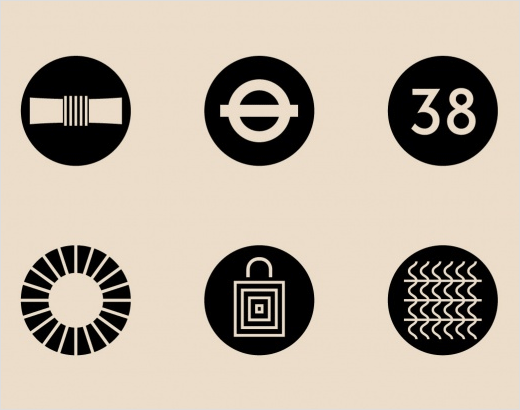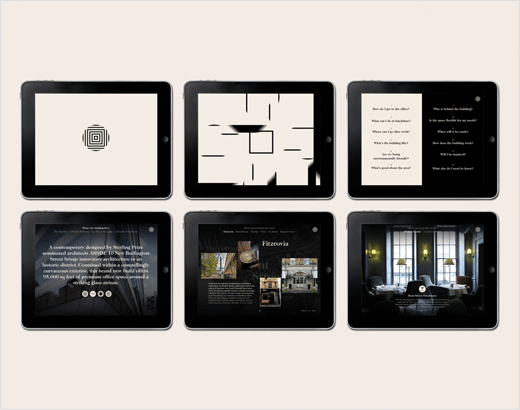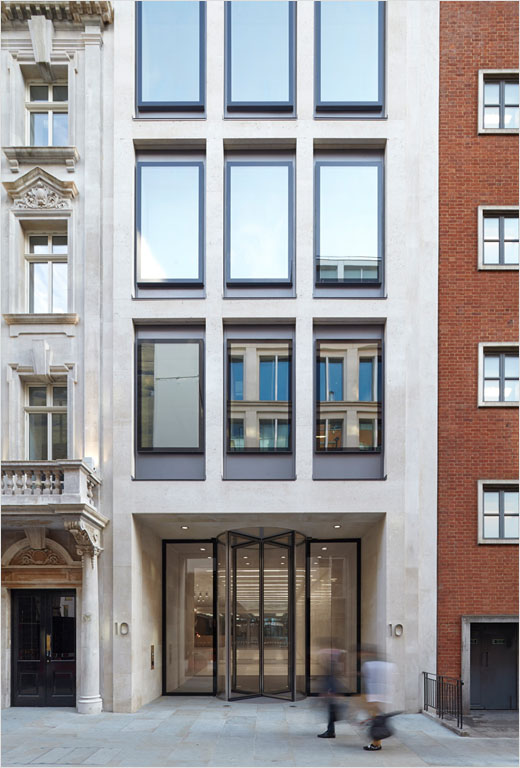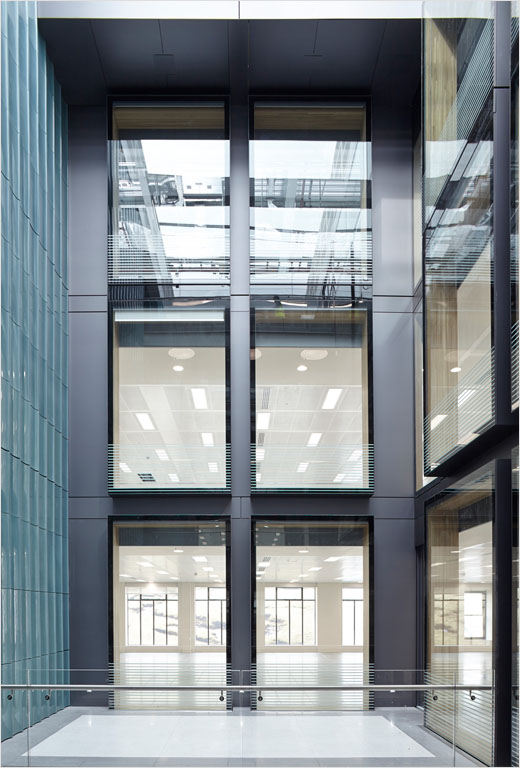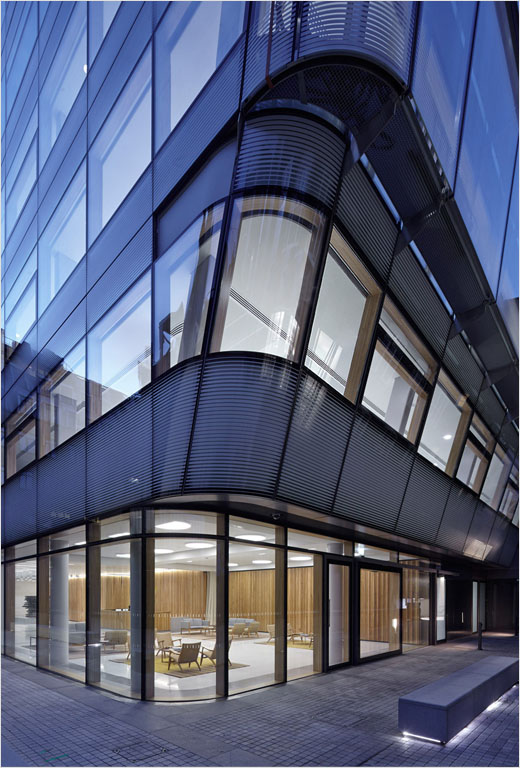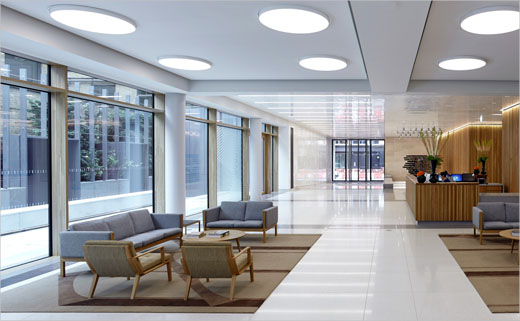 Here Design
www.heredesign.co.uk