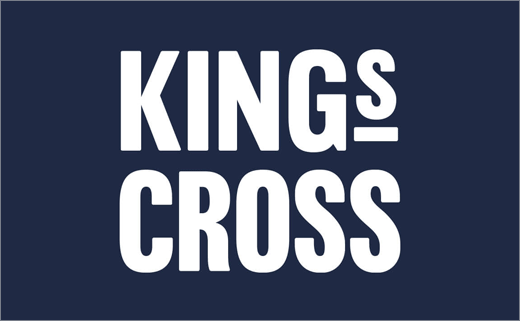 September 26, 2017
Categories:
Other
SomeOne Brands London's King's Cross
SomeOne has created the visual and verbal branding for London's King's Cross, which is being described as the city's "most exciting creative quarter".
The neighbourhood is currently home to Google's new headquarters as well as prominent arts university Central Saint Martins. King's Cross also hosted this year's Designjunction, which formed part of the London Design Festival.
Working alongside property developer Argent, SomeOne says it conducted hundreds of interviews as well as undertaking multiple research programmes in order to discover the leading themes that run through the North London district.
"An overwhelming sense of individualism was found in all parts of the research. From residents who call King's Cross home, to creative retailers who are flocking there to offer more original products and services," says Simon Manchipp, founder of SomeOne. "Very few areas of London offer such a rich collection of things to see, eat, drink and do. It's time people start to discover what's happening at King's Cross."
The brand agency also worked with London's Colophon type foundry to develop a bespoke typeface that forms a key part of the new identity system.
"We've worked with Colophon to make a typeface that's both signature in its look, and historic in its references — the ghost signs that are found around the King's Cross neighbourhood formed the basis for this new typeface. It will work hard now to add a cohesive visual asset across all branded channels," explains SomeOne's design director, Karl Randall.
"With so much change in the air, rather than develop fixed assets such as a single logo, typeface or colour — a flexible and adaptive system has been created. Clear, helpful new work including iconography, wayfinding, colour and imagery are now being introduced," adds SomeOne creative partner, Laura Hussey.
The agency has further designed and launched the area's first local newspaper, both digitally and in physical print.
"With so many facets, King's Cross is a place with a thousand stories, so a newspaper is the perfect medium to develop for those in and around the area. The paper will continue to be a tremendous new channel for anyone interested in what's going on," says SomeOne account manager, Olivia Rawlinson.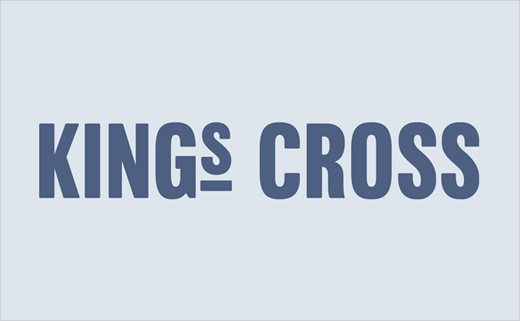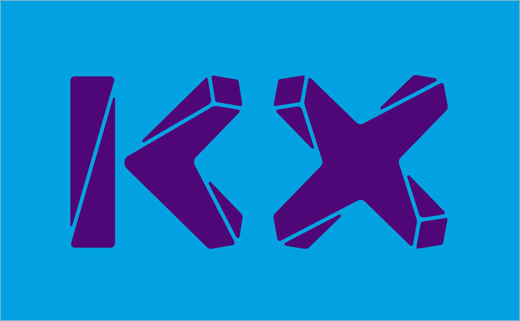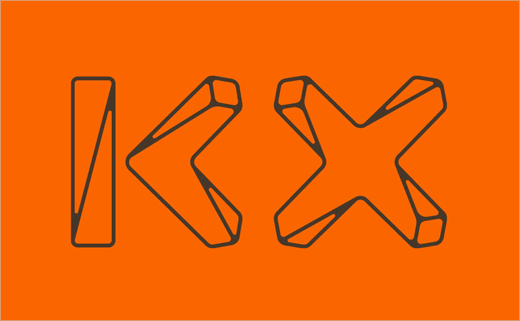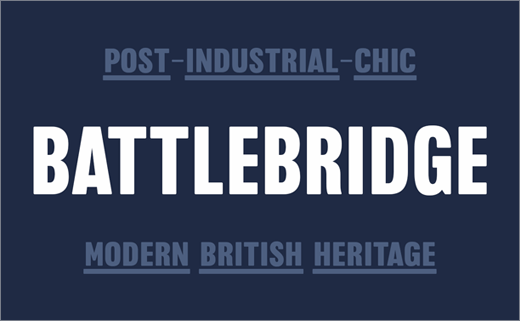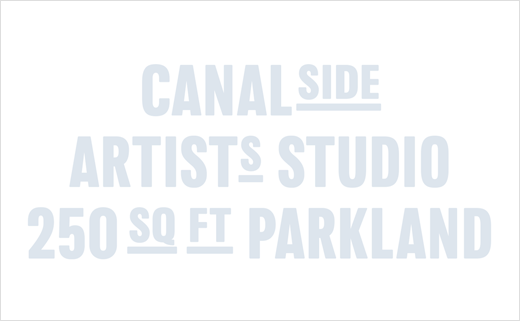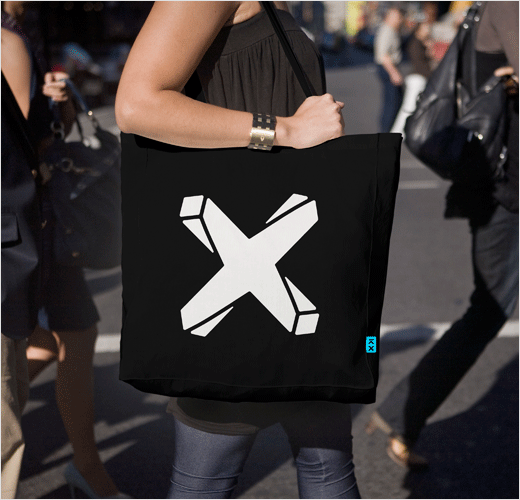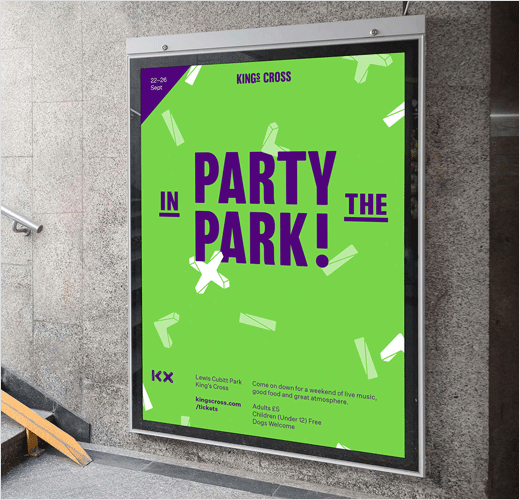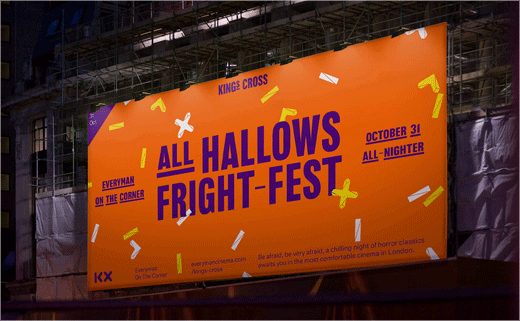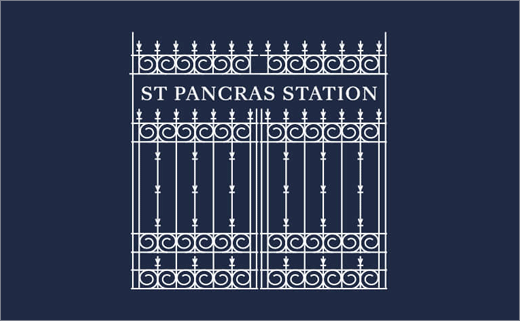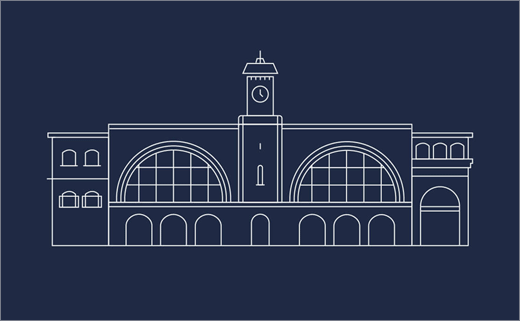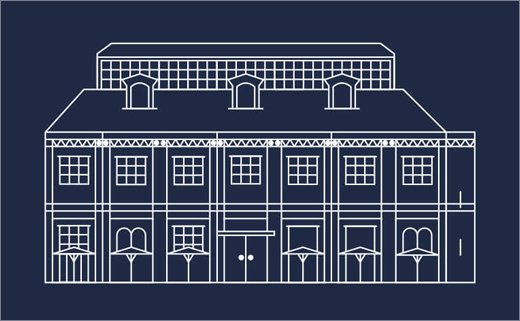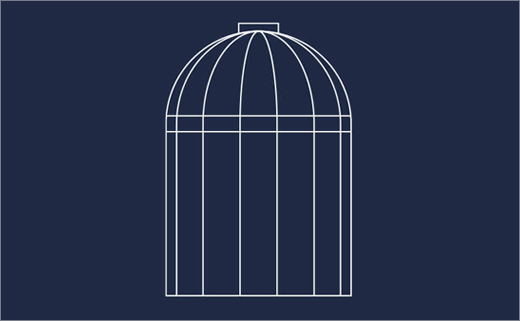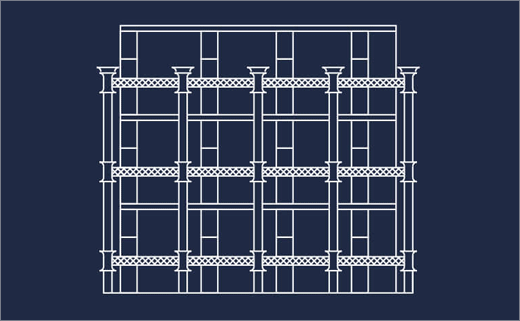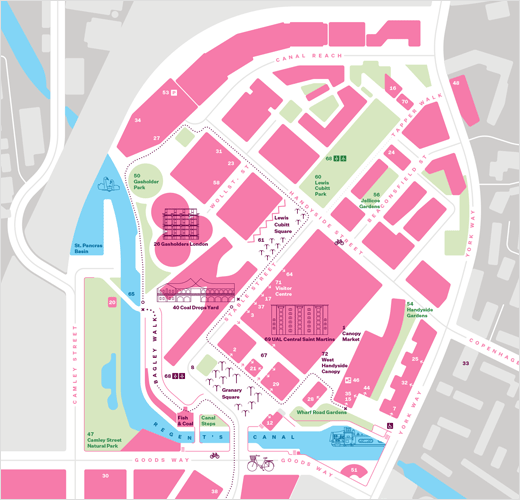 SomeOne
www.someoneinlondon.com