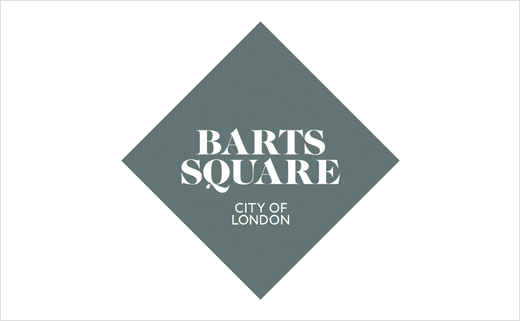 me&dave Brands London's 'Barts Square' Residential Quarter
Branding agency me&dave has created the new identity for Barts Square, a low-rise mixed-use quarter in the heart of London, which developer Helical launched to buyers earlier this month.
The collection of apartments, communal areas, office spaces, retail outlets and a major new restaurant is being developed on a 3.2-acre site close to 800-year-old St Bartholomew's Hospital, and incorporates new-builds as well redeveloped auxiliary buildings formerly connected to the hospital.
Helical asked me&dave to develop a brand strategy that speaks to a "mature domestic market and reflects the rich history and mystery of the neighbourhood, as well as its modern City credentials."
"Our challenge was to celebrate this amazing development in a quietly confident way that speaks to an 'inner-directed' consumer who appreciates great design. Helical wanted a direct approach, so we kept things clean and simple to communicate a self-assured, positive message that would appeal to a private, older demographic," explains Mark Davis, creative director of me&dave.
The brand campaign features predominantly in print advertising and is supported by two host brochures that feature computer-generated images created by The Boundary.
The agency is further producing Barts Post, a free quarterly newspaper outlining the scheme's opportunities from a lifestyle and investment perspective.
"me&dave completely understood and grasped the brief and delivered a pared back yet effortlessly stylish campaign, perfectly reflecting the design ethos of the scheme," says Nikki Dibley, development executive at Helical.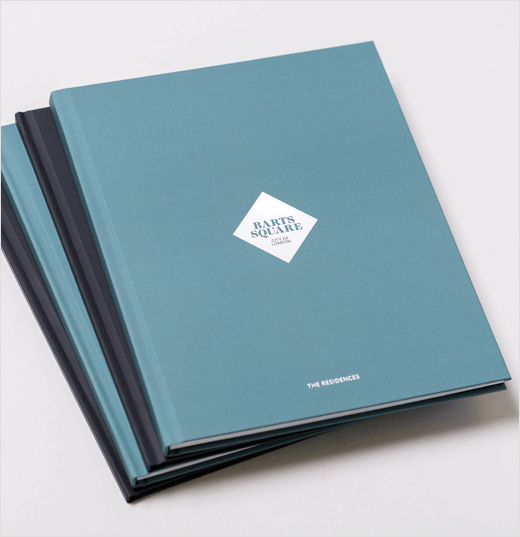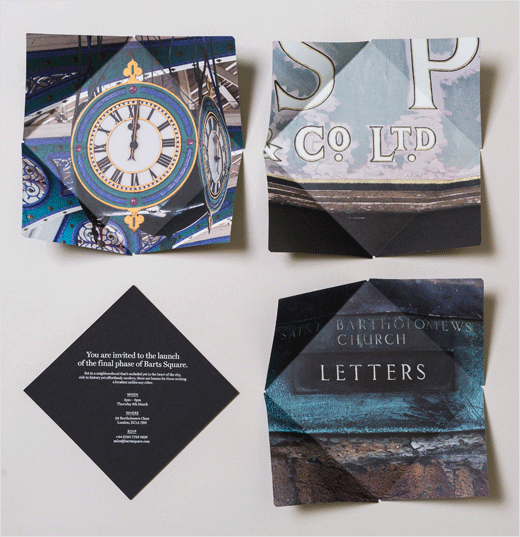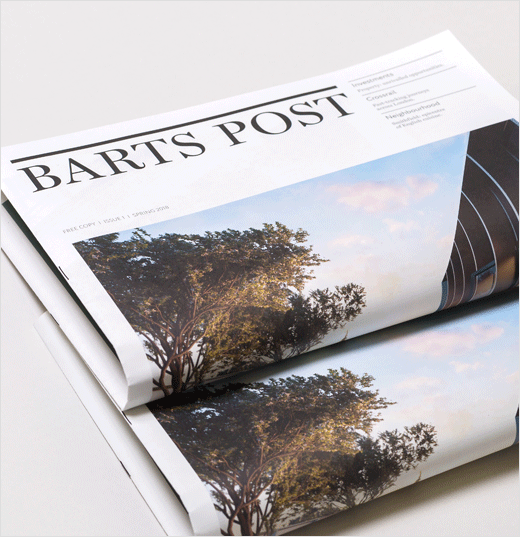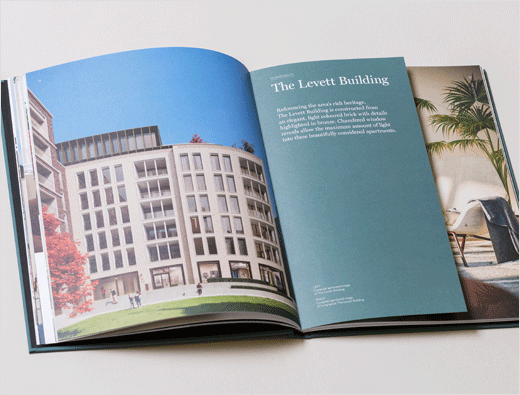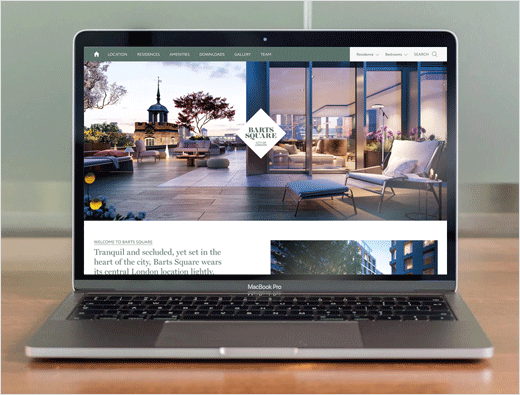 me&dave
www.me-and-dave.com