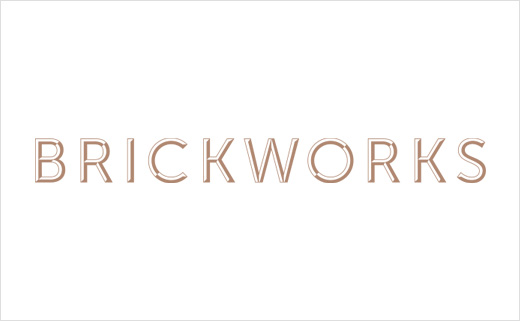 Baxter and Bailey Brands 'Brickworks' Estate Agency
Brickworks is a new independent company committed to what it calls an "ethical" approach to estate agency.
The business has launched with a set of "transparent pledges" which form the foundations of the company. These include: fair fees; no individual sales commission; no cold calling; and 2.5% of profits going to charity.
The as yet small Brickworks team comes from differing backgrounds: estate agency, property development and interior design; fine art, teaching and law.
London-based communication design studio Baxter and Bailey was appointed to the project based on credentials. Matt Baxter, creative director says of the project:
"Many people find the notion of an 'ethical estate agency' oxymoronic. Rather like 'military intelligence'! But the team behind Brickworks have considered their ethical positioning very carefully and stand by every word: we worked with them to help clarify their offer before distilling these thoughts into a clear brand blueprint. That their ethical beliefs chimed very much with our own commitment to 'design for good' meant for a rewarding process."
Brickworks unveiled a proto-launch website this week, which is to be followed by a full launch at the beginning of September. Baxter and Bailey also partnered with collaborators Like Digital Media and Alys Tomlinson on site build and photography respectively.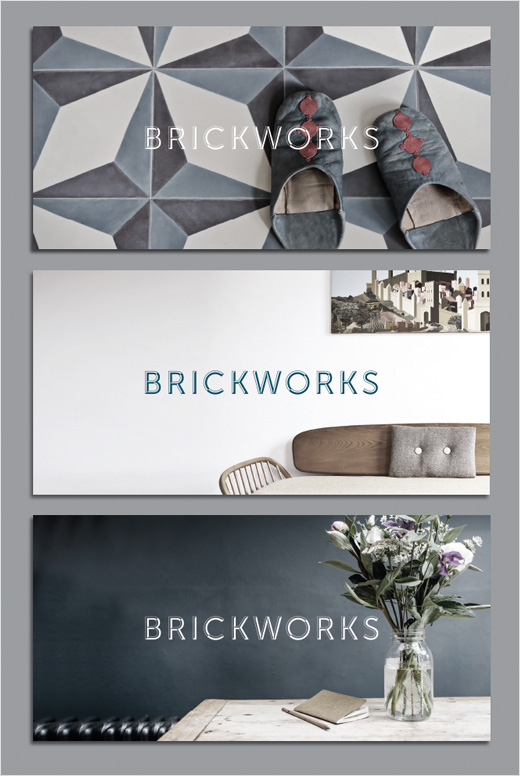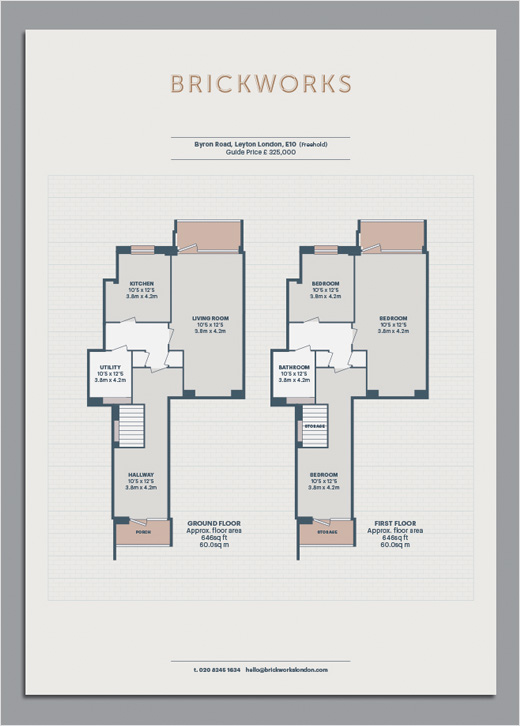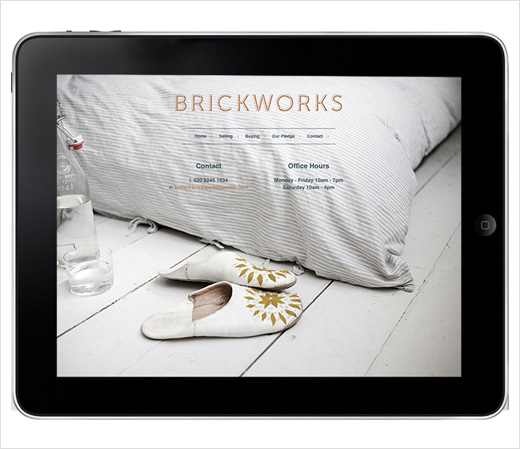 Brickworks
www.baxterandbailey.co.uk