Taxi Studio Creates New Identity for Estate Agency, 'Ocean'
Launched back in 1983, Bristol-headquartered estate agency Ocean has ambitions to grow its business further by expanding its footprint throughout the South West of the UK.
The company felt its existing identity felt cold and corporate, while Ocean's range of services were visually disparate and lacked branded standout. Taxi's brief was to move their brand identity on, making it more modern, and to create a cohesive design system in order to accommodate Ocean's expanding range of services and growth plans.
Taxi's solution centred on iconising the 'O' of Ocean and interpreting it as a locating pin to provide the business with a more contemporary identity system and campaign material.
To top the identity off, Taxi devised a dual-meaning strapline 'The Place For You' that asserts Ocean as being the right choice for homebuyers, vendors and renters.
Taxi Studio design director, Olly Guise said: "Ocean are fully aware that buying and selling homes, even renting them, is a stressful business for people. They strive to minimise this hassle, adding oodles of customer service and attention to detail that makes the whole process much easier… they essentially put people before profits! This inspired us and motivated us in equal measure… our job was to reflect both Paul [Paul Harris, Ocean MD] and his team's approach in the new identity system and communications, which meant adding in warmth, wit and humility."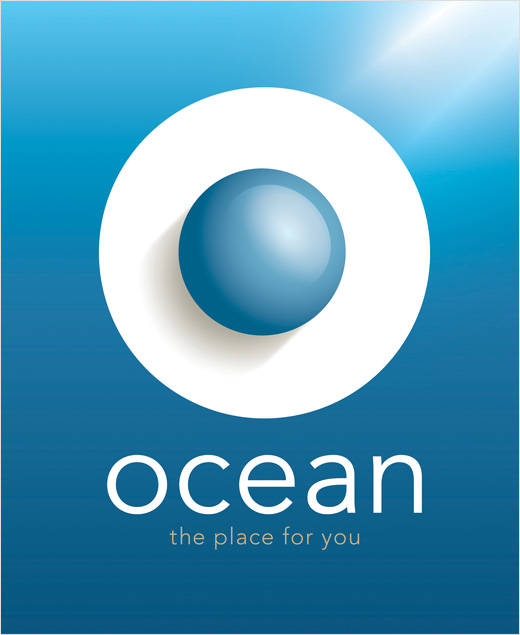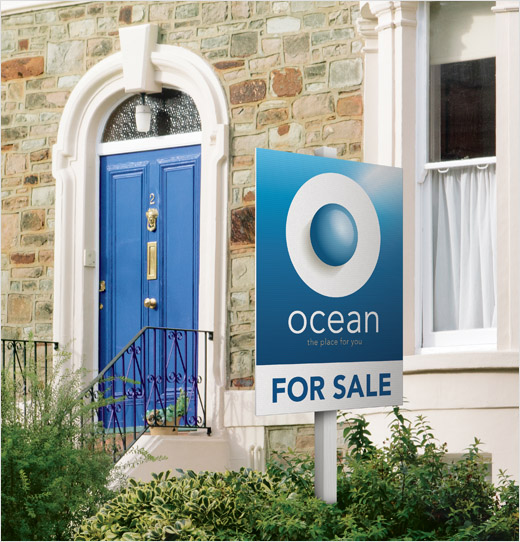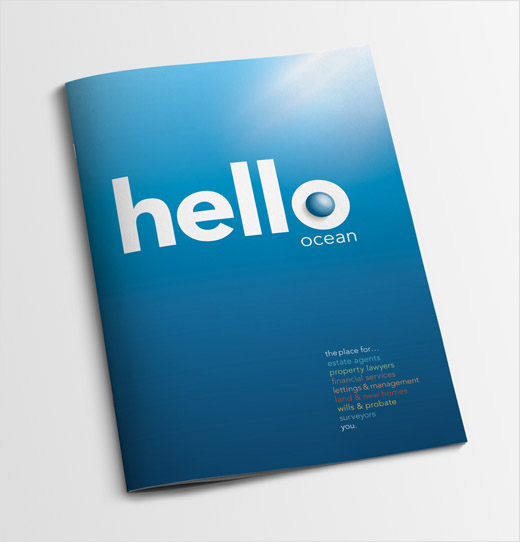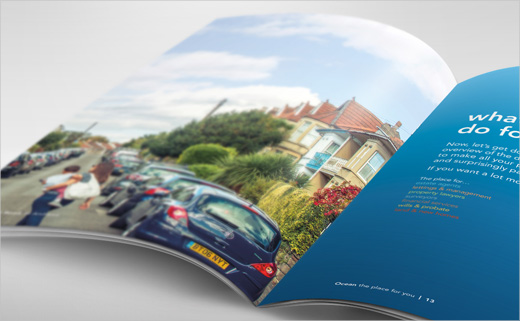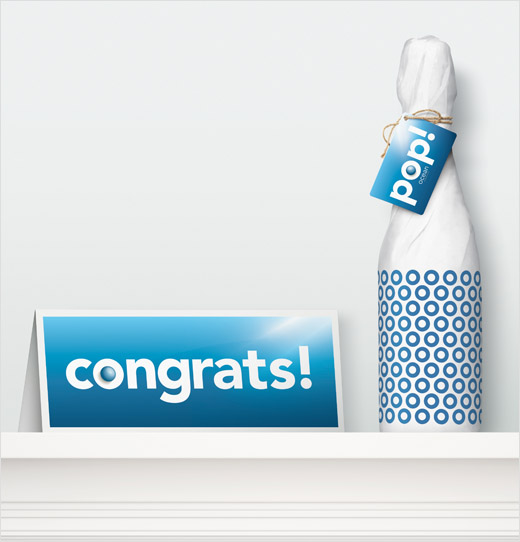 Taxi Studio
www.taxistudio.co.uk