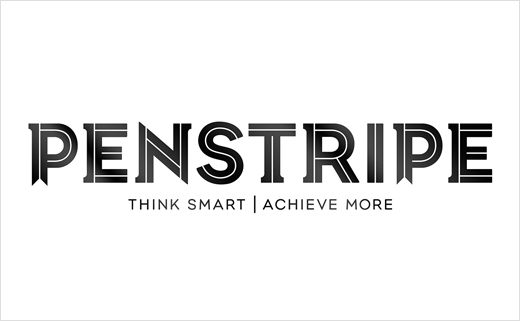 Identity Design for Printing Company, 'Penstripe'
Back in Autumn 2012, Leeds Booklet Printing Company engaged Bristol-based creative agency Taxi Studio to devise and deliver an entirely new brand name and identity system for their business – bespoke, academic planners.
Taxi's involvement encompassed all aspects of the rebranding process, including DNA workshops, strategic positioning, customer research, name generation, design, artwork and roll-out across all their brand touch points.
The new logo blends traditional typography with the progressive pinstripe to create a campaignable thread, while the identity-at-large is based on a series of line drawings, in an attempt to embody the order and smartness of both the product range and the company culture. This was also the rationale for their new name 'Penstripe', generated as a playful twist on the classic British pinstripe suit.
Creative Director Ryan Wills said: "From the off this was a project that captured all our imaginations. We strived to create a brand that wasn't just professional but approachable and, most importantly, perfectly tailored to the client's personality."
Darren Anderson, Managing Director at Penstripe said: "We set Taxi the challenge of creating a new brand that had the potential to stretch into new sectors and give us a credible digital presence. Not only have they excelled in delivering but our new strapline 'Think Smart Achieve More' has rallied the whole company. We're looking to the next chapter with genuine excitement and enthusiasm and couldn't be happier."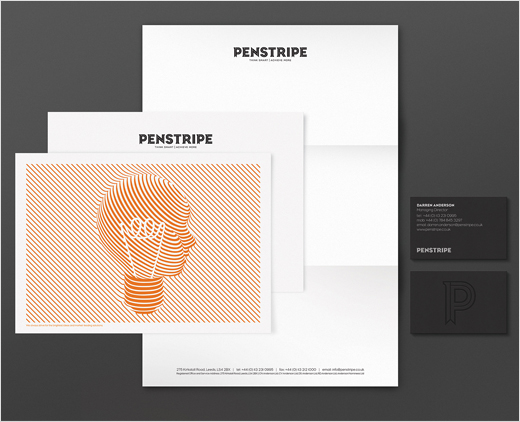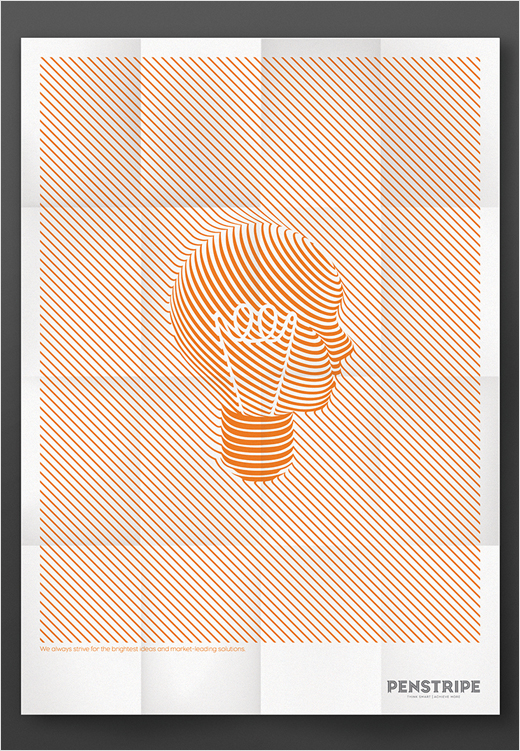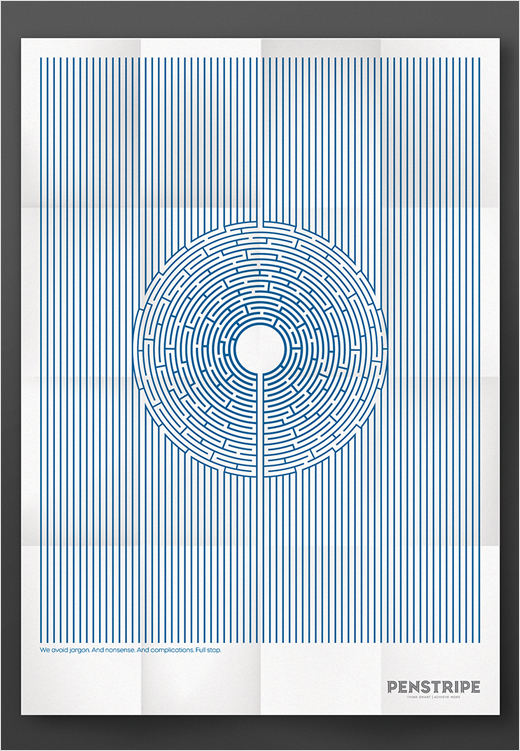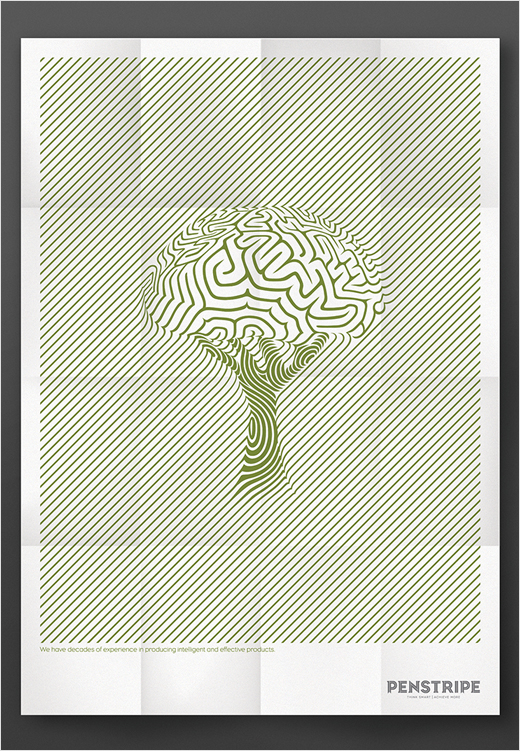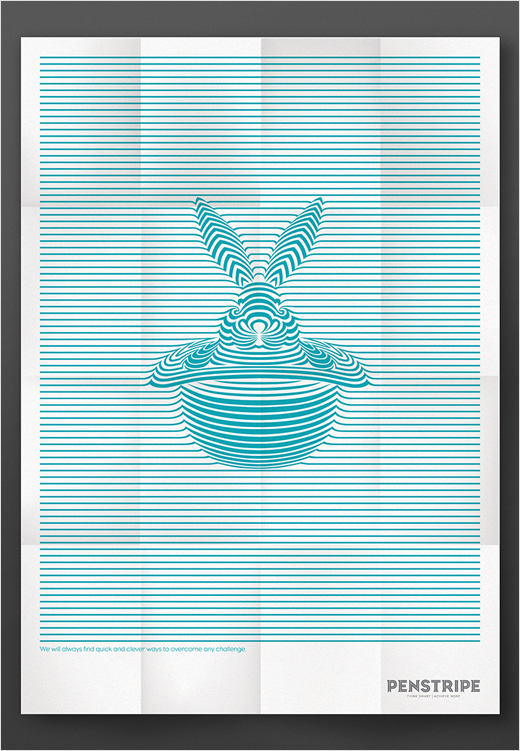 Taxi Studio
www.taxistudio.co.uk