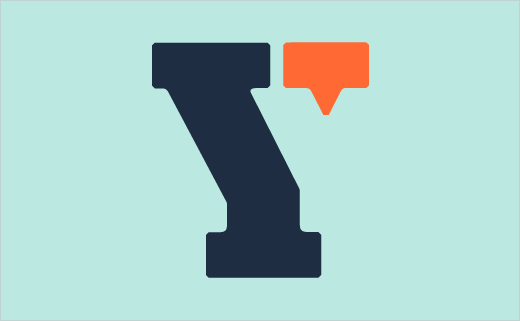 SomeOne Rebrands Estate Agent Yopa
SomeOne has rebranded Yopa, the online estate agency co-founded by Daniel Attia with members of the Barclay family of bankers, namely, Andrew and Alistair Barclay.
Completed from brief to launch in only three months, SomeOne says it worked closely with Yopa's in-house designers to roll out the new identity.
"During the creation of the identity elements, we created a suite of over 60 icons and illustrations together — designed to bring extra charm to a what is often seen as a charmless category," says SomeOne's lead designer, Tom Dabner.
An adaptable speech bubble device is central to the new look, pinging out from the 'Y' of Yopa.
"It can help start conversations, can ask and answer questions and most importantly it can be the voice of the agents themselves," say the agency. "The new identity delivers a simple, direct, customer-centric brand, that speaks with an honest personality, sprinkled with wit and warmth throughout."
"Yopa's agents are the lifeblood of the brand, they're the ones out there ringing the changes as the smarter choice of agent, so it came naturally to put the focus on the people," further explains Gary Holt, founder and strategic creative director of SomeOne. "It's for this reason that tone of voice, dialogue and conversation formed such a central part of the brand. You can see this with the communications. With clear and helpful quotes, speech bubbles and direct contact."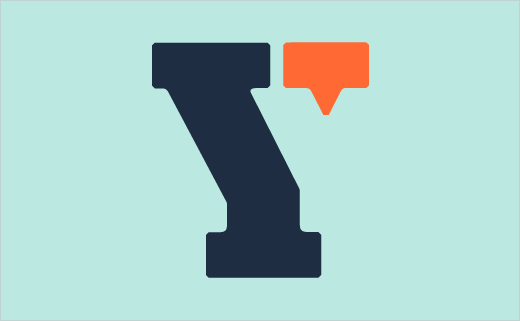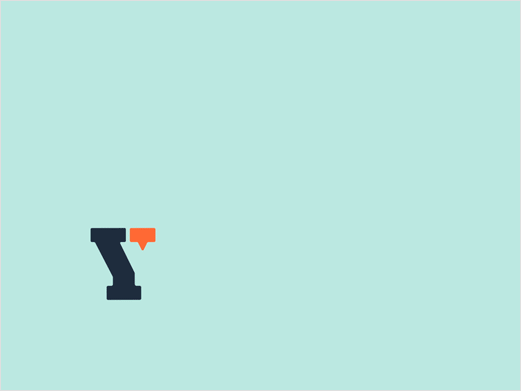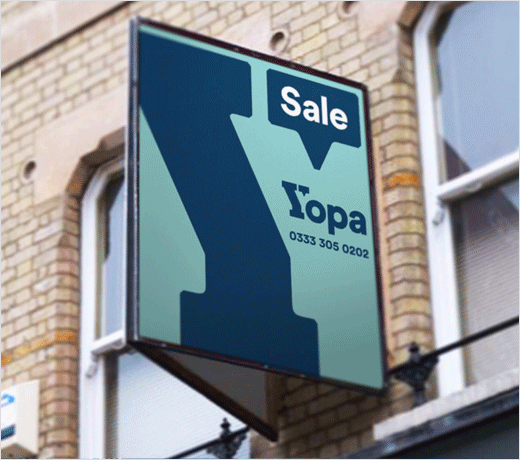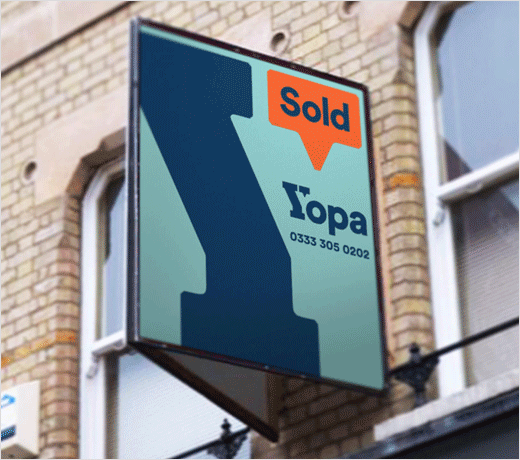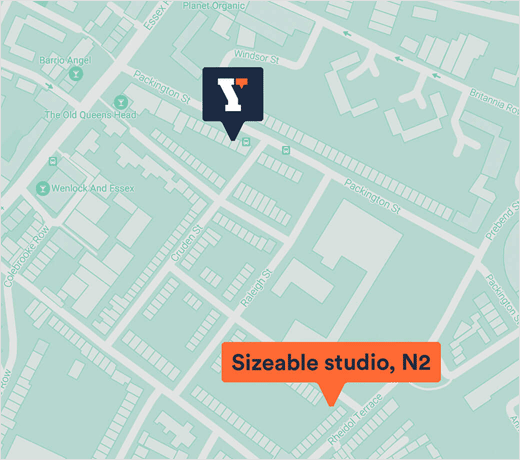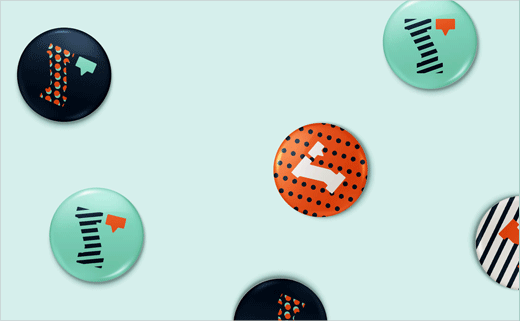 SomeOne
www.someoneinlondon.com