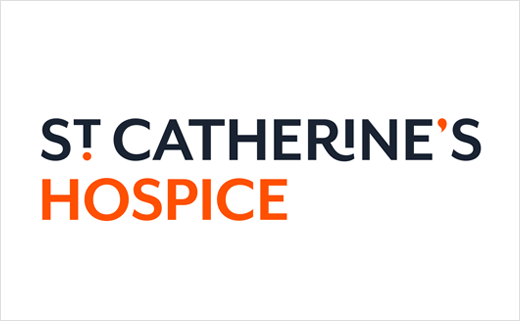 SomeOne Rebrands St Catherine's Hospice
SomeOne has created the new identity for St Catherine's Hospice, a charity established some forty years ago that currently provides end of life care for people in Crawley, Horsham and East Surrey.
The new look encompasses both patient materials and digital channels. Accompanying the core brand assets is a visual operating system that is designed to engage with differing audiences — ranging from healthcare professionals to patients and loved ones.
"Beyond the fixed elements in the branding, the flexible property of the 'signature line' sets out to change across different applications signifying that, when life comes full circle, everyone's path has been different. This ever changing signature informs the design of iconography and holding devices across the brand's communications," explains Vyara Zlatilova, lead designer at SomeOne.
"Babies, and the brands associated with their care, get the lion's share of attention, but the end of many people's lives should, wherever possible, be as carefully managed as the beginning. Death is the last taboo. It's very hard for people to discuss. We set out to give St Catherine's the amplified volume of voice it deserves," adds SomeOne design boss, Simon Manchipp.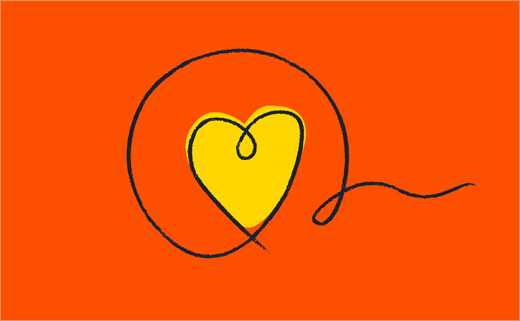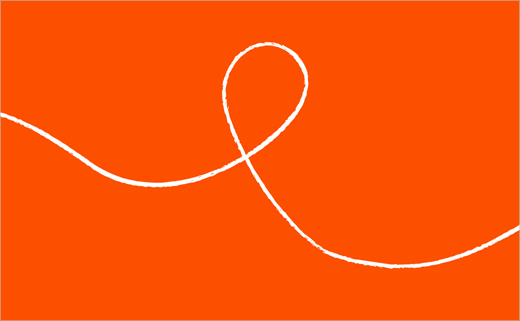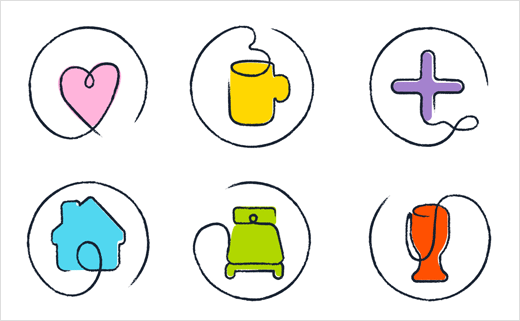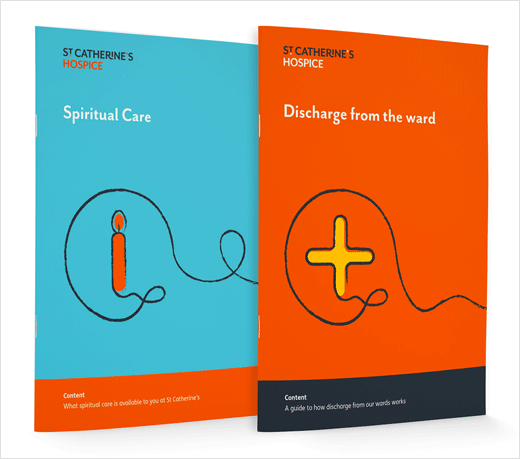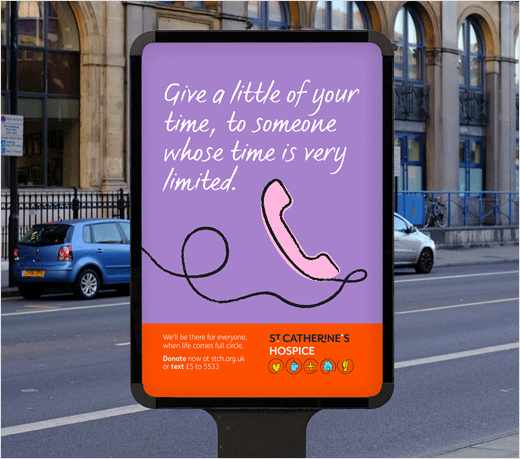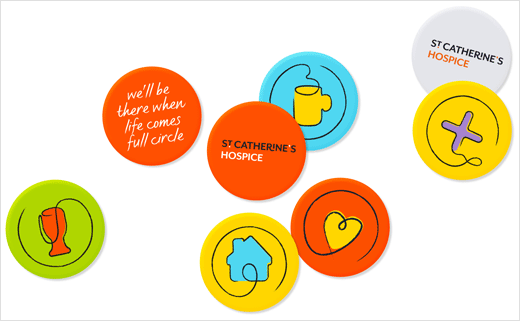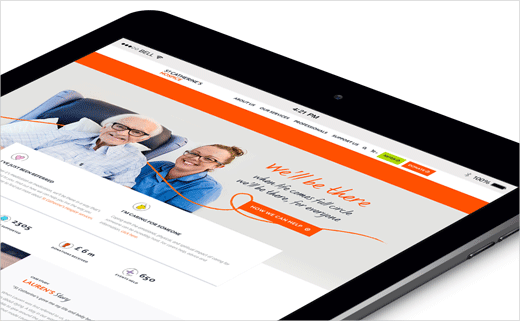 SomeOne
www.someoneinlondon.com