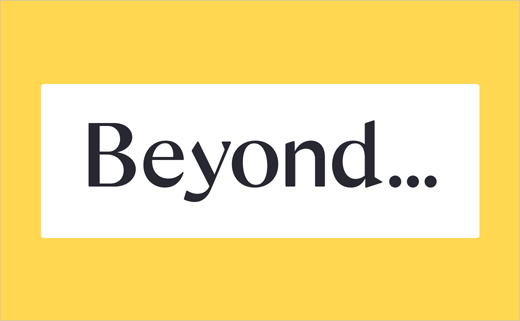 Funeralbooker Gets New Name and Look by SomeOne
SomeOne has completed the rebranding of Beyond, a UK price comparison website for funeral plans.
Originally named Funeralbooker, the London-headquartered business started back in 2015 and was said to have been born from the realisation that people who had suffered bereavement couldn't search online and find accurate prices for a funeral.
An entirely new strategic brand world has now been created by SomeOne that includes a name change as well as new visual and verbal signatures.
And the refreshed identity will be being led by a newly-created mascot who takes on the form of a bearded young man – "a charming, respectful and friendly way to get across sensitive information," according to SomeOne.
"Traditional brand communications in this sector are trapped in an echo chamber of faux respectability and tradition. Beyond is a contemporary brand for today and so we've designed a radical visual and verbal approach to open a new conversation around choice, services and price," explains SomeOne's senior designer, Thomas Dabner.
"With so many bland brands in operation the need for a strong brand was clear," adds SomeOne's founder, Simon Manchipp. "The new strategy, name and branding we've developed together aims to help continue to forge a new path for those needing smart after-life advice and services."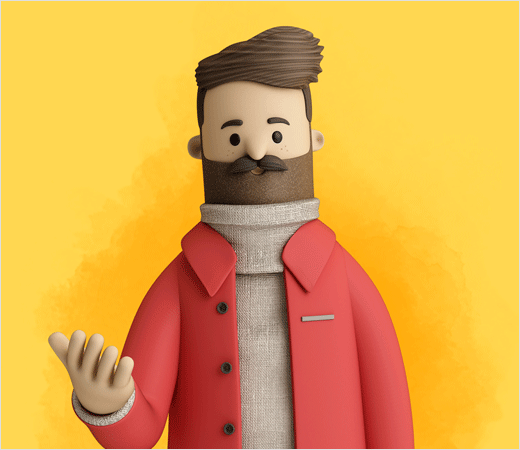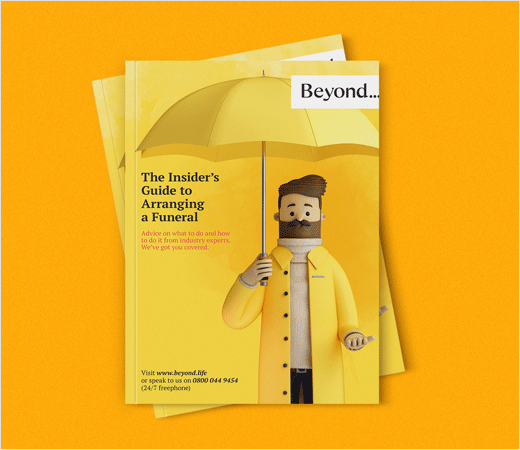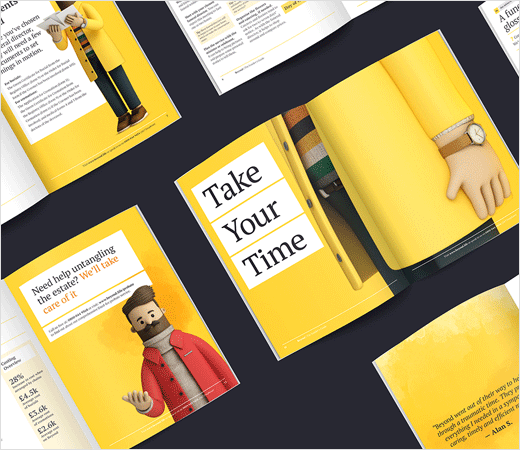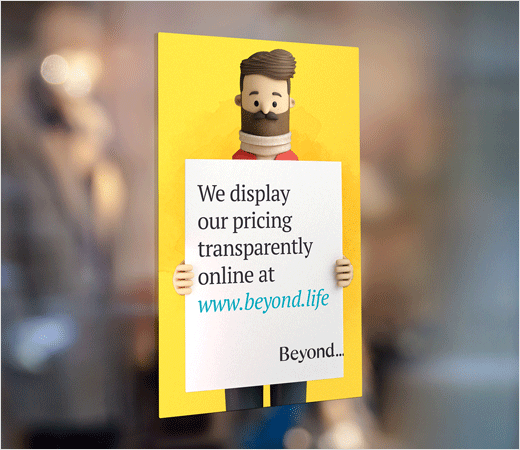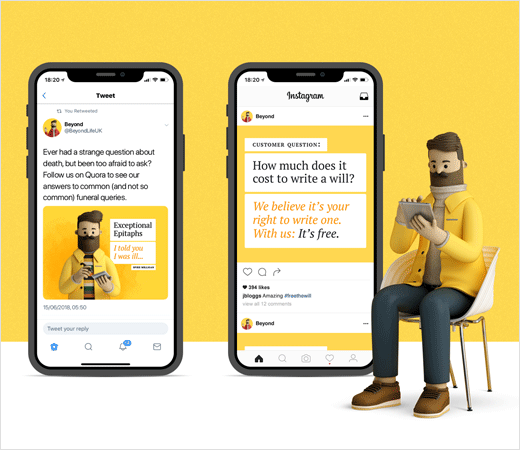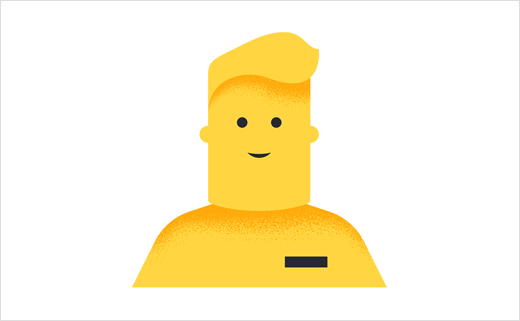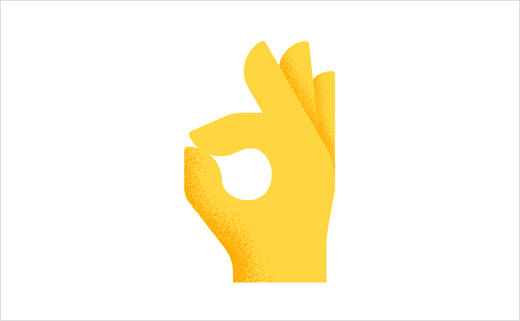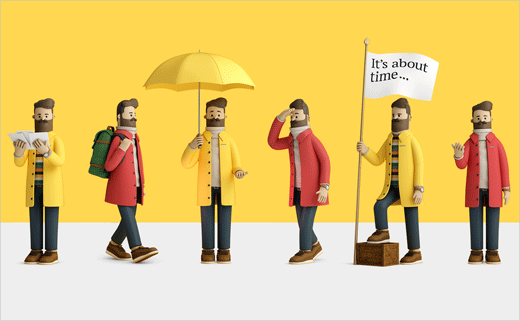 SomeOne
www.someoneinlondon.com