SomeOne Rebrands Car Sharing Start-Up, 'Hiyacar'
SomeOne has created the logo and identity for Hiyacar, a relatively new car sharing brand in the UK that is being described as an "AirBnB for cars".
Forming part of the burgeoning peer-to-peer "sharing economy", the online business launched in early 2016 and allows people to find, unlock and hire cars using just their smartphone; the system effectively combines a downloadable app (for hirers) with a keyless car entry box called "QuickStart" (for vehicle owners).
The team at SomeOne says it worked closely with Hiyacar's founders Graeme Risby and Rob Larmour to design the new look, which is based around a concept dubbed "Freedom at your fingertips".
"Hiyacar is set to become more of a movement than simply a platform to find a convenient ride. The freedom it affords people is what we set out to amplify with the new brand work. It's a brand made to move," claims Rich Rhodes, creative director at SomeOne.
"Most hire car branding is based on a single colour and a single static word mark… Hiyacar takes the opposite approach. A multicoloured palette of choice, with animated elements as standard, after all, this is a digitally-led service, so things should flex, adapt and move!" adds Laura Hussey, creative partner at SomeOne.
Alongside the new visual and verbal branding, the agency has also created a new advertising campaign for the company, running across social, digital and out of home channels.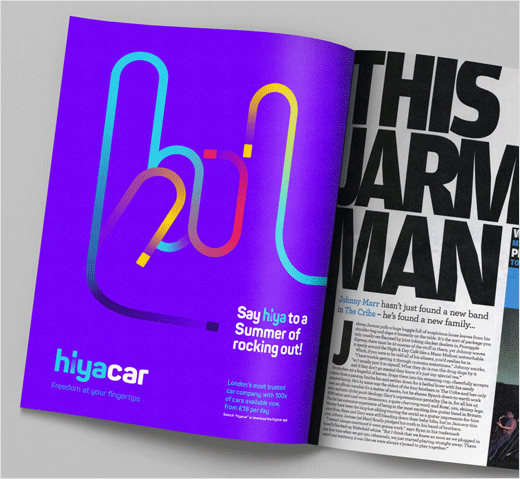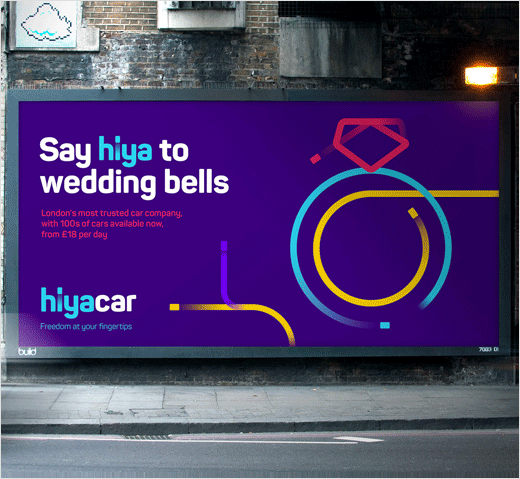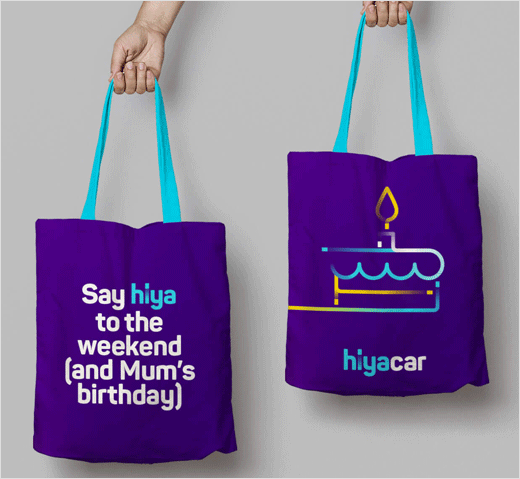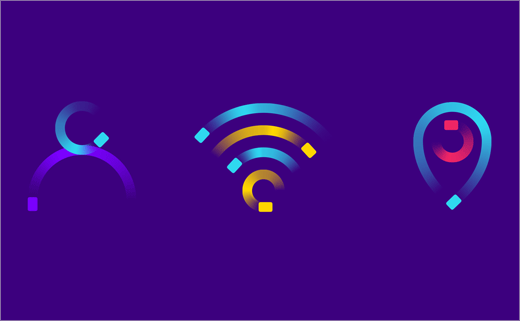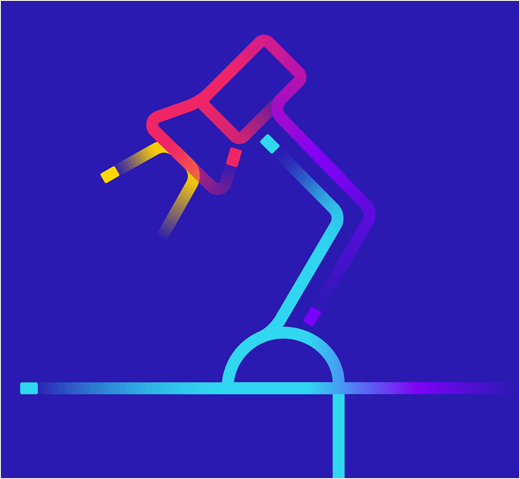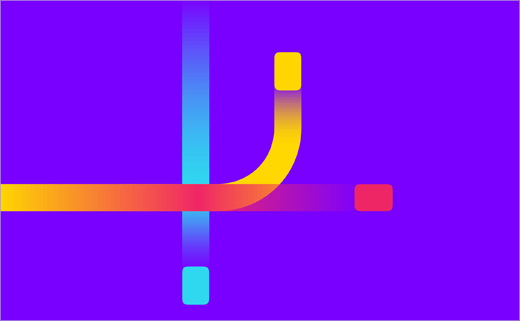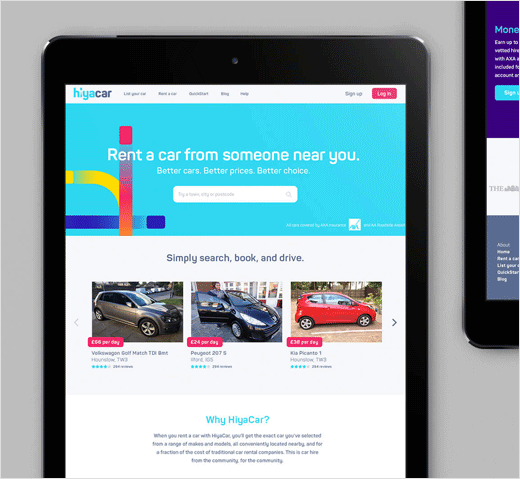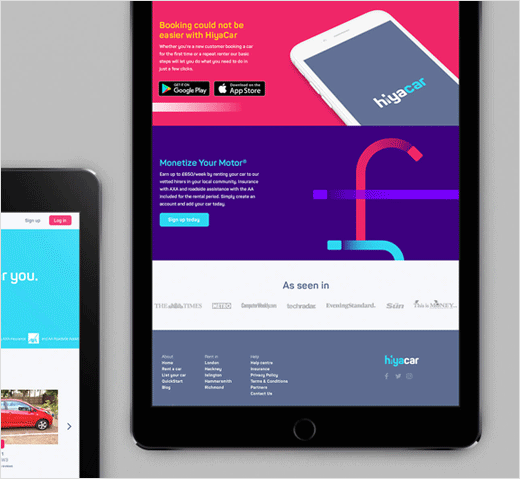 SomeOne
www.someoneinlondon.com