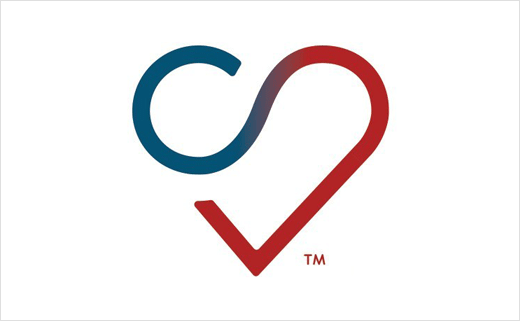 Texas Organ Sharing Alliance Reveals New Logo Design
Almost 20 years since its last update, Texas Organ Sharing Alliance (TOSA), the agency providing organ donation and recovery services for families in Central and South Texas in the U.S., is unveiling a modern look in its new corporate logo, website and domain.
TOSA CEO Joseph Nespral said the move to update the company's image will help the non-profit organisation to get more individuals to sign up as organ donors.
"This new logo reflects who we are as a company today," Nespral said. "We're excited to have this innovative branding as we move forward in a new phase of our organisation."
The updated logo prominently features a heart to represent "warmth, life and generosity", according to the organisation.
"The heart, which also includes a nearly-complete infinity symbol, represents the continuation of life via organ donation. Likewise, the infinity symbol can also be viewed as the number 8, which are the number of lives a single organ donor can save," say the designers at Reddoor Creative, the Boerne-based agency responsible for creating the new branding. "The colours used in the new logo, a blue-to-red gradiation, reflect that through donation, death turns into new life."
The last time TOSA updated its logo was in 1997 when the organisation changed its name from South Texas Organ Bank to Texas Organ Sharing Alliance.
As part of the latest refresh, the organisation's website has also been redesigned, as well as being hosted at a new domain, namely, www.TOSA1.org.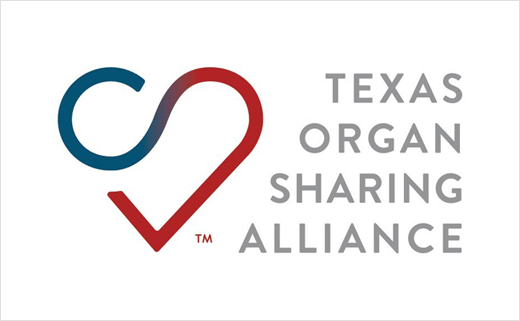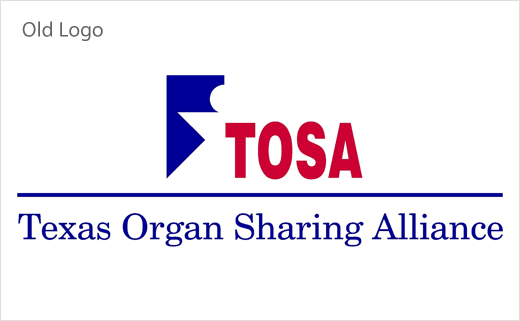 Source: TOSA