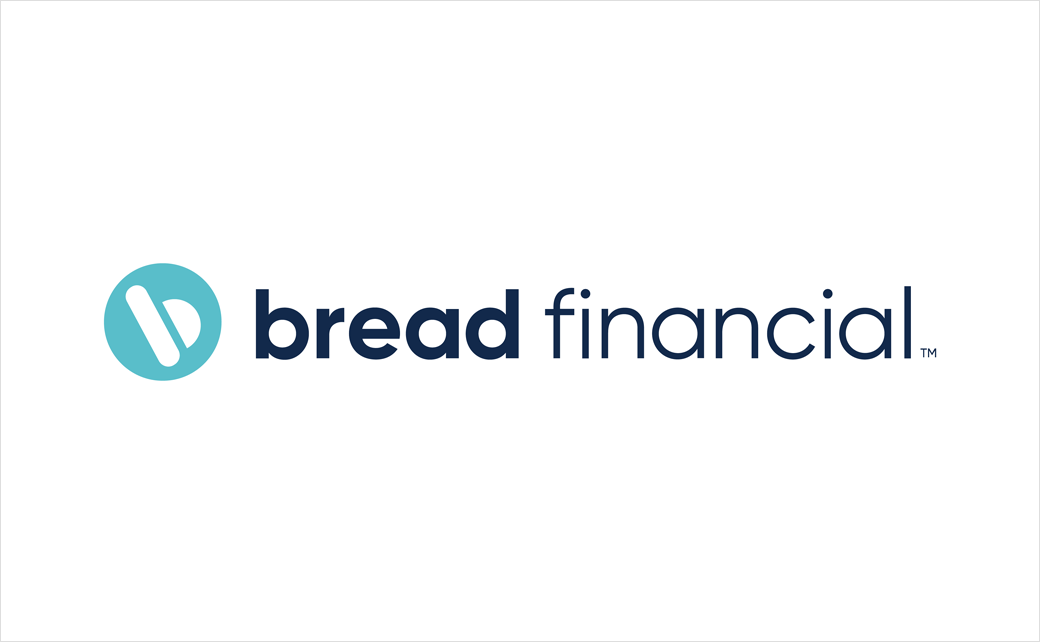 Alliance Data Rebrands, Reveals New Name and Logo Design
Alliance Data has announced a name change to "Bread Financial", which will see the American company's prior market-facing brands now becoming unified under a single brand for the very first time.
The 'new' name is in fact an old one, having previously belonged to the buy-now-pay-later startup that Alliance Data acquired back in December 2020 for $491 million.
The Columbus, Ohio-headquartered company is a major provider of loyalty and marketing services, such as private label and co-branded credit cards, instalment lending, and buy-now-pay-later arrangements; its retail client list includes the likes of Victoria's Secret, Lexus, Toyota, and Wayfair to name a few.
"This is a turning point for the company, as our new brand represents the strategic direction of our business transformation to a modern, tech-forward financial services company," says the firm's president and CEO, Ralph Andretta. "Combining the heart and hustle of a fintech with the discipline and stability of a well-established bank, Bread Financial will remain laser focused on delivering the innovative, omnichannel payment, lending and saving solutions that consumers now demand at every stage along their financial journeys."
"While we are changing our name and brand, as well as broadening our strategic focus to include more direct-to-consumer products, the foundational elements that drove our decades-long success will remain intact," adds Val Greer, the company's executive vice president and chief commercial officer. "Specifically, this milestone starts with our associates — the heart of our company — and our customer-focused, results-driven, award-winning culture. We will continue to build on our 30-year legacy of creating value for our partners, and as we transform, we will continue investing in data and analytics, innovative technology, and digital capabilities that meet the needs of our partners and consumers."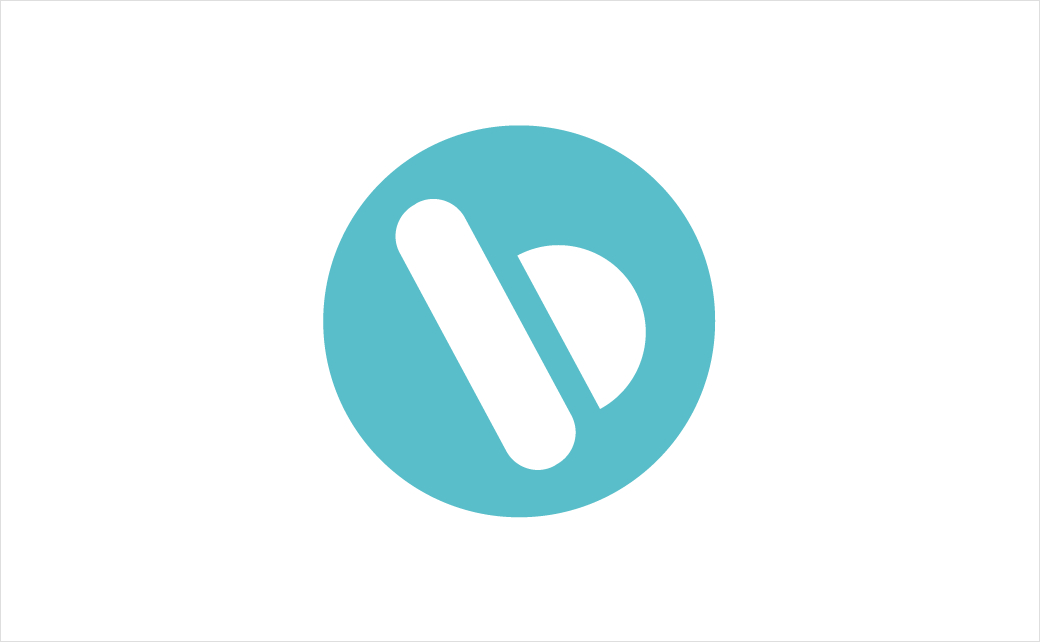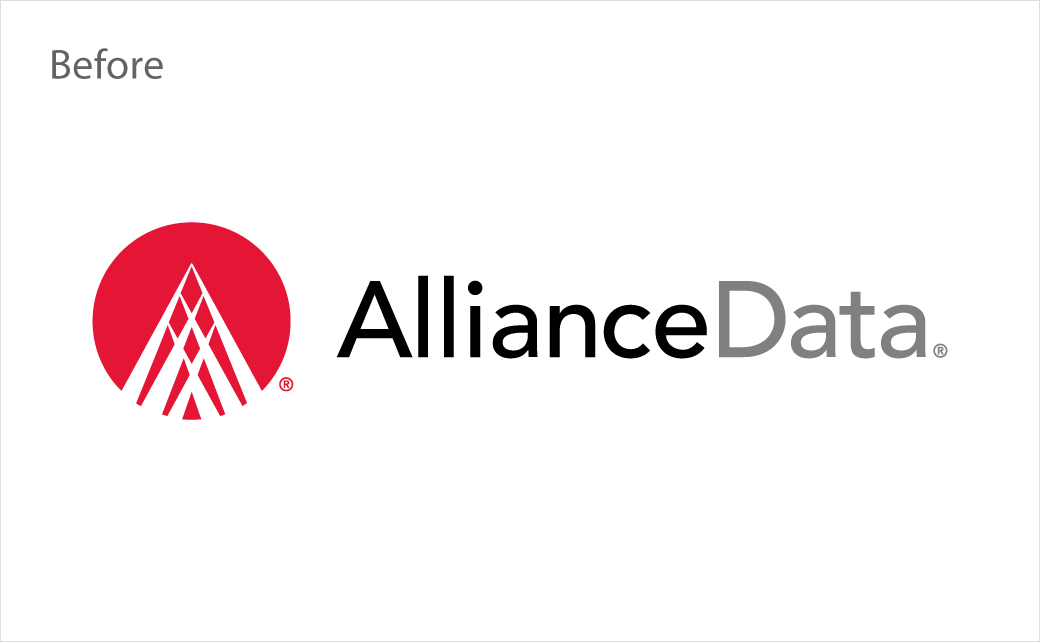 Source: Alliance Data