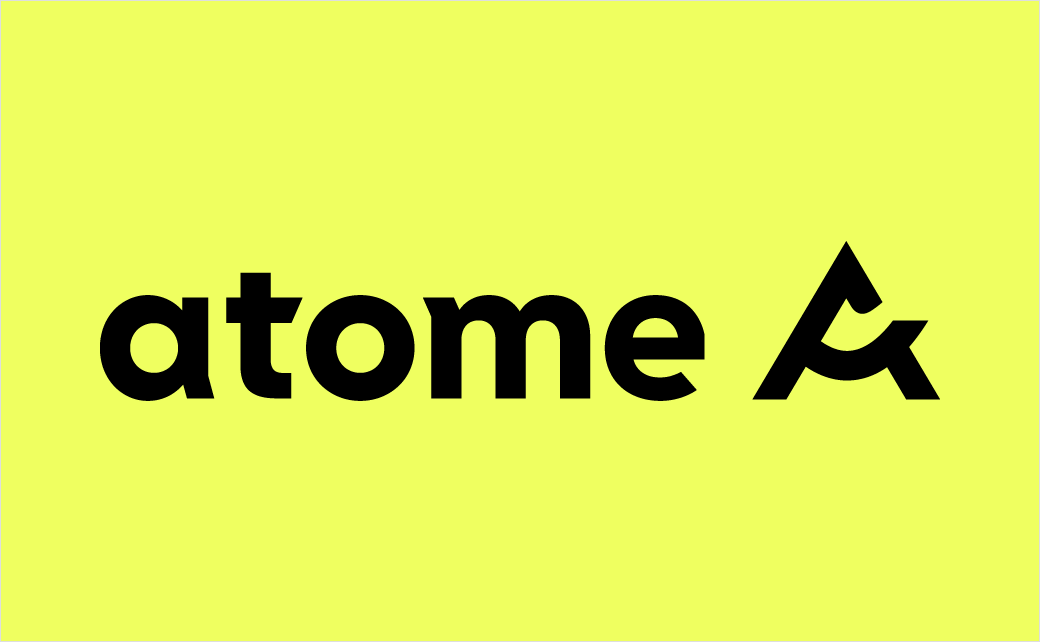 Buy Now Pay Later Service 'Atome' Reveals New Logo Design
Atome, a major "buy now pay later" technology company headquartered in Singapore, has partnered with creative design agency &Larry to relaunch its new brand identity, which consists of a new logo, colour, and tagline.
The brandmark is said to represent the company's core pillars of "aspirations, access, and advice" while also playing on themes such as 'rising above', 'positivity' and 'openness'.
Atome's new brand colour, meanwhile, is a bright yellow-green hue dubbed "Spriteburst" and its new tagline is "Time To Own It".
"We started this project by asking ourselves what we wanted our brand to truly represent for our growing number of Gen Z and millennial users and retail partners. What followed was an intense months-long project working with &Larry's talented team to distill our brand essence of 'creating smarter access to your aspirations'," says the company's chief marketing officer, Mi Li. "Our new tagline, 'Time to Own It', also plays on the core concept of time; in how Atome helps people to pay and afford products and services over time. At a deeper level, it's also an immediate call to action for consumers to own their deepest passions and aspirations."
"From a creative standpoint, this was a challenging but fulfilling project in which we helped to clarify the three pillars of 'aspirations, access, and advice' and encapsulate it visually in a modern, unique and refreshing way. We're confident this new brand identity will help Atome gain recognition as a leading retail and lifestyle brand both in Singapore and across Asia Pacific," adds Larry Peh, founder of &Larry.
Atome's rebrand coincides with the launch of its "Own the Moment" integrated marketing campaign across social media, mobile, video, in-store, and out-of-home channels; the four-month campaign is aimed at engaging consumers with various activations during the holiday season up until Chinese New Year 2021.
In Singapore, Atome currently partners with over 1,000 online and offline retailers across verticals such as fashion, beauty, lifestyle, and fitness. Its buy now, pay later service allows shoppers to pay for products and services in three equal, zero interest payments, while helping retailers increase conversions and grow average orders and customer segments.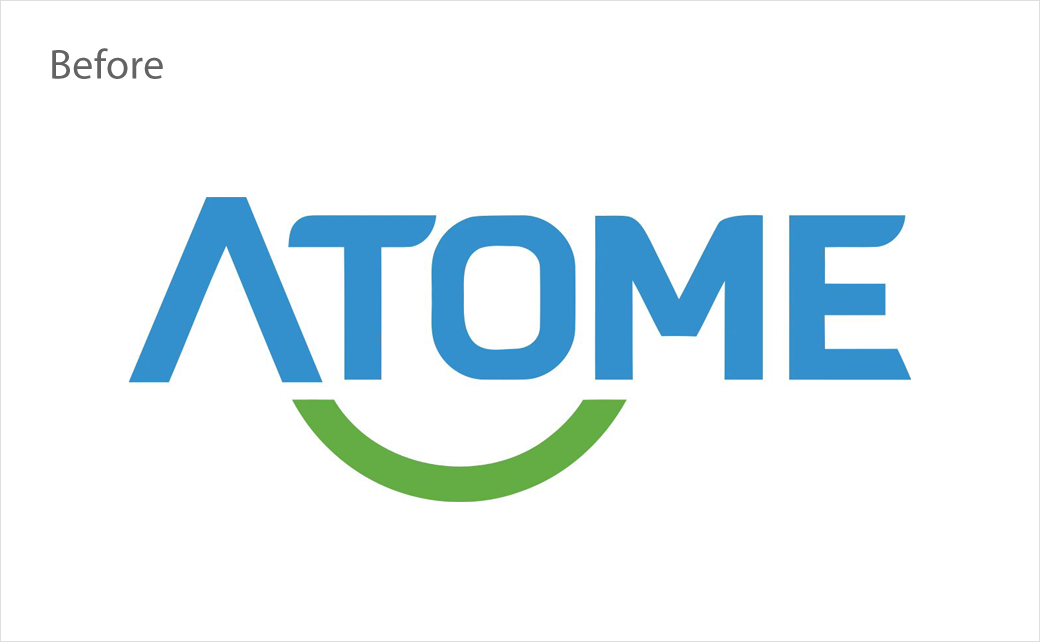 Source: Atome