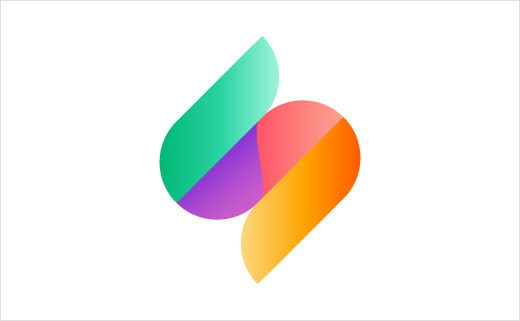 Fintech Company Sezzle Reveals New Logo and Branding
Buy now pay later provider Sezzle has unveiled a new logo and brand identity along with the release of its first annual report.
The Minneapolis-based digital payments company says the new look is the culmination of a six-month project in which it consulted with both consumers and retail partners.
Details include an all-new logo design; a new brand tagline, "The Way Forward"; and new campaign messaging, namely, "Buy Now, Build Your Future".
"Having recently surpassed the one million active user milestone we know we can make a real difference for all consumers through our mission-driven approach," says Charlie Youakim, Sezzle co-Founder and CEO. "We want a brand that represents what we believe in: transparency, diversity, and inclusivity. We stand for all consumers and want our new brand to reflect our goal to fundamentally change how people think about payments and their financial futures."
"This rebranding is more than a logo change or updated fonts, it's really a way for us to show the world who we are and what we stand for," adds Sezzle's vice president of marketing, Chris Bixby who led the rebranding initiative.
The company worked with Minneapolis-based creative agency, J. Doe Studios, founded by creative director Krissa Jane Nelson, on the rebranding efforts.
The refreshed identity is currently being rolled out across Sezzle's website, social media, digital products, and all other marketing assets.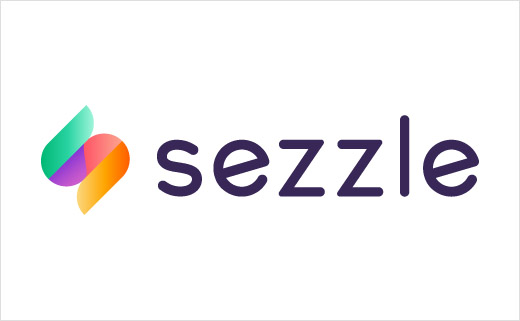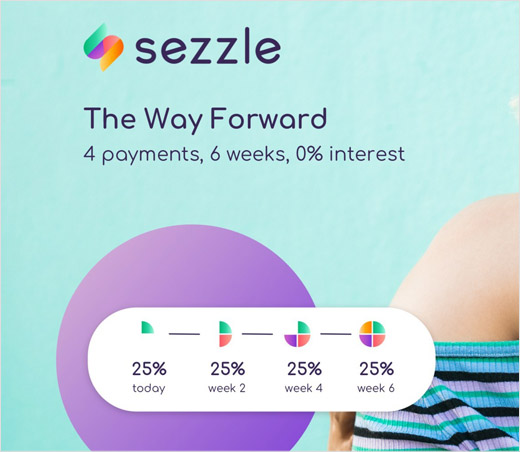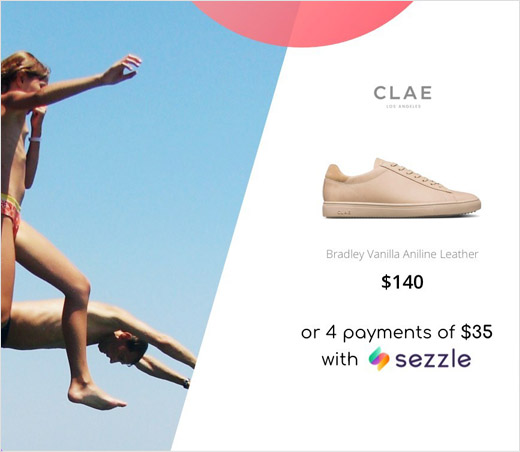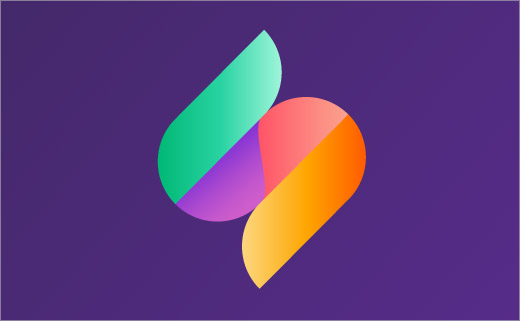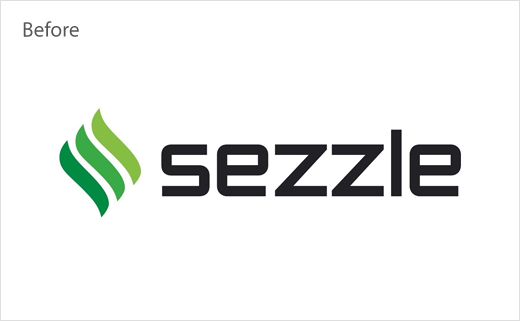 Source: Sezzle