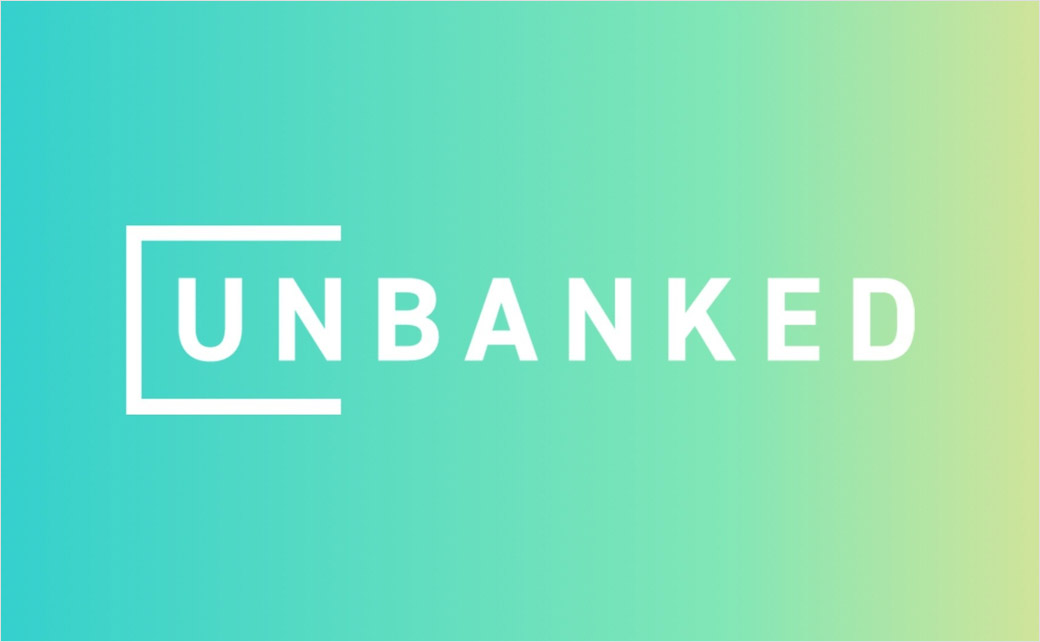 Ternio and BlockCard Become 'Unbanked', New Logo Unveiled
Fintech company Ternio has unveiled "Unbanked", the new brand that brings together the American company's crypto friendly banking products including its flagship BlockCard together under one cohesive identity.
The rollout of the company's new logo, branding, and messaging is said to mark a new era for the Georgia-headquartered organisation, setting the stage for a full consumer and enterprise launch across sales and marketing channels, digital, mobile, and new product releases on June 30, 2021.
"Unbanked was founded on the belief that financial access and control is a fundamental human right. With the launch of Unbanked, consumers will be able to take full advantage of cryptocurrency and traditional banking solutions for the first time in history in a way that would not be possible without blockchain technology," says the company.
"The demand for crypto-focused financial services has caused companies to create a patchwork of offerings that only address a handful of needs at a time. Unbanked offers our customers a more complete blockchain-enabled banking experience that is faster, lets them have greater control of their crypto, and cuts down on cost-prohibitive fees," adds company co-founder, Ian Kane.
Built on top of blockchain technology, Unbanked allows holders of what was formerly called BlockCard, effectively a cryptocurrency debit card, to make purchases using crypto or to withdraw cash at ATMs.
Ternio was announced as Visa's first cryptocurrency-focused enablement partner for debit cards back in October of last year.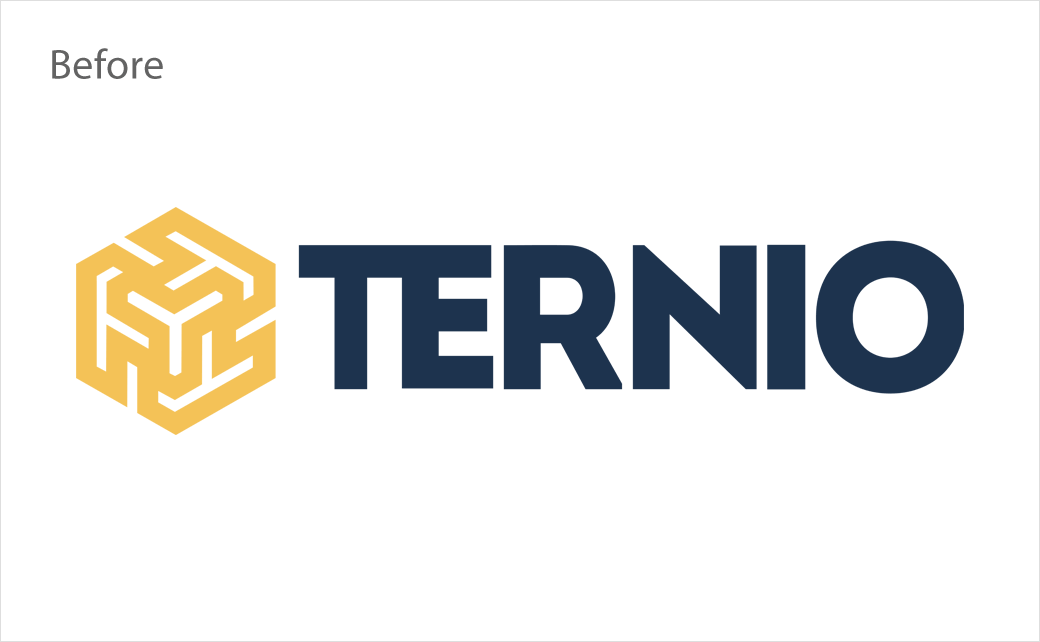 Source: Unbanked