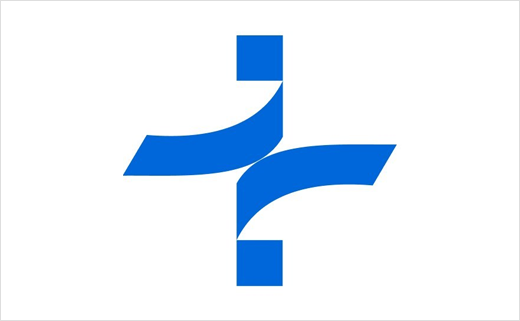 Colorado National Bank Relaunches with New Name and Logo
Colorado National Bank (CNB) has announced a name change to Transact Bank, with the rebrand coming after the financial institution's acquisition by a couple of fintech entrepreneurs less than two years ago.
The bank was purchased for exactly $8.97 million in 2018 by Marks Moskvins and Maksims Jarosevskis, the co-owners of Transact Pro, a payment processing firm based in their home country of Latvia.
As well as mirroring the name of its new Latvian parent company, CNB's updated name is also claimed to represent "the range of payment processing and card issuing solutions" that the bank plans to offer to both domestic and cross-border customers.
"We are proud to build on our momentum as an innovative fintech-focused organisation with a solid presence in the US and EU," comments Moskvin, who is now also the bank's CEO. "Leveraging technology and expertise from both continents will extend our clients an unparalleled platform for conducting commerce, while lowering cross-border fees."
The Colorado National Bank name originally applied to a bank that was founded in the state all the way back in 1862, and which, up until 1866, was known as the Kountze Brothers Bank of Denver, after the four Kountze brothers who established the business to buy gold from miners.
The aforementioned entity then carried Colorado in its name for well over a century, before dropping it after being taken over by U.S. Bank, the nation's fifth-largest bank, in 1998.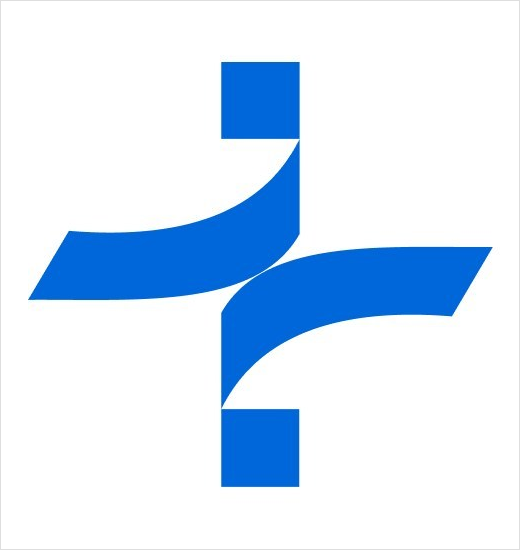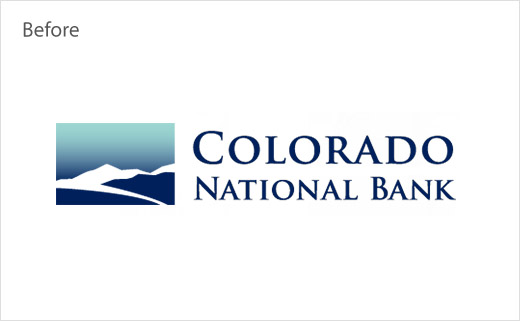 Source: Transact Bank