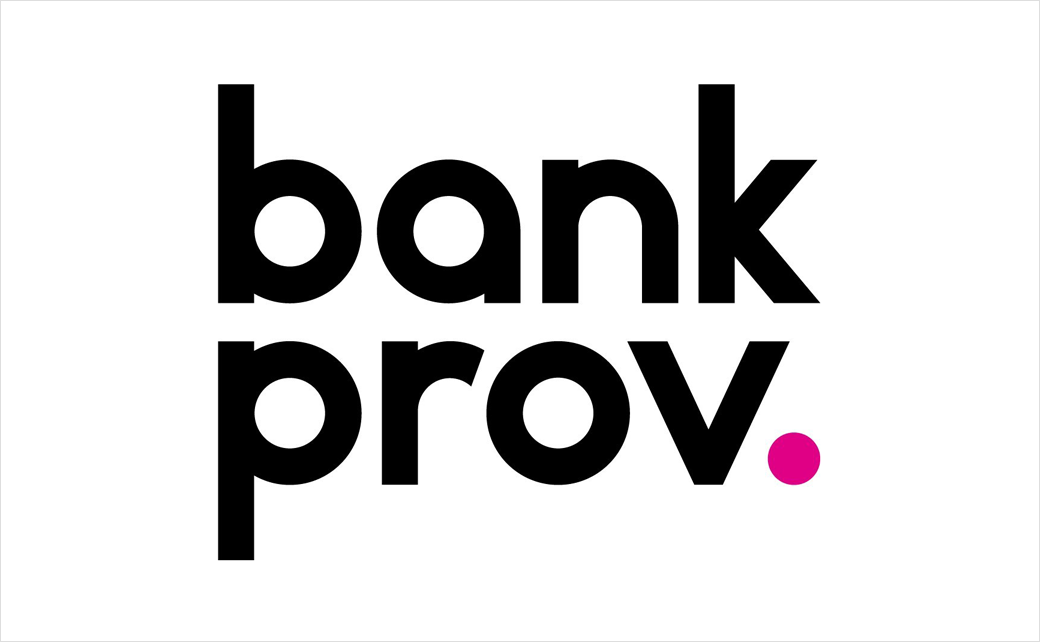 The Provident Bank Announces Name and Logo Change
The Provident Bank, which is said to be the 10th oldest bank in the United States, has revealed that it is rebranding to "BankProv".
However, despite the new look and feel that is claimed to reflect a "commitment to embracing innovation and leveraging technology", the bank will still retain its historic name for legal purposes.
The search for a new brand began in early 2019 when the bank says it was realising "significant market confusion" when competing in niche markets on a national scale.
"Extensive research revealed that the word 'provident', defined as 'making or indicating timely preparation for the future', still reigned true for the organisation. Similarly, it was important to keep the word 'bank' front and centre, for the strength, reliability and security that it brings," says the bank.
The new colour scheme was chosen over the course of months, with black selected to broadcast "strength and sophistication" and white for "new beginnings". Magenta was also chosen to add 'pop', with its red and violet makeup further claimed to symbolise "power and energy" and "inward reflection", respectively.
"The green, oval-shaped Provident Bank logo served us well for more than 20 years and was a well-recognised symbol in our communities. Now that we have grown into a $1B commercial bank serving clients both across the nation and worldwide, the timing is right to showcase our growth and transformation by updating our brand," explains the bank's CEO, Dave Mansfield.
Along with the new logo and colour scheme, the bank has unveiled a new website, online banking theme and mobile app.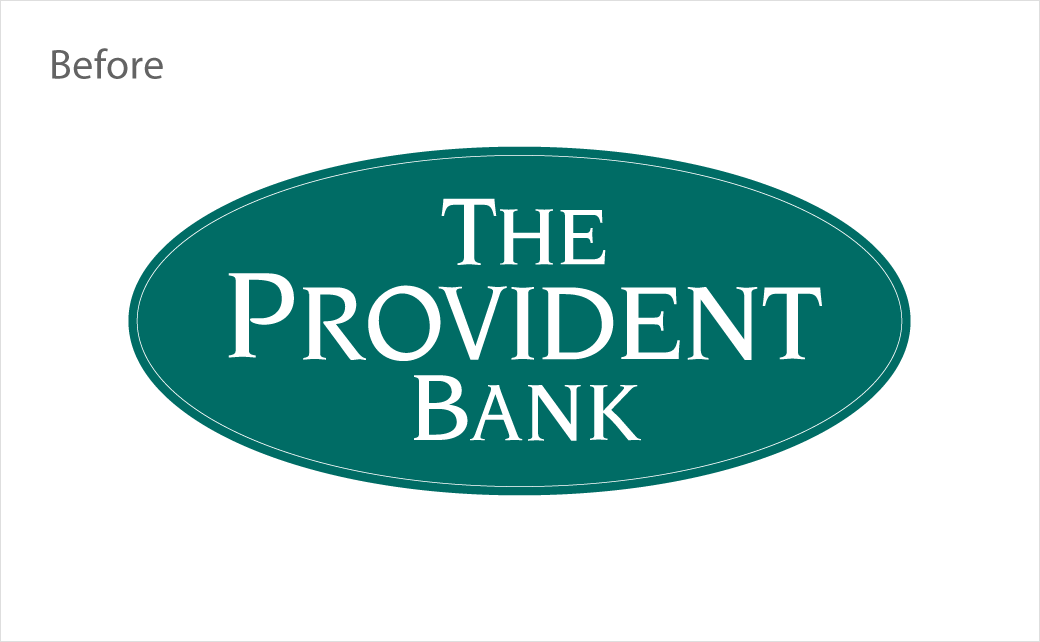 Source: BankProv