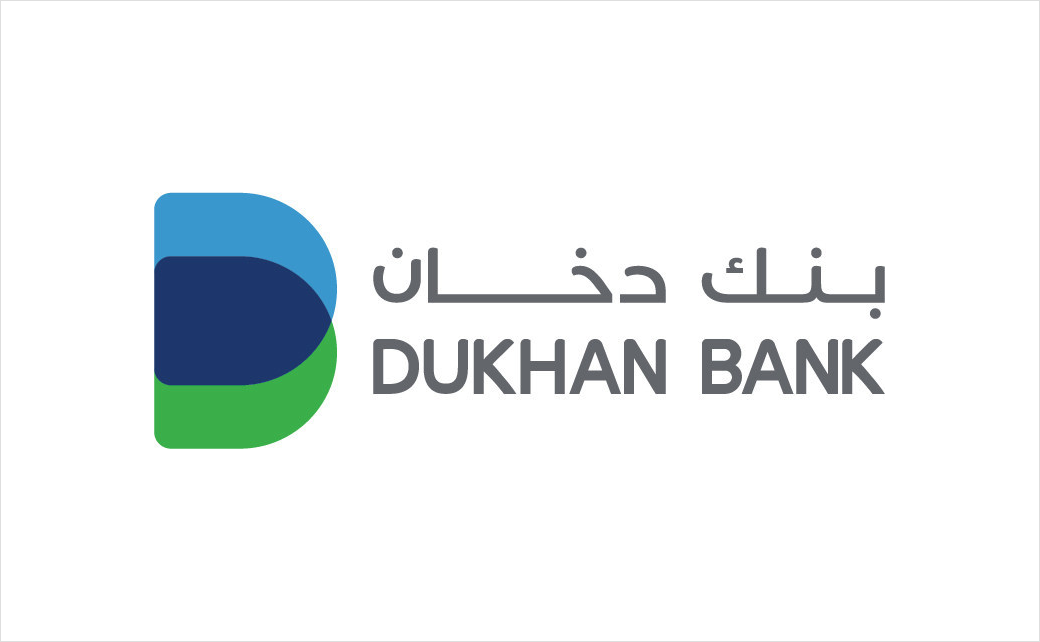 Barwa Bank Reveals New Name and Logo Design
Barwa Bank, a leading Qatari bank, has announced it is rebranding to "Dukhan Bank", effective immediately.
The rebranding announcement comes nearly a year after the official completion of the legal merger between Barwa Bank and the International Bank of Qatar (IBQ).
The merger, said to be the first ever in Qatar's history, brought two of the nation's leading financial players under one roof, establishing what is described as a "powerhouse" among shari'ah (Islamic law) compliant financial institutions.
The bank's new name takes after Dukhan city, West Qatar, the site of the first substantial oil reserve to have been discovered in the country; a milestone discovery that has laid the foundations for Qatar's economic and social growth for over eight decades.
"Dukhan is deeply-rooted in Qatari heritage as it was the site of the first oil field discovered in Qatar, which boosted our country's economy for over eight decades. The choice of Dukhan's name is a commemoration to a heritage that sets the foundations of the future, where our expertise takes a modern upturn to provide innovative banking solutions to keep pace with modern life and to be capable of meeting people's daily needs," explains Talal Al-Khaja, group chief marketing and communications officer at the bank.
Commenting on the new logo, he adds:
"Confident and bold in nature, the sky-blue colour of our first initial embodies our 'Sky Is the Limit' attitude. The green shade depicts the universality, trust and constant growth of our bank. The intersection of both forming our oceanic blue arch symbolises open grounds for our product and service innovation. We trust that with this new journey kicking off, our efforts will make sure we stand by our community as a bank of the future deep-rooted in heritage, built on solid foundations of transparency and fertile green grounds for limitless potential."
Dukhan Bank currently comprises nine branches along with a customer base of over 130,000 customers.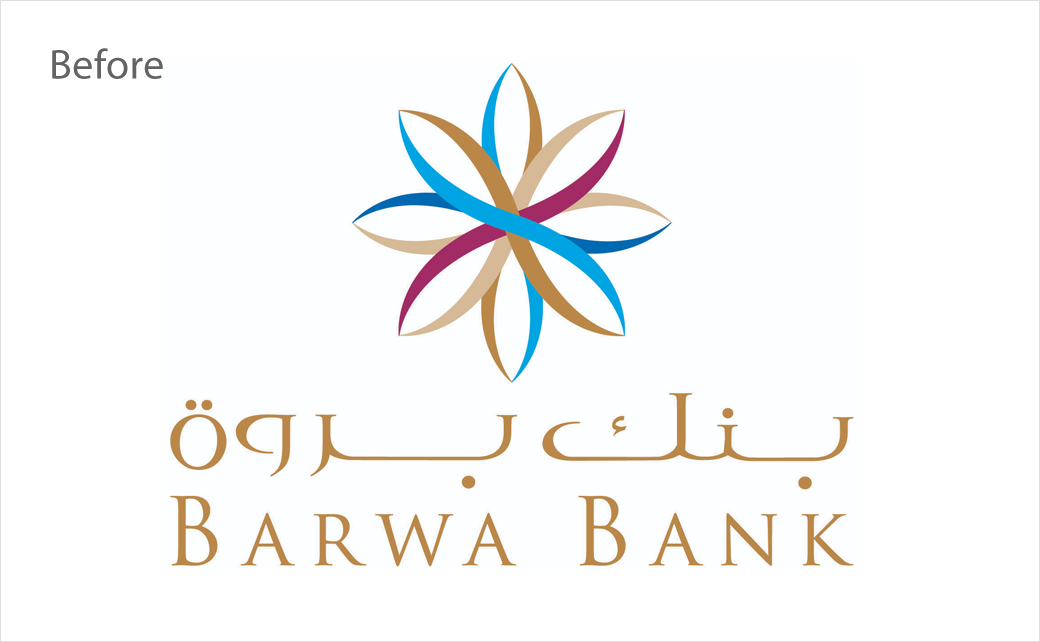 Source: Dukhan Bank