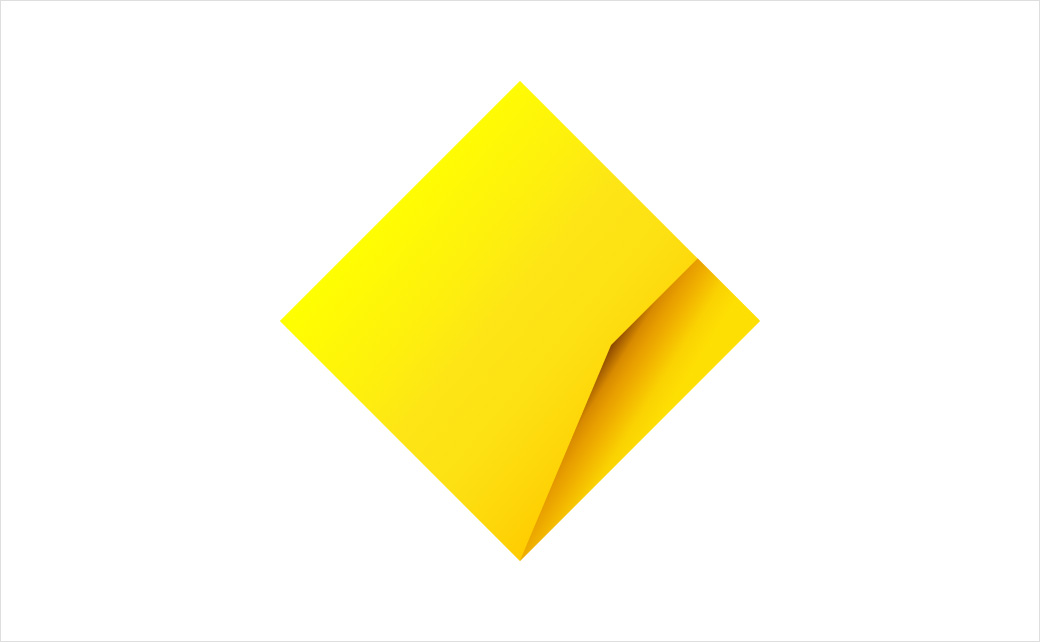 Australia's Commonwealth Bank Unveils New Logo Design
Commonwealth Bank has this week revealed its new brand identity and marketing campaign.
For the first time in almost three decades, the Australian bank has also reimagined its 'diamond' logo, which, when it was first introduced in 1991, became the fourth logo in the bank's 110 year history.
Commonwealth Bank's chief marketing officer Monique Macleod says the bank has transformed in recent years – delivering customer focused changes – and as such, the time was right to launch a refreshed brand.
"With the work we are doing to reinvent the organisation around a new strategy and values, now is the right time to refresh the iconic diamond, making it lighter, brighter and more dynamic," she explains. "What you will see is an evolution not a revolution. One that is very much aligned with our purpose."
To deliver the new look and feel and corresponding creative platform, Commonwealth Bank partnered with M&C Saatchi and Re Agency.
"In the early parts of creative development, we spoke directly with customers and front-line staff and we heard over and over again about that shared resilience, the 'can do' attitude and positivity that Aussies have always shown," says M&C Saatchi chief creative officer, Cam Blackley. "We wanted to create a campaign that celebrates and showcases the achievements and attributes of these people, on television, in print, on outdoor sites and social media."
The new marketing campaign debuted on Australian televisions screens this past weekend, showcasing real stories from real customers.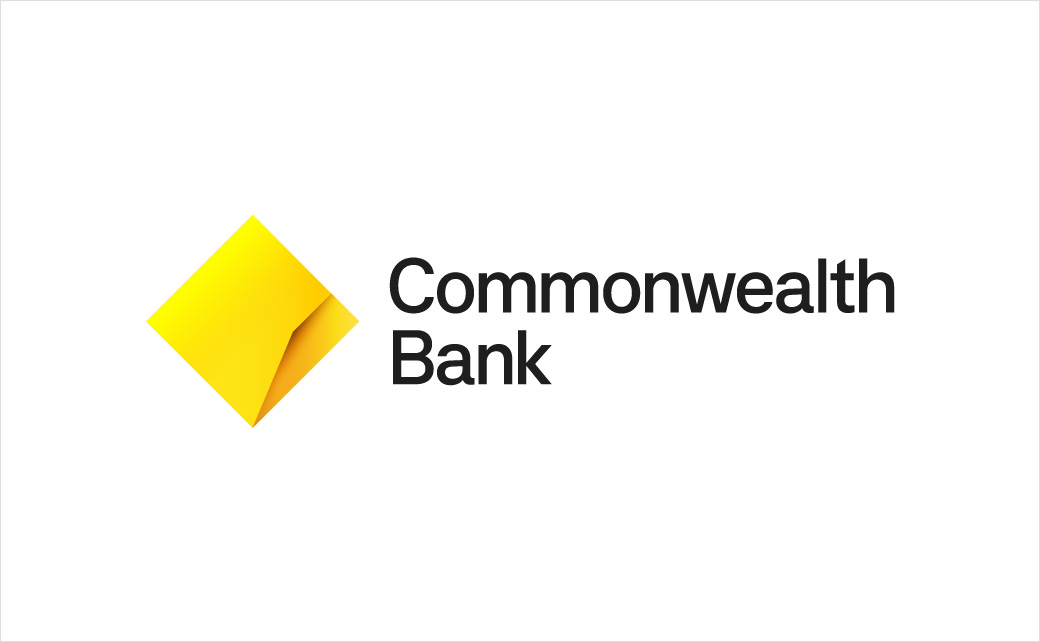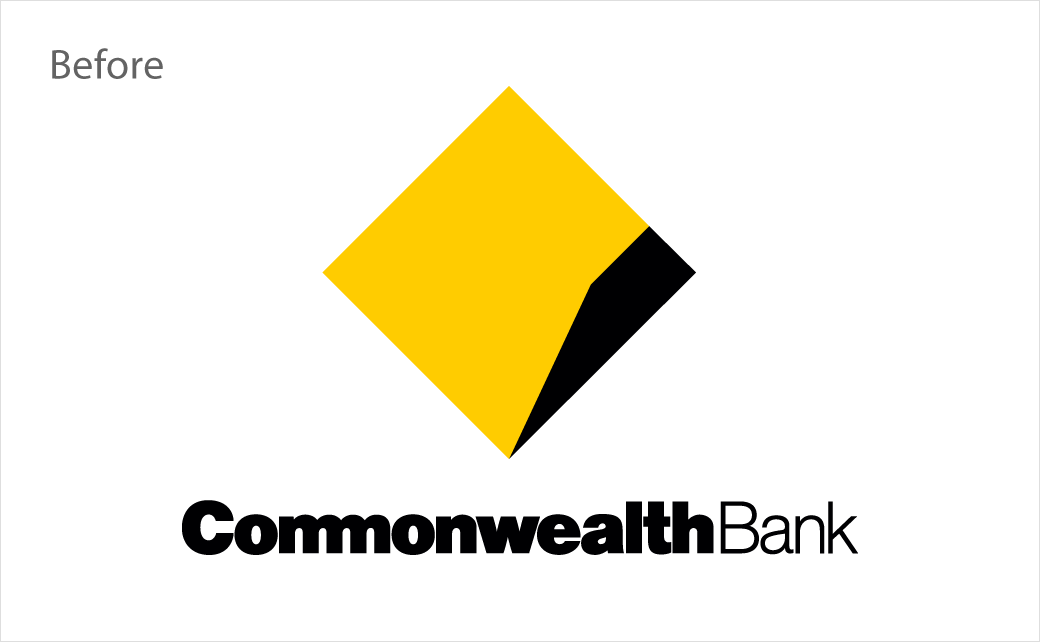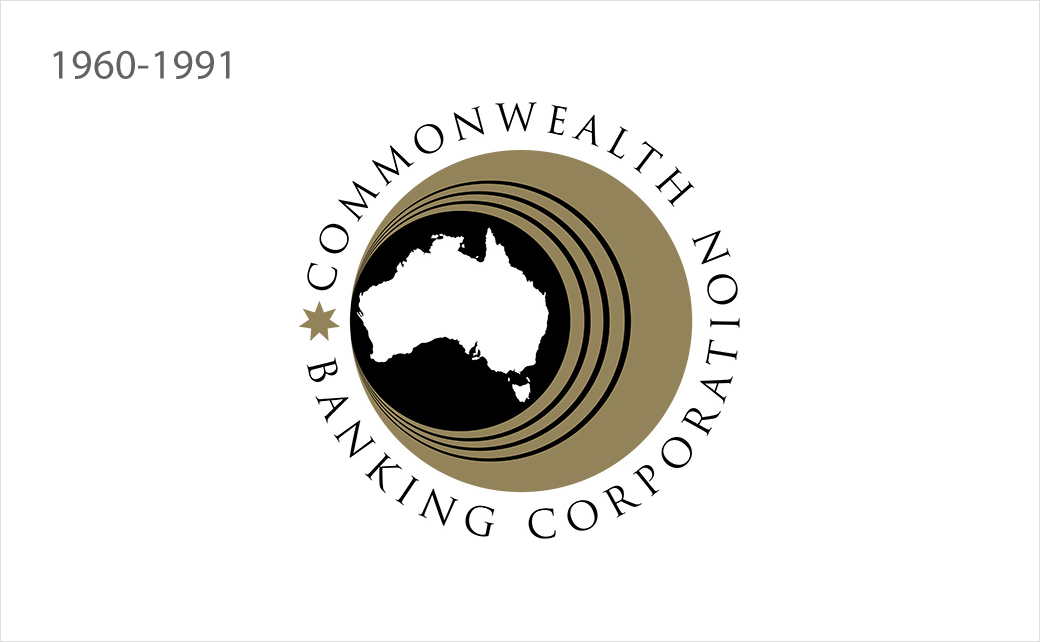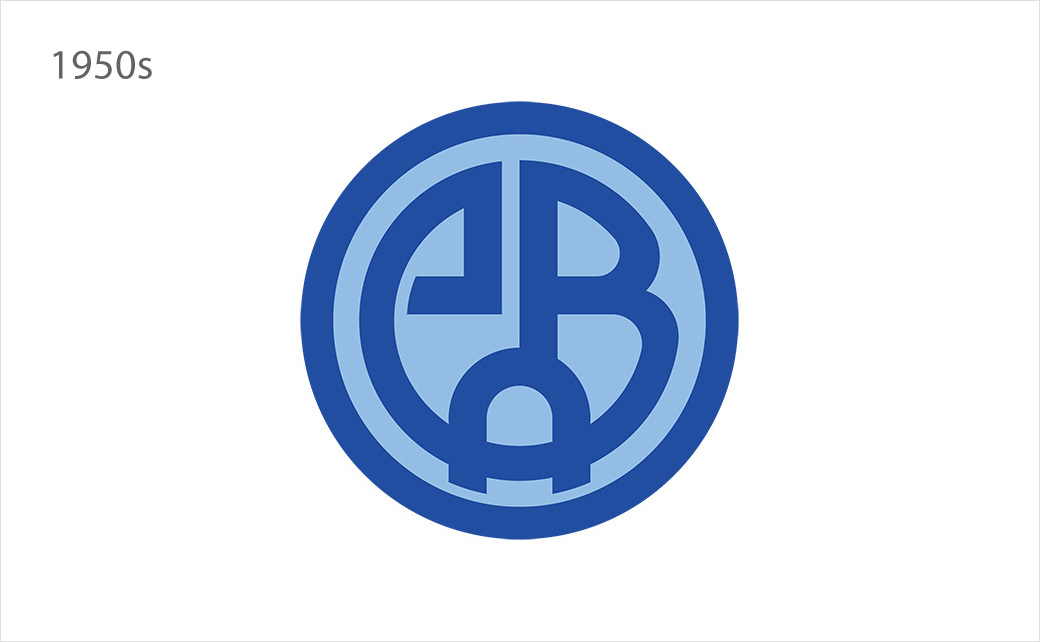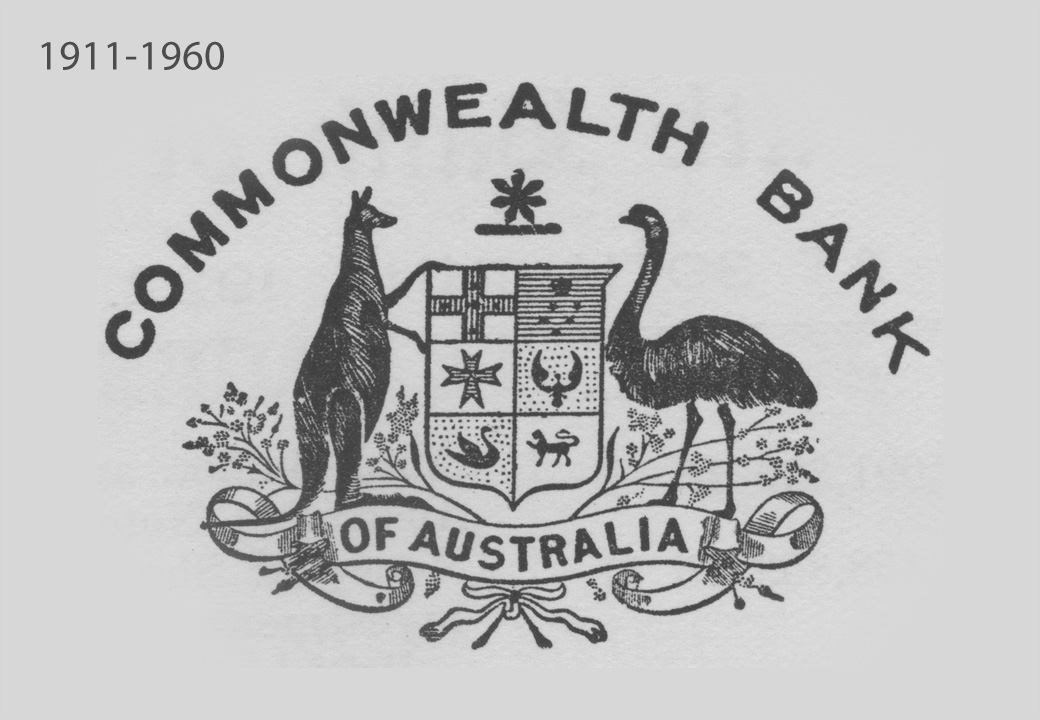 Source: Commonwealth Bank