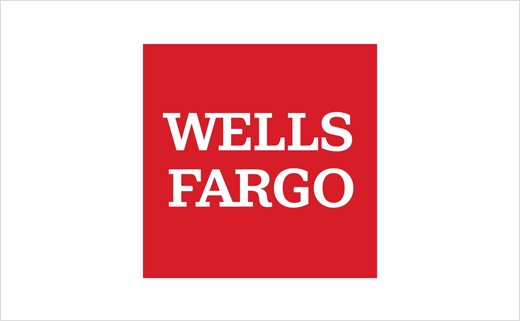 U.S. Bank Wells Fargo Unveils New Logo Design
Wells Fargo, the fourth-largest bank in America, has unveiled a refreshed logo and visual identity as part of a new marketing push dubbed "This is Wells Fargo".
Developed in collaboration with advertising agency BBDO-San Francisco, the new publicity blitz follows on from the 2018 "Re-established" campaign and "demonstrates the company's ongoing progress in building a better bank".
The new logo, which is also accompanied by a reworked "stagecoach" trademark, is excepted to roll out across digital properties before being introduced at any of the company's physical premises.
"'This is Wells Fargo' and the changes to our stagecoach and logo will pay homage to our history while signalling our transformation to a contemporary, dynamic and ever more innovative bank," says Jamie Moldafsky, the bank's marketing boss. "At the centre of this transformation are our team members, who are delivering this new and improved experience for our customers."
The San Francisco-headquartered bank has been embroiled in controversy and scandal in recent times, and the new marketing offensive therefore appears to be an effort to quell all the negative publicity it has received as result.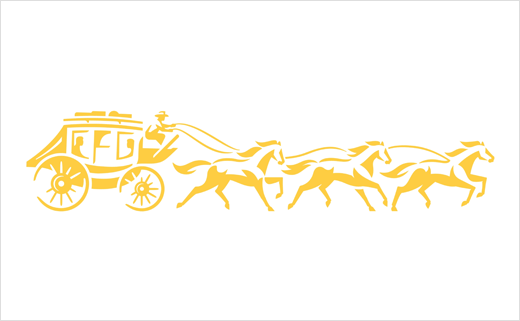 Source: Wells Fargo