German Designer Envisions Global Symbol for Cryptocurrency
Brand Me Crypto is a recently launched logo design contest being sponsored by Bitcoin-friendly payment processor Vogogo and cryptocurrency exchange Cryptsy.
Starting with one Bitcoin in 2009, followed by the development of alternative coins, cryptocurrency is a payment network that is expected to grow in the coming years. However, it presently stands without an overarching symbol or brand.
The competition is therefore asking designers to come up with a logo that can serve as a universal mark for cryptocurrency.
This latest concept proposal is from German graphic designer Daniel Pfeifer, who says his focus was on the cryptographic element of the nascent digital currency.
"After an intense period of research, I finally found that they are all encrypted and have to be secured. This is the foundation of my concept," explains Daniel. "Based on this knowledge I started sketching around, always keeping in mind that I wanted to make the letter 'C' (C for 'Crypto') visible."
The Brand Me Crypto contest officially comes to a close next month on March 10. A jury of 'world renowned' designers and individuals within the crypto industry will then review the top ten most voted brands and narrow the selection to a shortlist of four. The top four brands will subsequently be released to the platform again for public voting for the final brand to represent the industry.
To vote for Daniel's design, click here.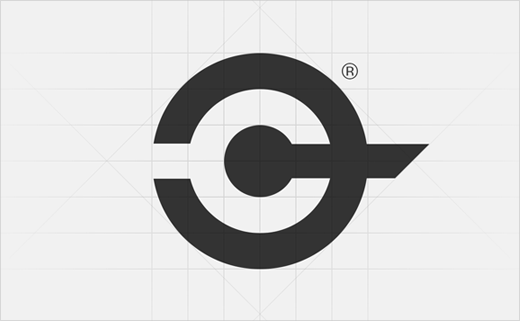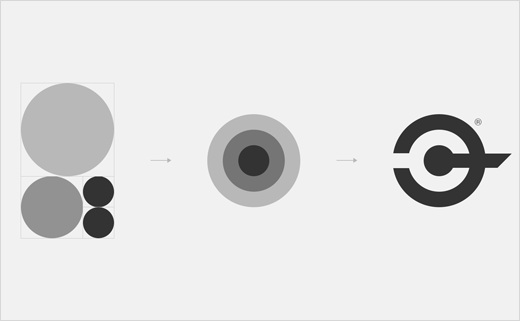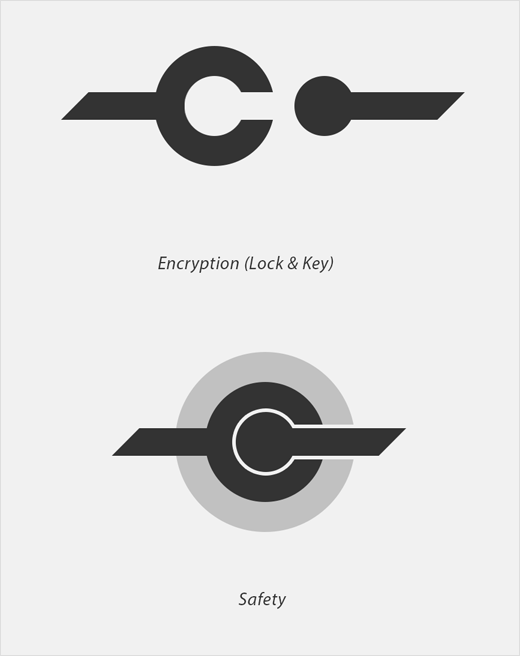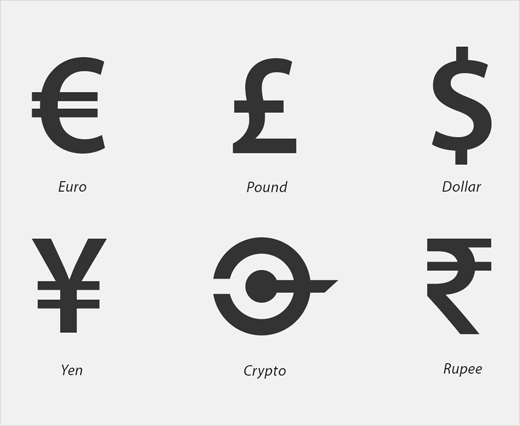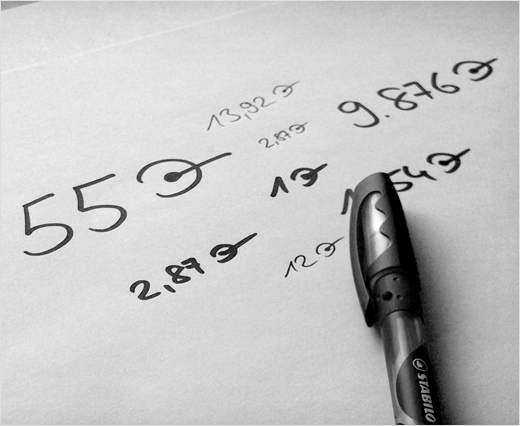 Daniel Pfeifer
www.danitraces.com