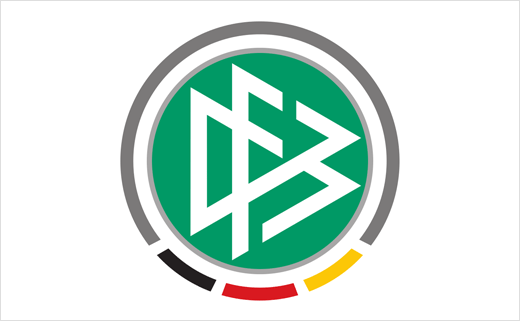 August 29, 2017
Categories:
Sports
German Football Association Launches Logo Design Contest
The German Football Association (DFB) has launched an online contest asking fans to design a logo for the country's bid to host the 2024 European Championship.
The 2014 World Cup and three-time European Championship winners say they are looking for a design that visually conveys messages of both "community" and "euphoria", as the logo is expected to form the centrepiece of the DFB's communication during the application phase.
In terms of reward, there are 31 prizes up for grabs, with a total award pool of €14,000 plus "football perks" worth about €5,500.
Within this total, the winner's cash prizes and perks will add up to over €8,000. The winner will also be part of a formal press statement, travel to the DFB's headquarters, and attend an international DFB match.
The competition, which is open for submissions until September 4th, is currently running on Jovoto, a Berlin-based online design platform.
Source: DFB