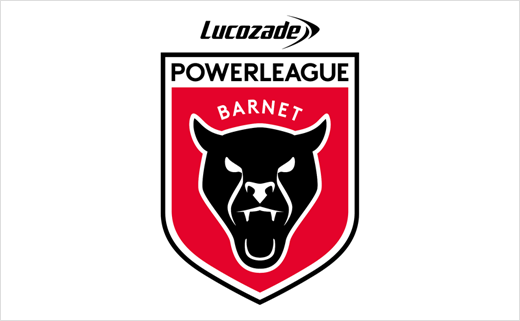 August 22, 2016
Categories:
Sports
Music Rebrands Powerleague Football
Design agency Music has rebranded five-a-side football brand Powerleague, which organises and runs amateur football leagues and tournaments throughout the UK, Ireland and the Netherlands.
Powerleague wanted to transform its football centres into dedicated "Clubhouses" under the rubric "each one somewhere to belong", as nearly 90% of players are said to live within ten miles of the area they play in.
From strategy, positioning and brand idea, to identity, strapline, photography, typography, tone of voice, website and app design, Music says it created a brand to fit Powerleague's vision.
"The crest – iconic symbol of pride, passion and belonging – became the heart of the new brand. And to reflect local culture, history and character, a unique crest was created for every club," explain the designers.
So far a total of 50 Powerleague crests have been designed, with each one being styled in such a way as to avoid clashing with the colours or imagery of official, mainstream teams.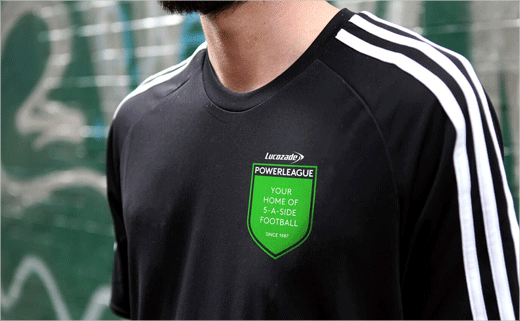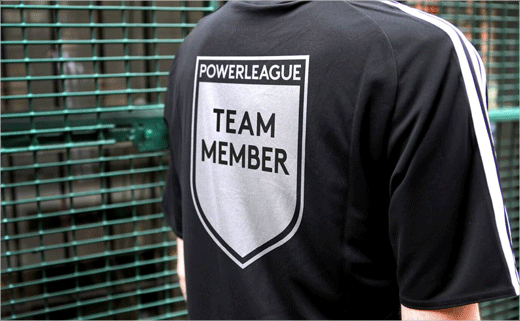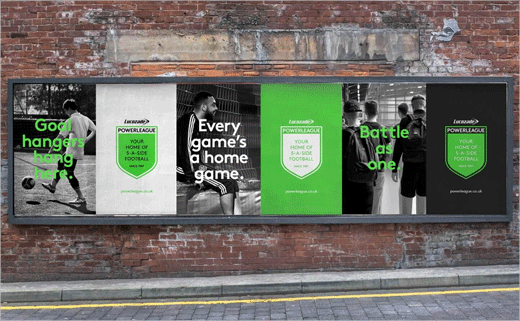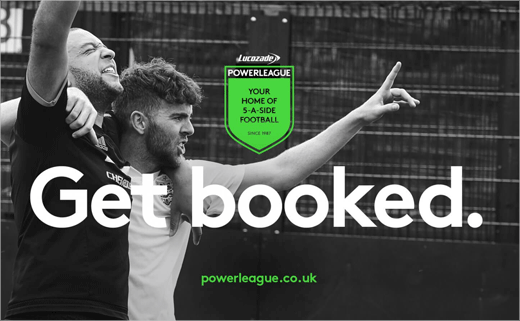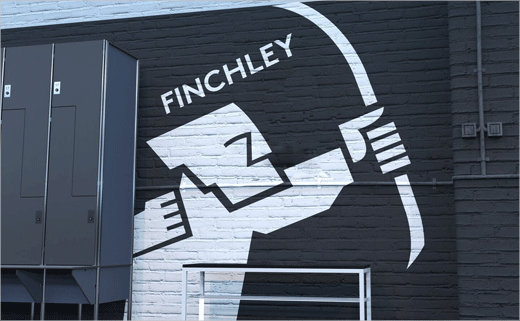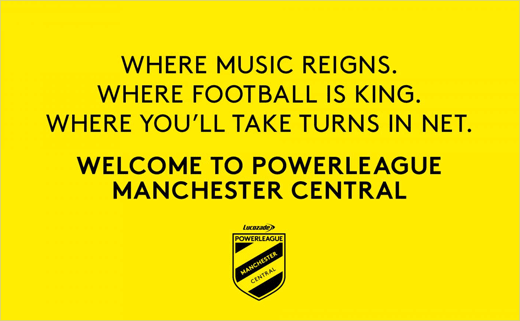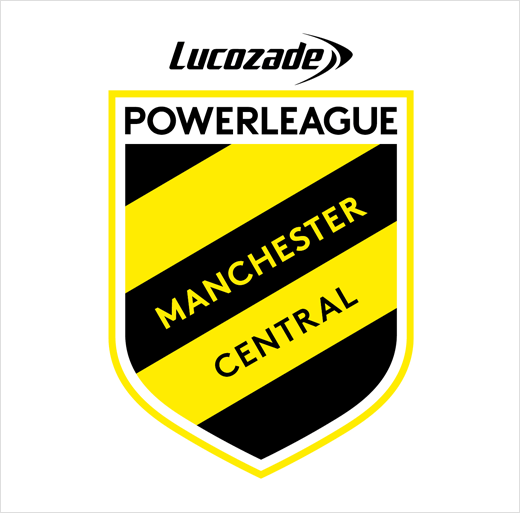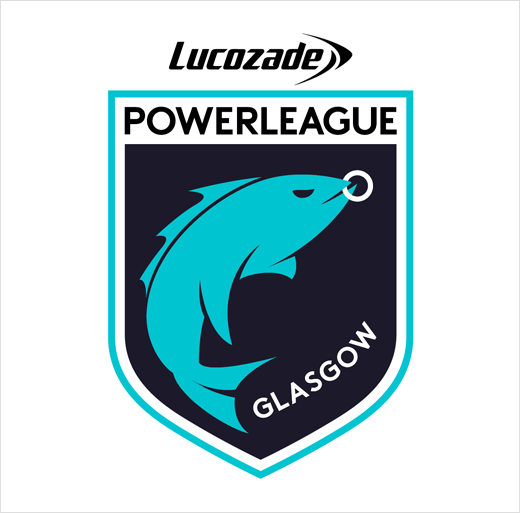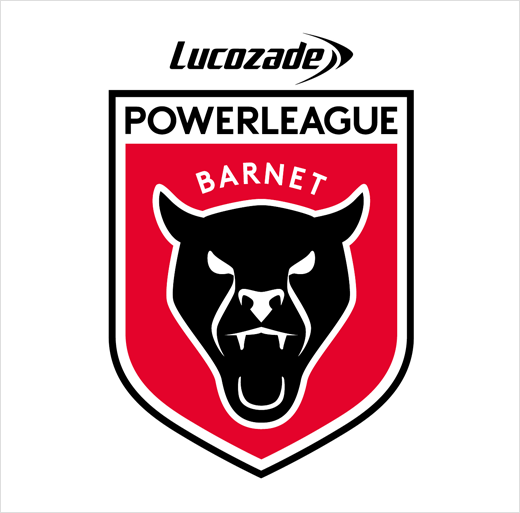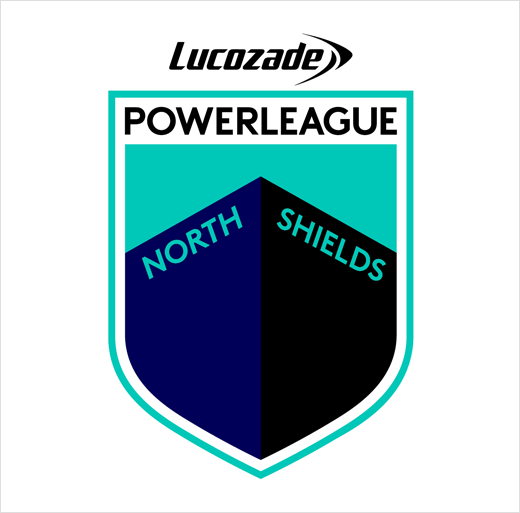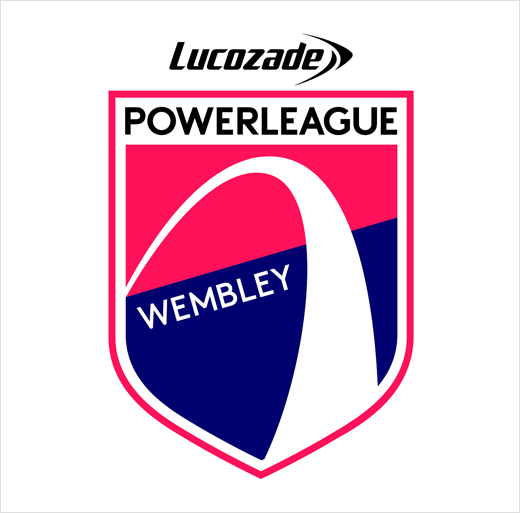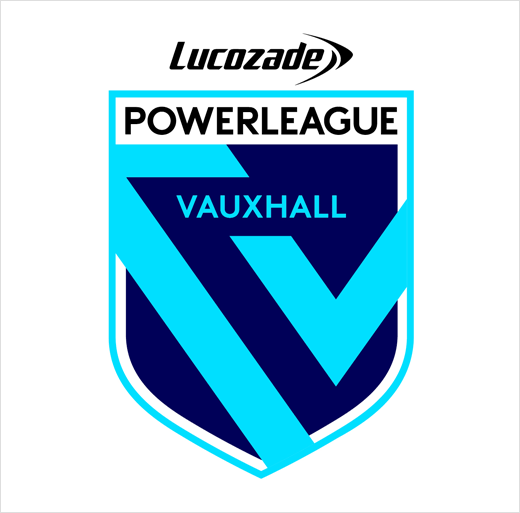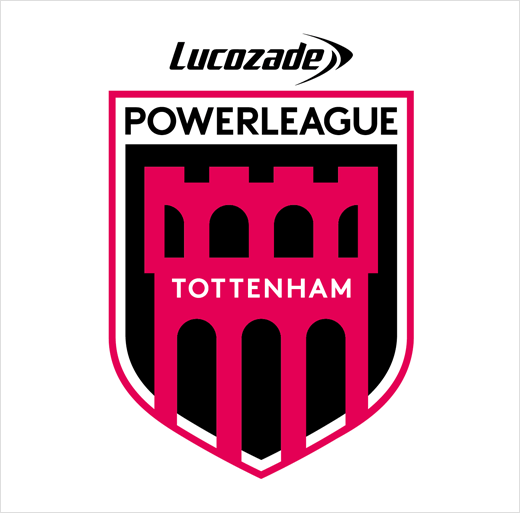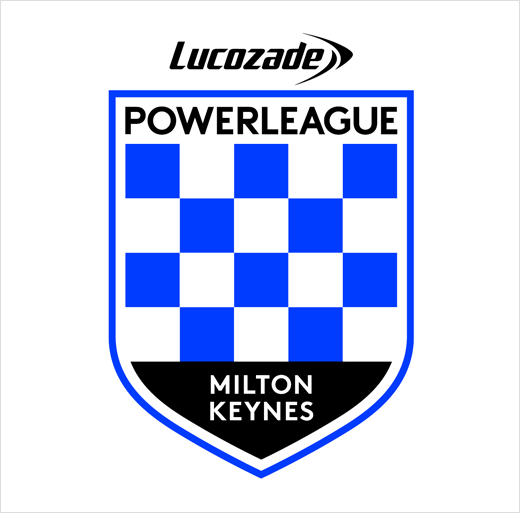 Music
www.music.agency