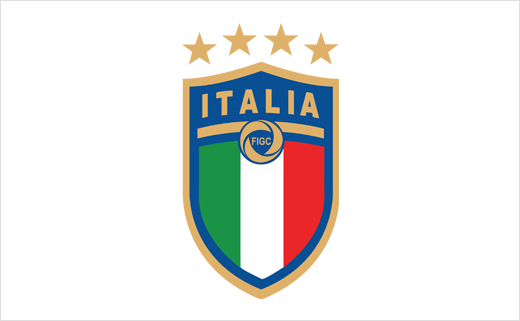 October 5, 2017
Categories:
Sports
All-New Italy National Football Team Logo Unveiled
The Italian Football Federation (FIGC) has officially unveiled its all-new logo ahead of the 2018 World Cup.
The refreshed logo design includes the Italian flag surrounded by Azzurri blue, with the word Italia written in gold across the top. There is also the inclusion of four stars that symbolise the country's four World Cups wins in 1934, 1938, 1982 and 2006.
The FIGC says the new version of the logo, which will replace the badge that had previously been in use since 2007, will seek to act as a modern crest that takes elements of design from the past.
"Our new visual FIGC identity completed a path of reinvigoration that started three years ago," said FIGC president Carlo Tavecchio.
"We are looking to the future while also highlighting our history. In the new logo we have made the four stars of our World Cup wins more visible, as they represent the pride of our entire country."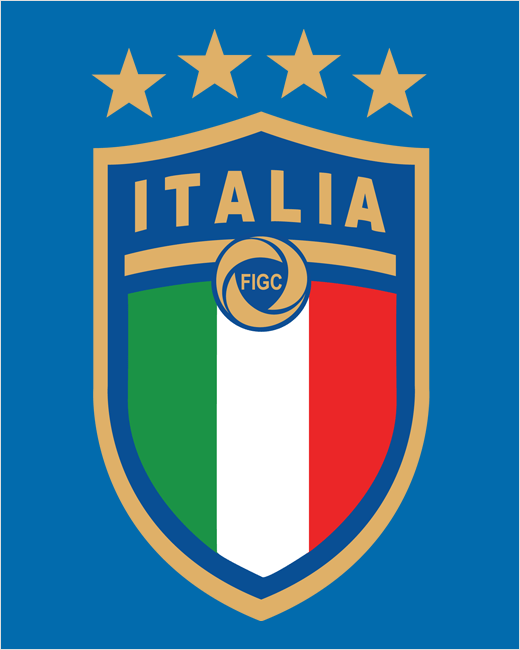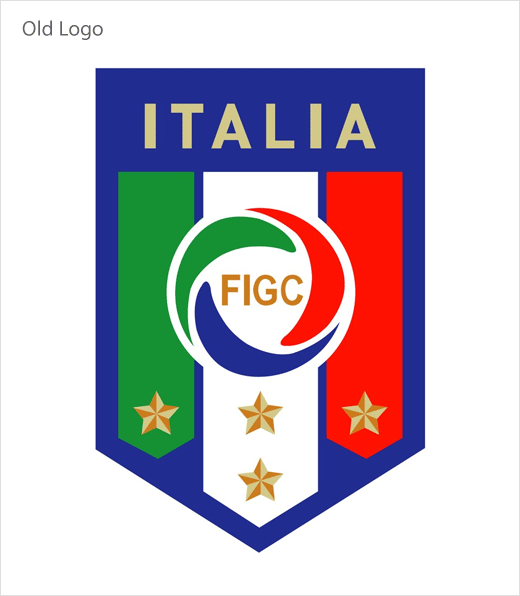 Source: FIGC