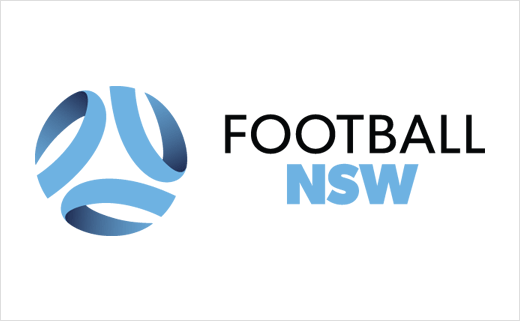 July 26, 2019
Categories:
Sports
Football NSW Unveils New Logo and Brand
Football NSW, the governing body for football in the Australian state of New South Wales, has revealed a new logo and brand, in order "to promote the whole of football in NSW".
The overarching brand strategy and design was developed in partnership with Hulsbosch Design, the official branding agency for Football Federation Australia (FFA).
The process is said to have involved consultation with "more than 4,000 stakeholders across the game nationally".
"This new look and feel logo has been developed in collaboration with the FFA and has the support of all the member federations. We have worked together in realising the common goal in building an aligned brand with the FFA. This new identity will help promote football and simplify the brand organisational structure," says Football NSW chief executive officer, Stuart Hodge.
"With 240,000 registered outdoor winter players and more than 750 clubs, Football NSW is the powerhouse of the game in Australia, and a massive contributor to the largest club-based participation sport in the country," adds FFA chief executive, David Gallop.
The new logo was officially launched by Football NSW this past week at the State Cup Finals hosted at Valentine Sports Park in Sydney.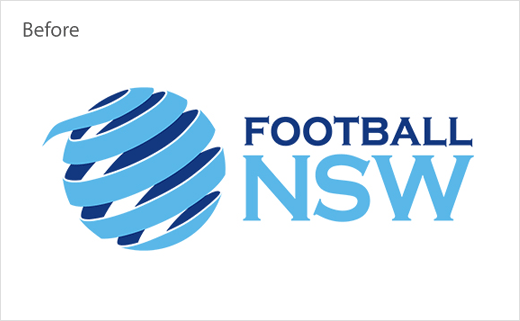 Source: Football NSW