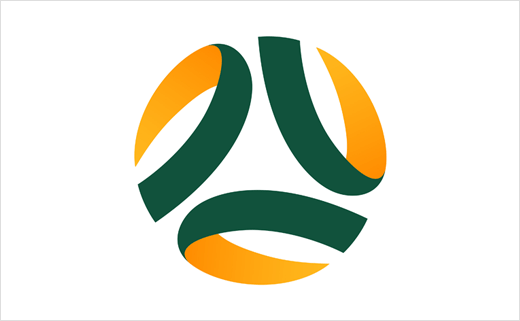 October 1, 2018
Categories:
Sports
Football Federation Australia Unveils New Logo Design
Football Federation Australia (FFA) has unveiled a new logo and brand, to promote the whole of football in Australia.
The FFA's current CEO, David Gallop, claims the new look, which has reportedly been two years in the making, signifies football as the game for "all Australians".
"Our new identity opens the way to reposition football as a top tier sports brand and promote the whole of the game," Gallop explains. "Our goal is to build one brand across our whole sport. Creating greater connection, belonging, and awareness and bring our communities together".
Both the new FFA brand strategy and accompanying logo design have been developed in conjunction with Sydney-headquartered branding agency, Hulsbosch Design.
"This new identity will help promote football and simplify the brand organisational structure," says Jaid Hulsbosch, managing director at Hulsbosch. "This is more than a logo, it is an icon for football in Australia and will create meaningful, long-term brand building for the sport".
"We consulted with over 4000 stakeholders across the game in developing a new, unified identity for football in Australia," adds the FFA's marketing boss, Luke Bould. "The three elements represent the three key things that set football apart, its atmosphere, diversity and ability to unify and connect us to the rest of the world."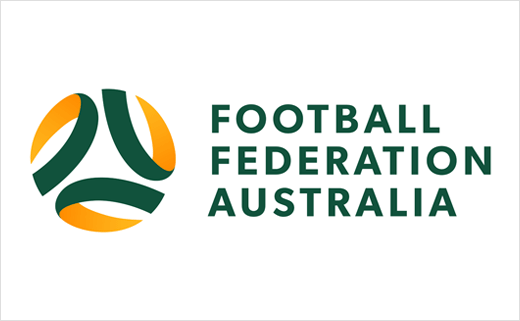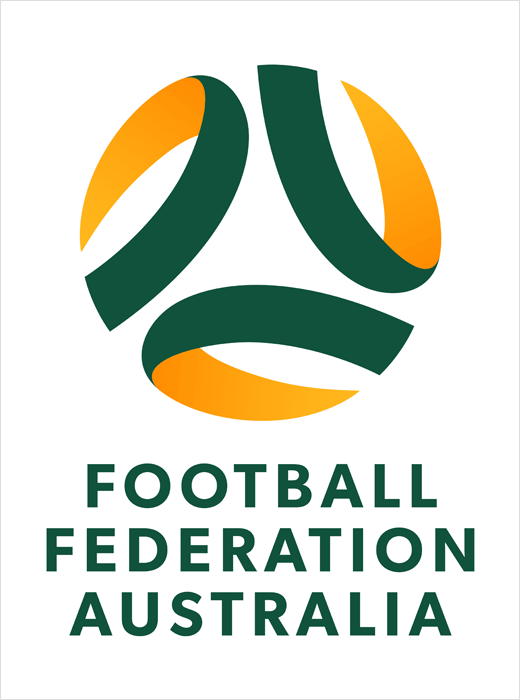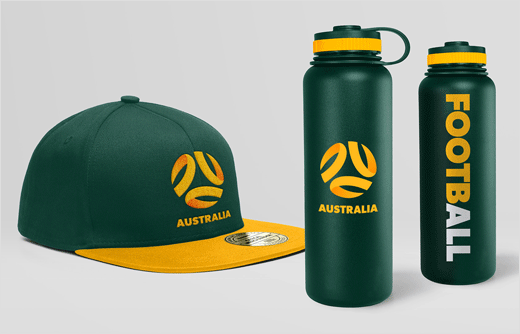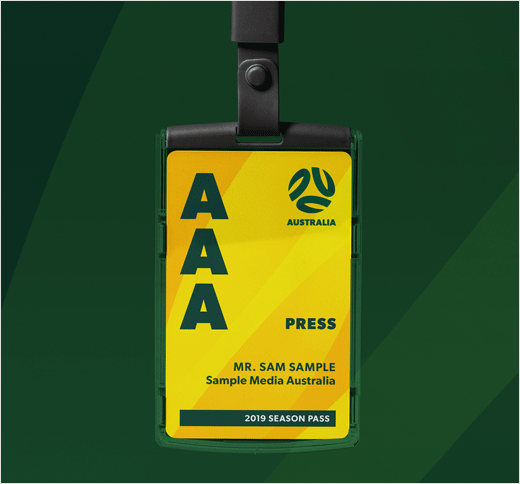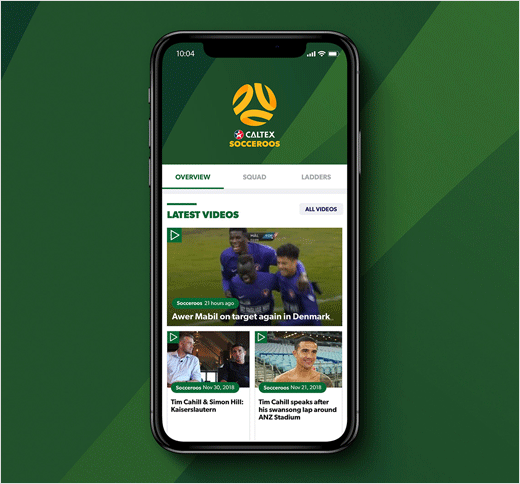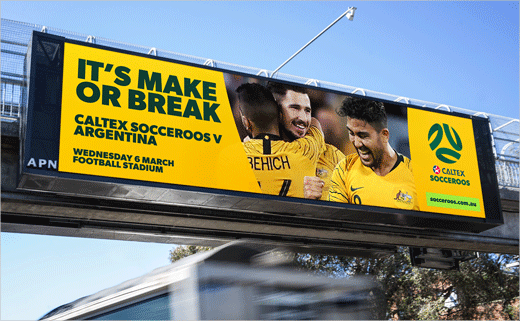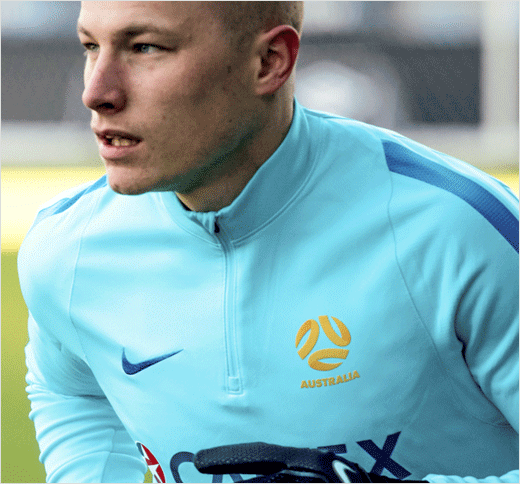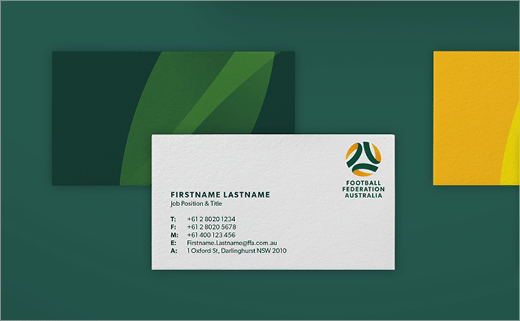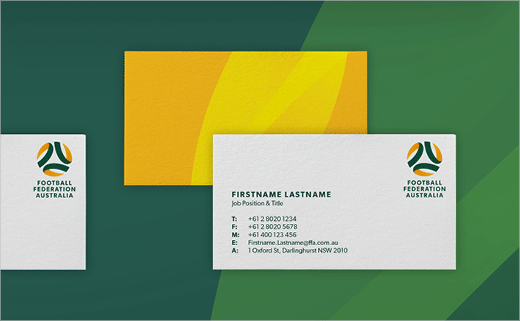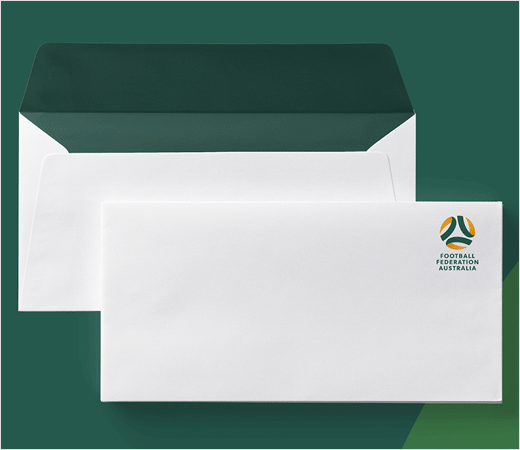 Source: FFA