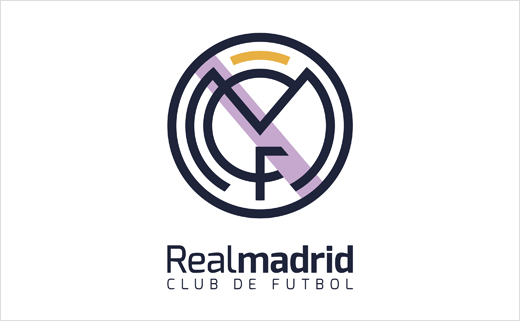 September 26, 2013
Categories:
Sports
Concept Rebrand for Real Madrid Football Club
Illustrious La Liga club Real Madrid has certainly grabbed the headlines this summer. First there was the departure of of Jose Mourinho; then there was the question of whether-or-not star player Christiano Ronaldo would still be at the club come the start of this season; and, lastly, there was the record £85 million acquisition of Premier League footballer Gareth Bale.
The club also made financial news of another kind, as in July this year Real Madrid dethroned Manchester United to become the world's most valuable sports franchise. Valued at $3.3 billion, the public-owned football club took number one spot in Forbes' annual Most Valuable Sports Teams report.
Meanwhile, in the midst of all this activity, freelance graphic designer Rubén Ferlo, who also hails from Madrid, has set about reconceiving Real Madrid's logo and identity. Though not a radical departure, the refreshed design assumes a more streamlined appearance; the most noticeable visual change being to the symbolic crown, which is now inset within the outer circle and further reduced to a form a slender, golden arc.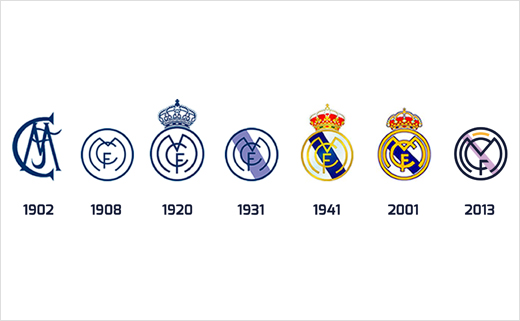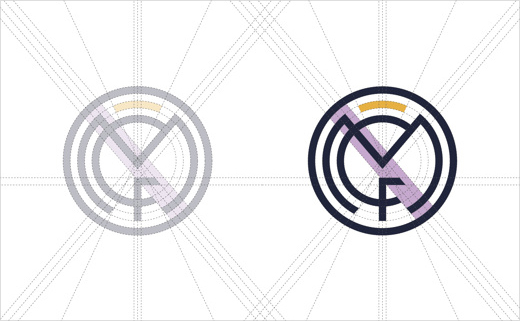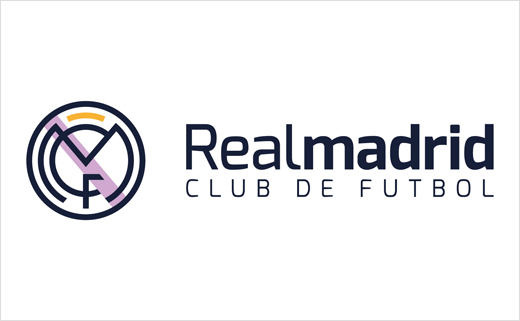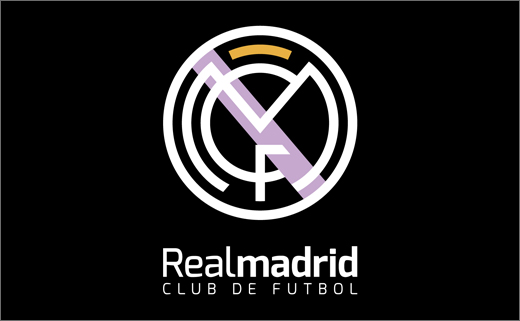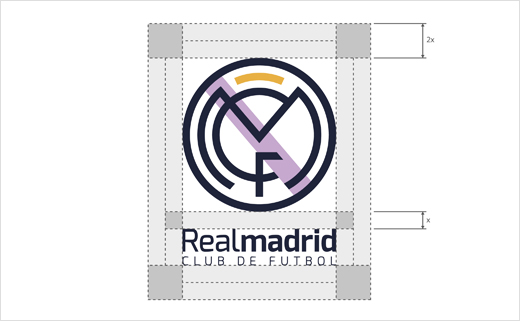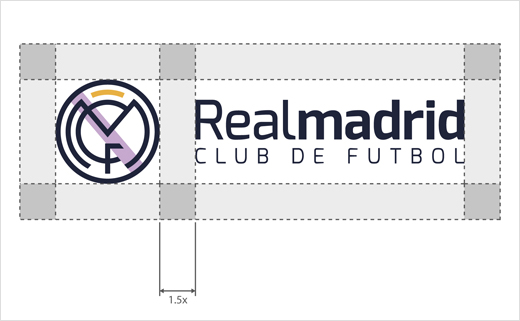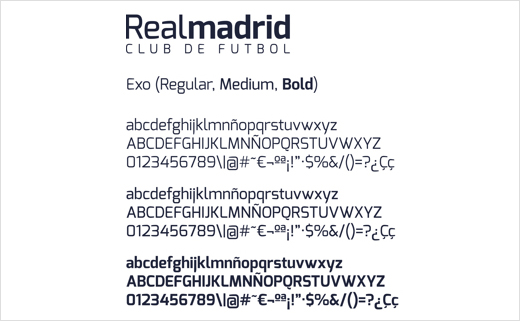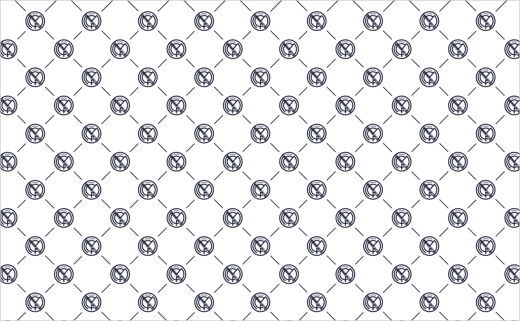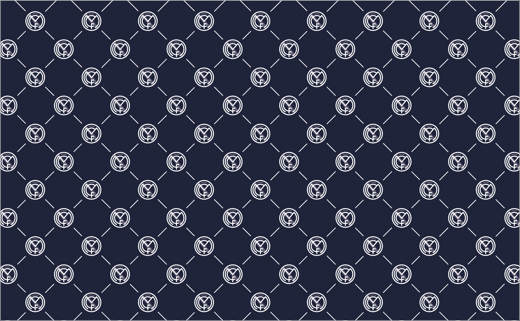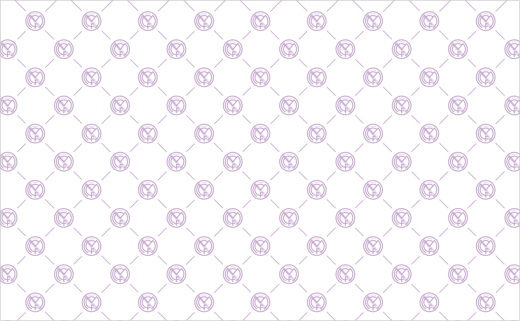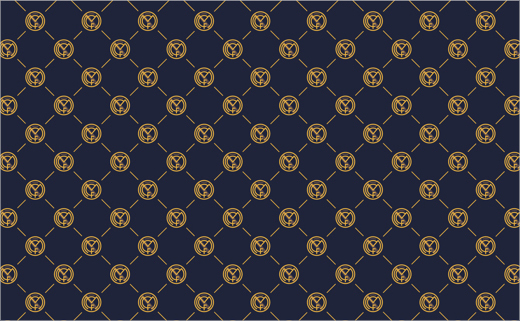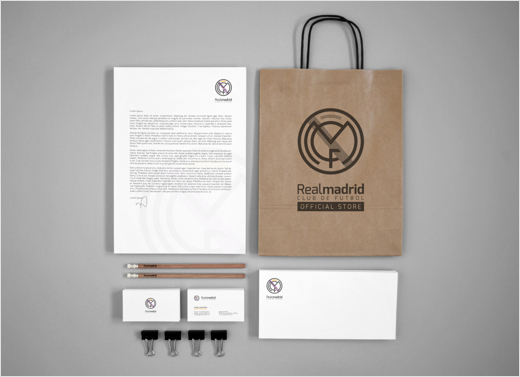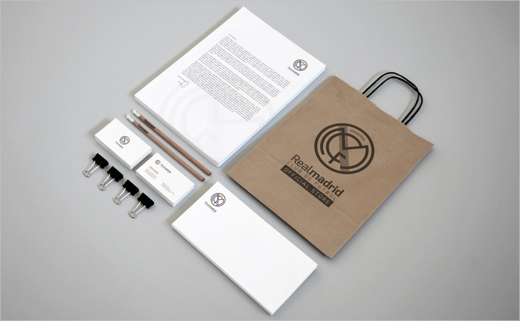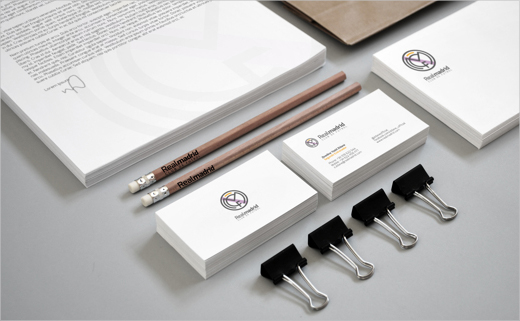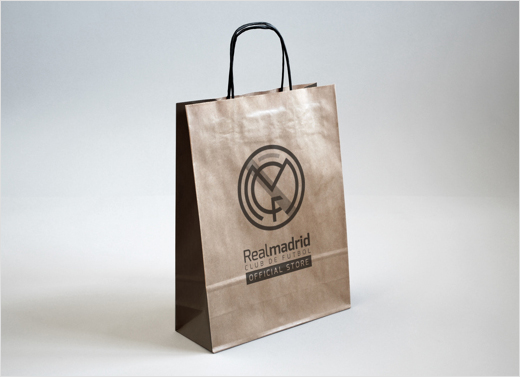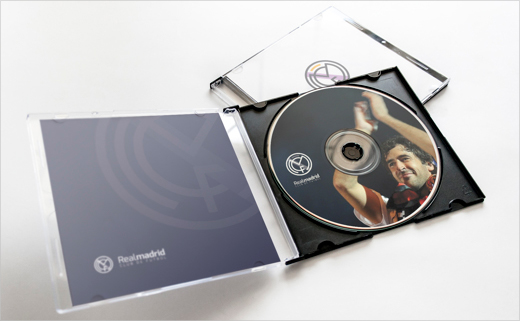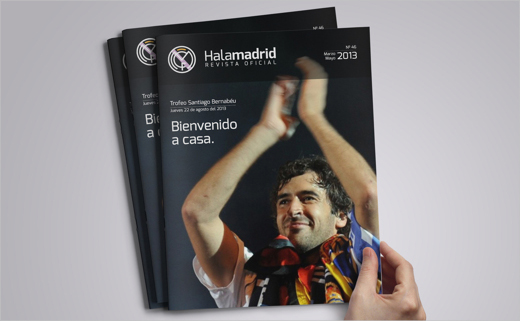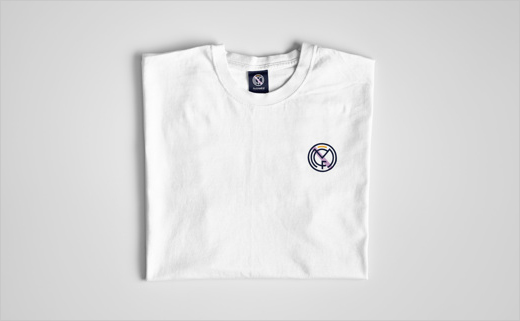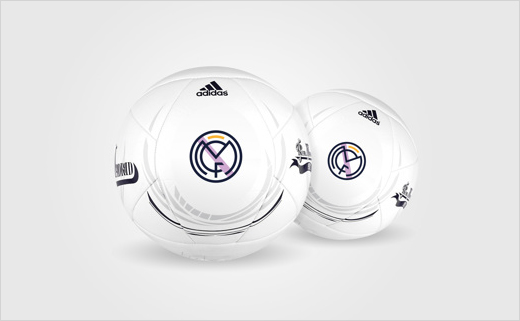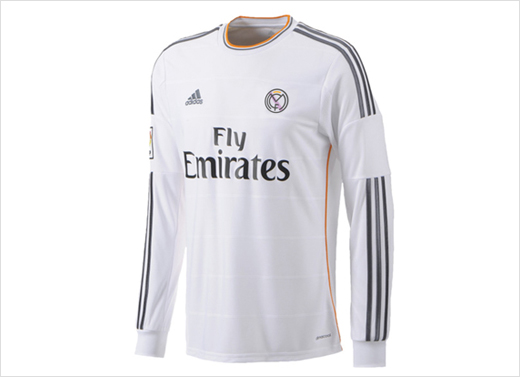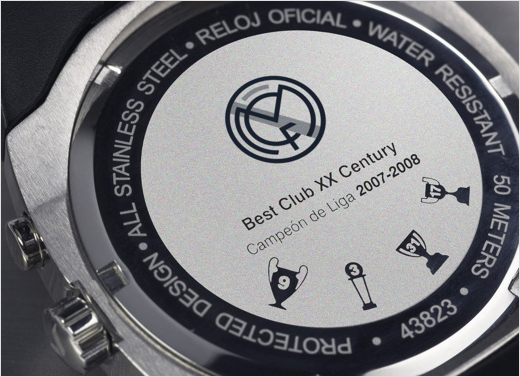 Rubén Ferlo
www.behance.net/rubenferlo