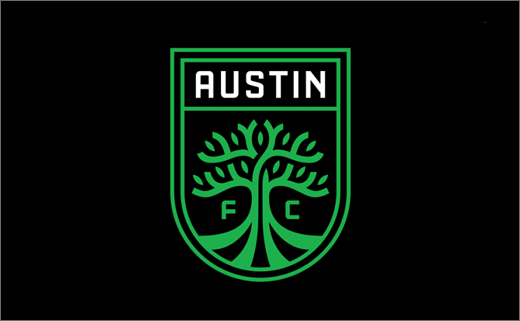 August 24, 2018
Categories:
Sports
Name and Logo Revealed for New Texas Football Club
The name and logo design has been revealed for a brand new football club that is aiming to represent the capital city of Texas in Major League Soccer (MLS) from 2019 onwards.
Named "Austin FC", the team is the brainchild of Precourt Sports Ventures (PSV), which currently owns and operates MLS side Columbus Crew SC.
The unveiling of the newly founded club's brand identity comes just days after it was announced that Austin City Council would partner with PSV on a new $200 million football stadium plan at McKalla Place in north Austin.
Created by Austin-headquartered graphic design agency The Butler Bros., Austin FC's badge features a green silhouette of two intertwining oak trees set against a black background with the name of the city affixed at the top of the U-shaped badge.
The live oak is said to be a traditional symbol of the city, and the badge incorporates 11 intermingled branches, representing the 11 players on a field, and four roots that symbolise the "unification of the city".
"Collaborating with the community, we developed a name, narrative and identity that honours our legendary city and gives all who live here a team to finally call their own," says the agency.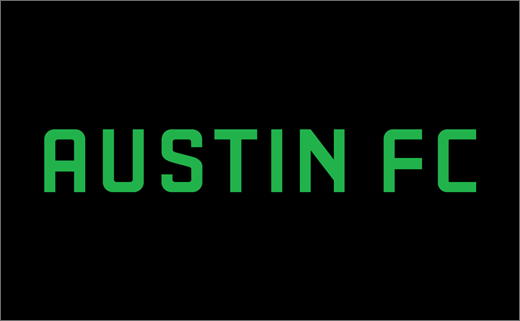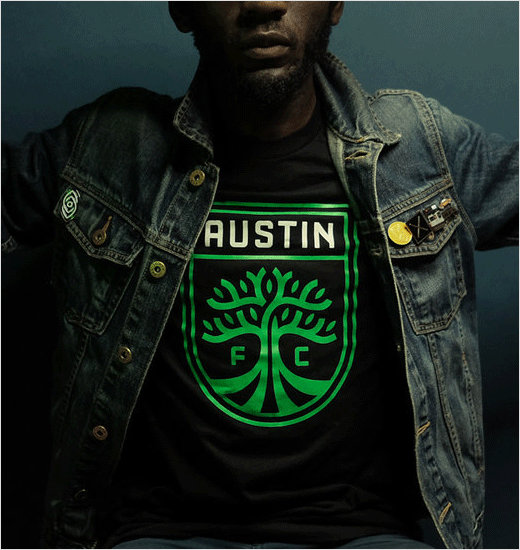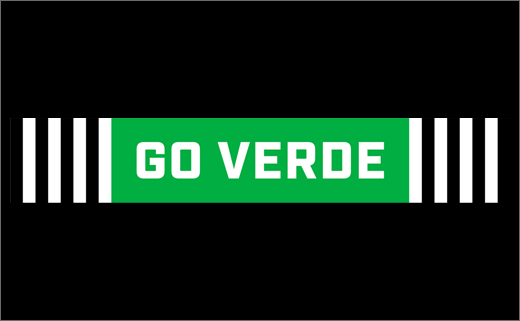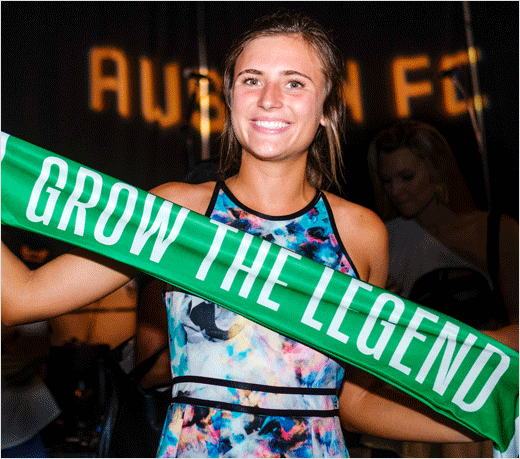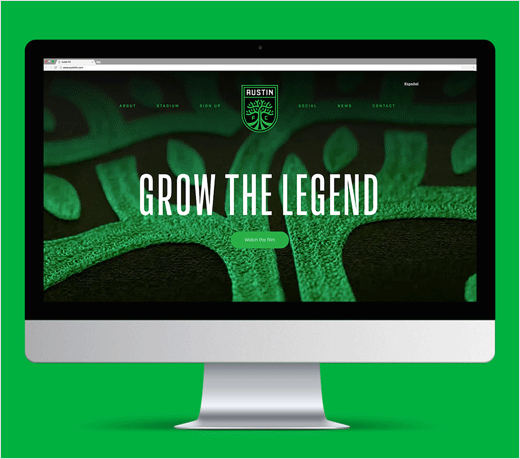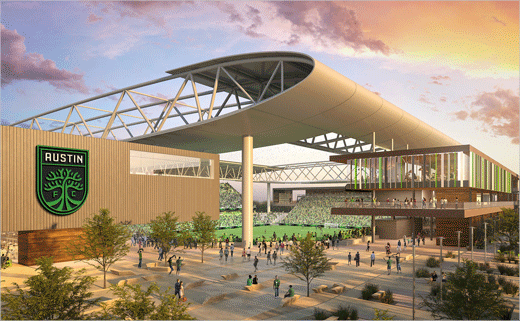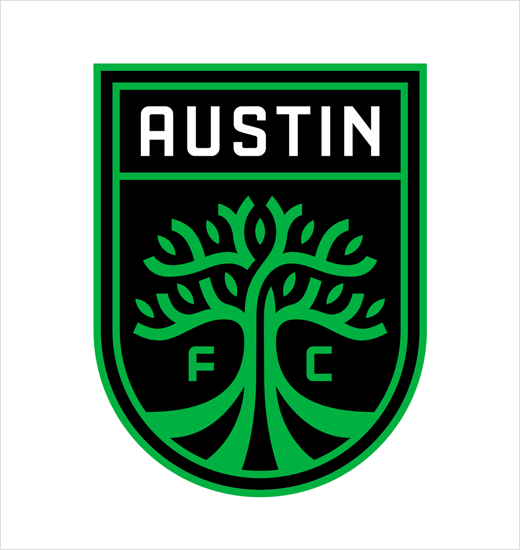 The Butler Bros.
www.thebutlerbros.com