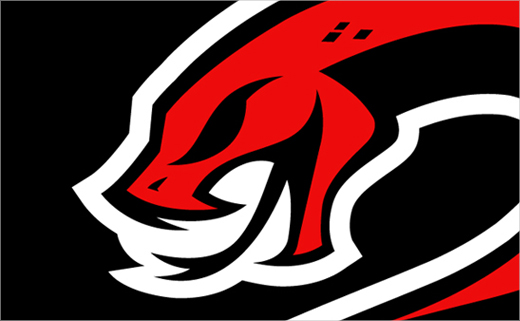 October 1, 2013
Categories:
Sports
Logo Design for French Football Club, 'Vypers de Béziers'
Les Vypers de Béziers are a French American football team based in Béziers, a town in Languedoc in southern France.
Established just three years ago in 2010, the club plays its football in the third tier division of the official Fédération Française de Football Américain (FFFA).
Currently undergoing a period of renewed professionalisation, the sports club recently called in freelance graphic designer and illustrator Aurelien Mahaut to advise and help design a new logo and identity.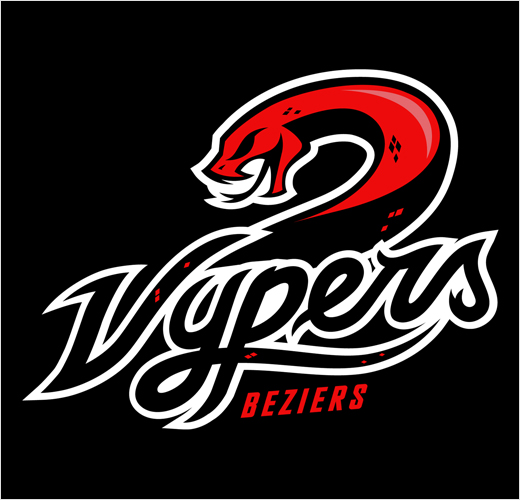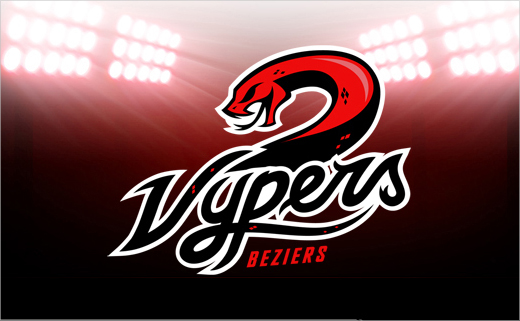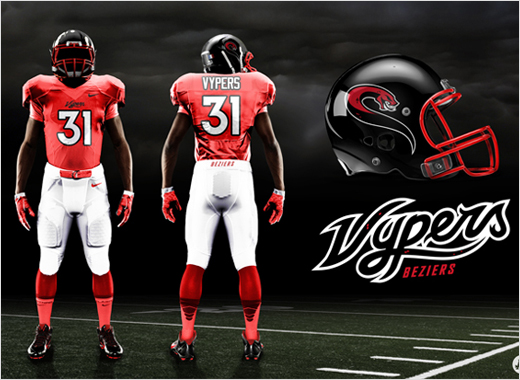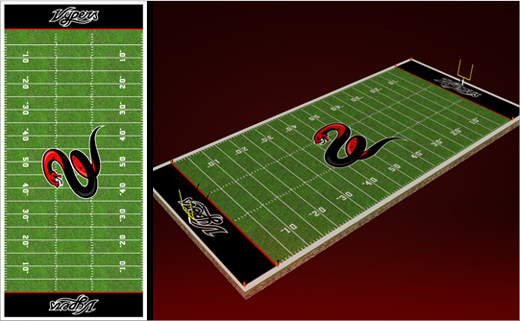 Aurelien Mahaut
www.aurelienmahaut.com