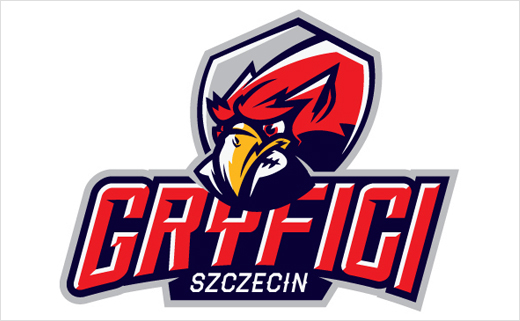 January 3, 2013
Categories:
Sports
Football Logo: Szczecin Griffins
Wojtek Polak is an up-and-coming young illustrator and graphic designer from Poland. Working under the guise of 'Akuma', he likes to create characters and illustrations that take inspiration from Japanese mythology and tattoo art.
This particular branding exercise was created at the behest of a junior football team from Poland's Western Pomerania province. Central to the logo's design is the head of a griffin, which is depicted clasping a football in its beak. The mythical creature is the traditional symbol of the region's capital city of Szczecin.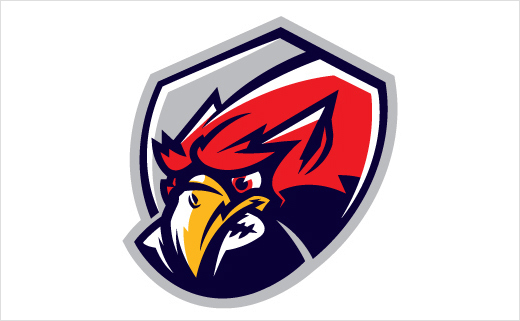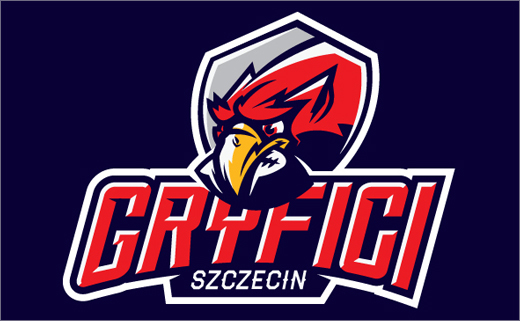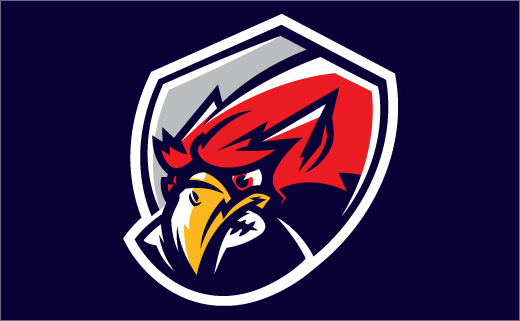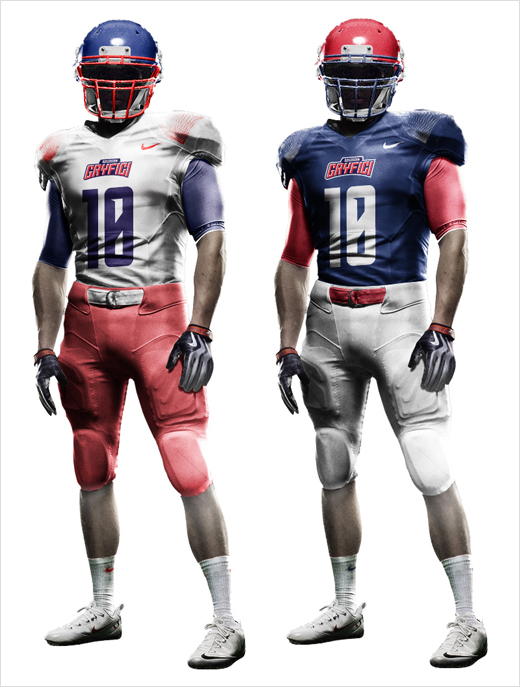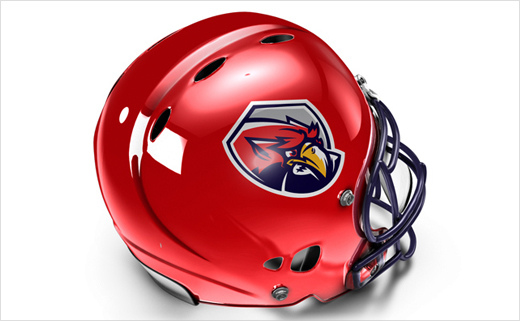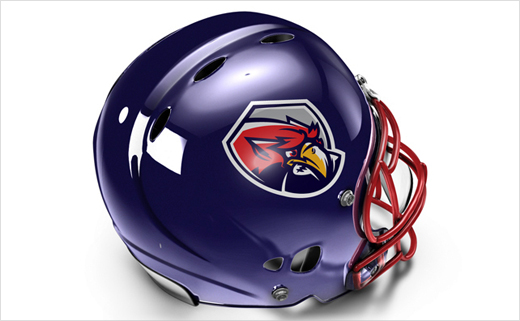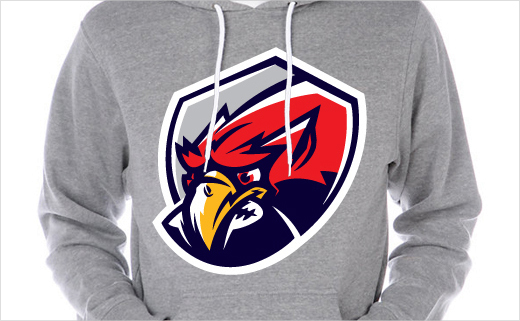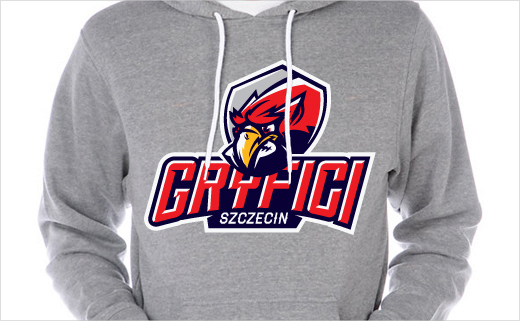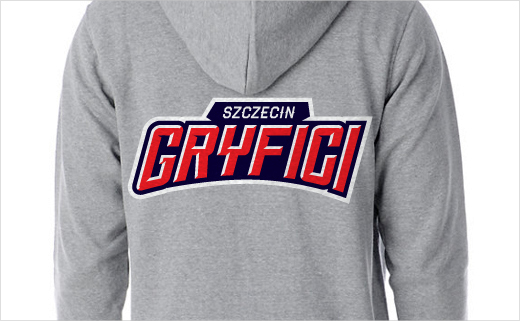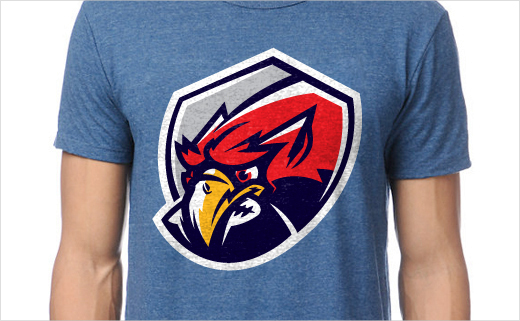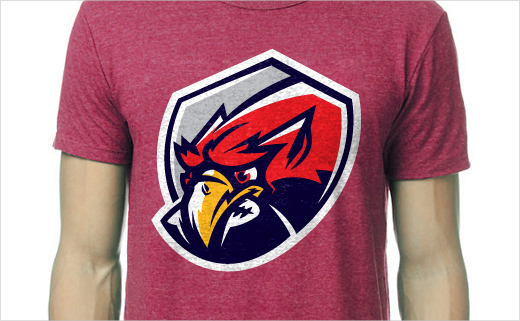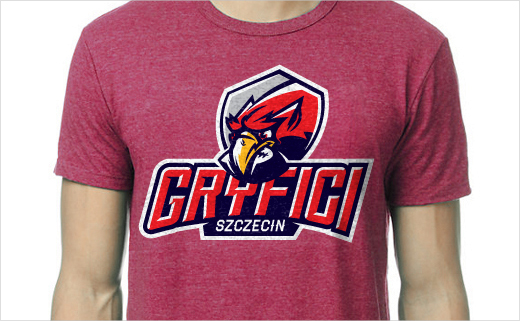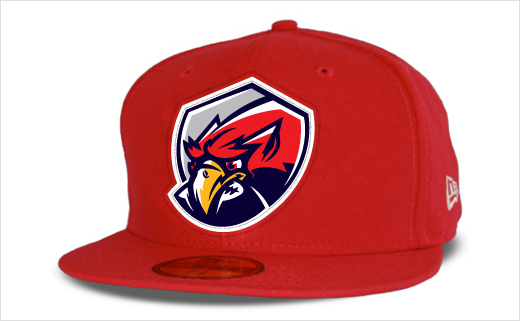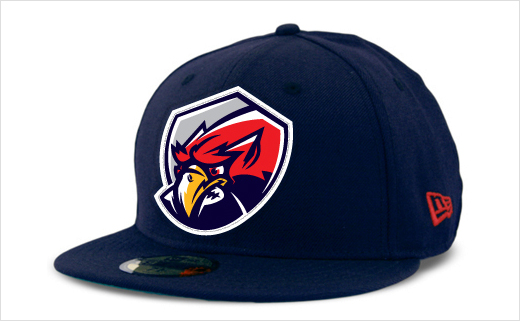 Wojtek Polak
www.facebook.com/akuma1o1