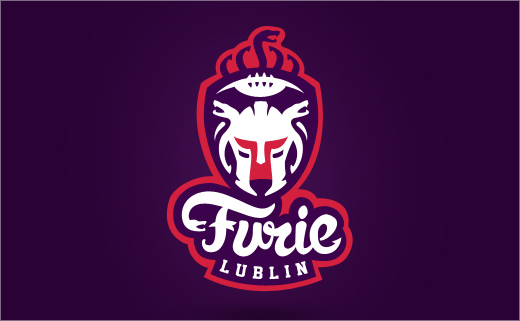 December 7, 2012
Categories:
Sports
Football Logo: Furie Lublin
Karol Sidorowski is the lead designer at creative agency Element Media in Lublin, Poland.
Lublin is also home to Furie Lublin, the city's first all-women American football team. The sports club chose Element Media to come up with a new identity design proposal based on NFL-style logos.
It is fairly customary for the design of such logos to convey a sense of power and aggression. Many NFL logos, for example, employ stylised representations of predatory animals that symbolise traits such as strength and dynamism.
Karol decided to incorporate a snake form as well as an ancient soldier's helmet into his particular design solution, with only the colour scheme perhaps giving any real hint as to the team's gender.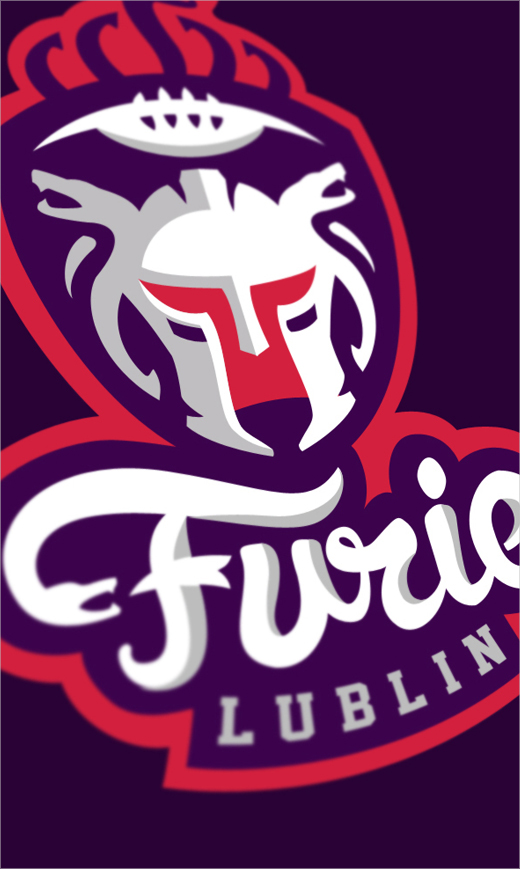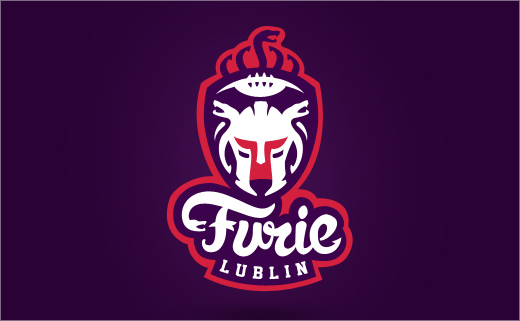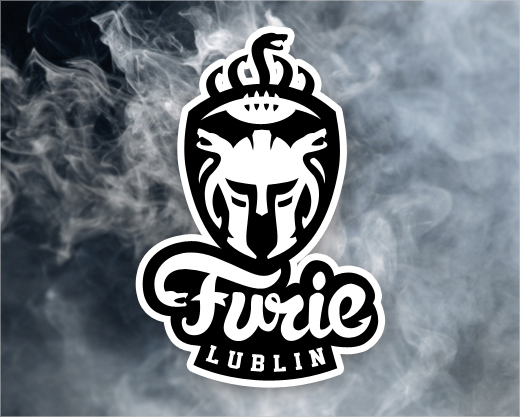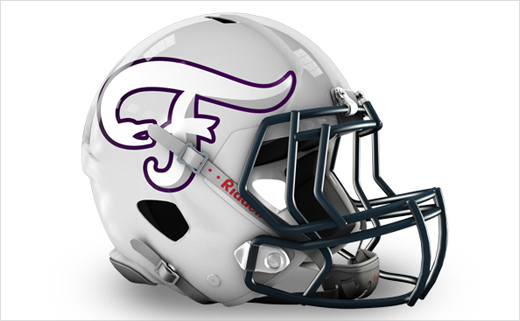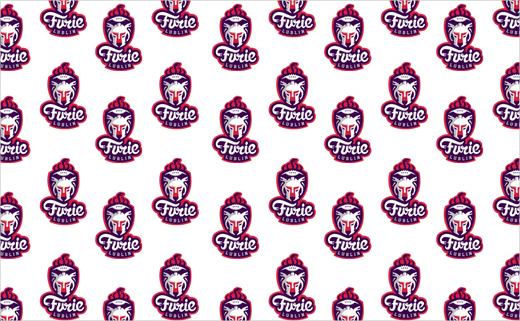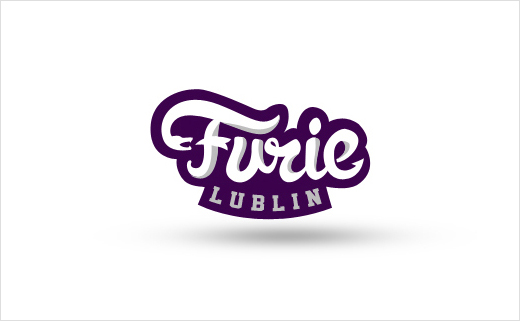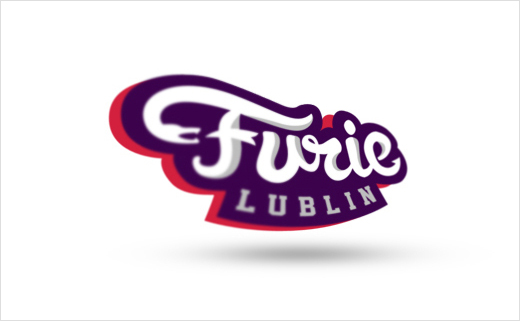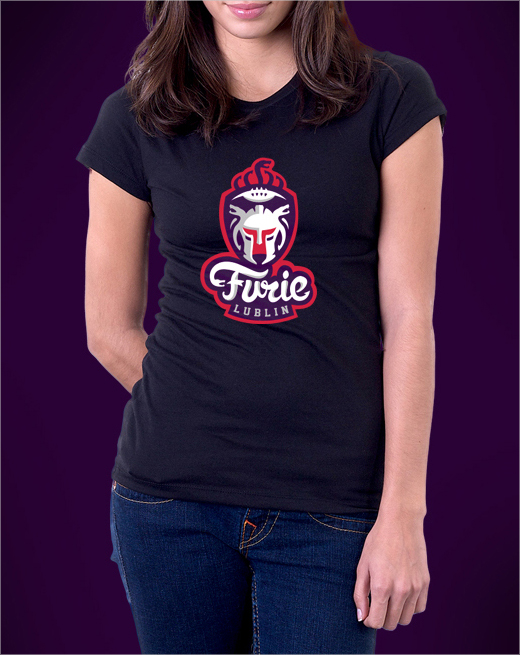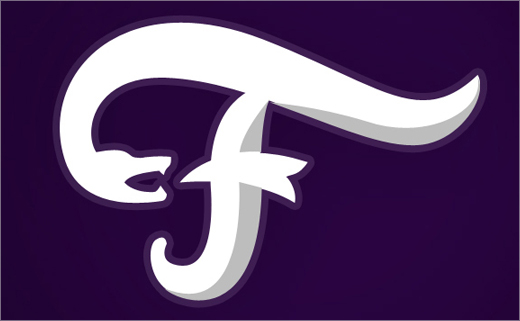 Karol Sidorowski
www.element.media.pl