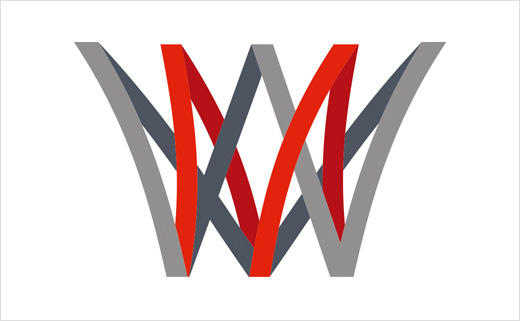 November 27, 2014
Categories:
Sports
2015 Euroleague Final Four Madrid Logo Unveiled
Euroleague Basketball has revealed the new logo for the 2015 Turkish Airlines Euroleague Final Four, which is set to take place in Madrid at the Barclaycard Center from May 15 to 17.
A basketball net, the ultimate target for all players, is the protagonist for this season's logo.
The Comunidad de Madrid has also been a source of inspiration for the Greek design firm Designers United; the Thessaloniki-based agency has been responsible for designing the identity of five previous editions, namely, Athens, Berlin, Paris, London and Milan.
Madrid plays a key visual role in the design, with a red M taking a central spot in the logo, but mixed with a W that represents the word "win". The combination of the two – "Win in Madrid" – matches the goal of all teams playing in the Euroleague throughout the season, say the organisers.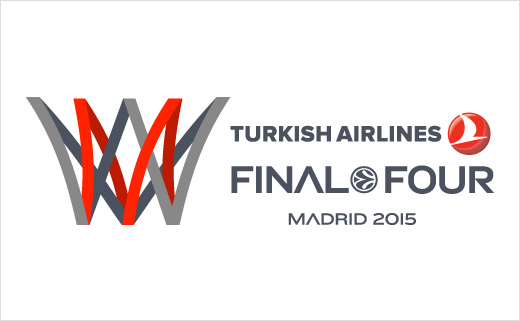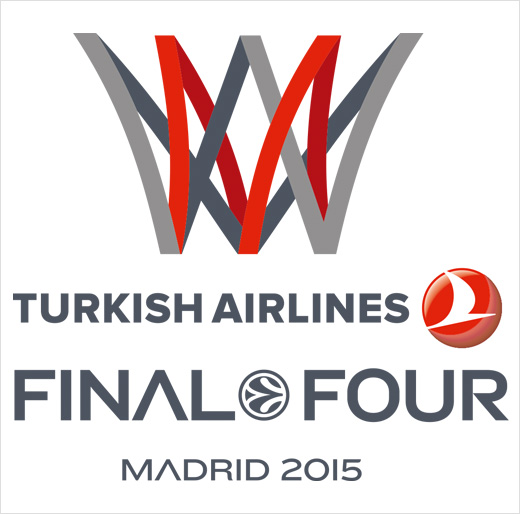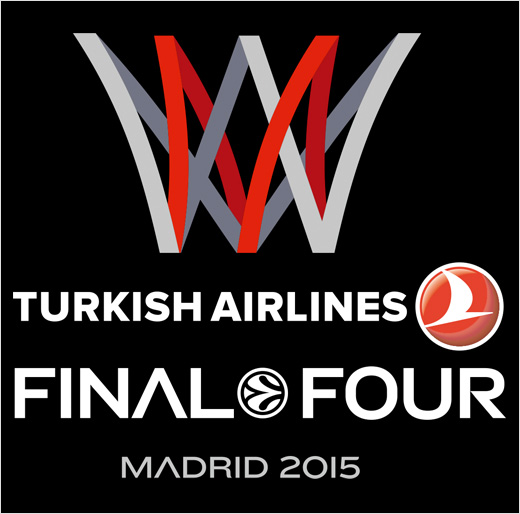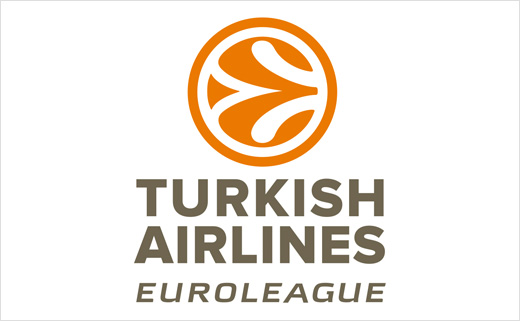 Source: Euroleague Basketball