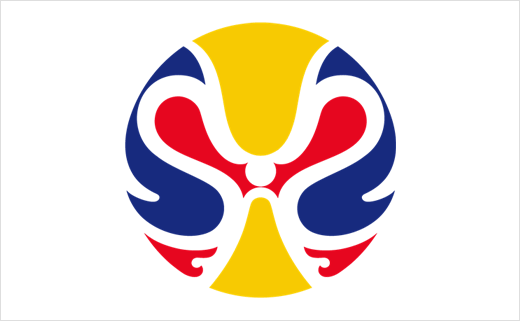 March 24, 2017
Categories:
Sports
FIBA Basketball World Cup 2019 Logo Unveiled
The official logo of the FIBA Basketball World Cup 2019 has been unveiled at an official ceremony in Shanghai.
Drawing its inspiration from the Beijing Opera, the logo features a circular design with a traditional Chinese pattern of two dragons fighting for a pearl.
"It showcases the legends of the strongest with the colourful facial make-up of the actors symbolising characteristics such as wisdom, persistence, power and perfection," say the designers.
Upon revealing the logo in Shanghai, Yao Ming, newly-appointed president of the Chinese Basketball Association (CBA) and ambassador for the FIBA World Cup, added, "The logo is designed from the perspective of Chinese culture and I hope to promote Chinese culture to the world via basketball."
The FIBA Basketball World Cup 2019 will be played from August 31-September 15 2019 and feature a record 32 teams. It will be staged in eight Chinese cities across five provinces – Beijing, Foshan, Wuhan, Shenzhen, Dongguan, Nanjing, Shanghai and Guangzhou.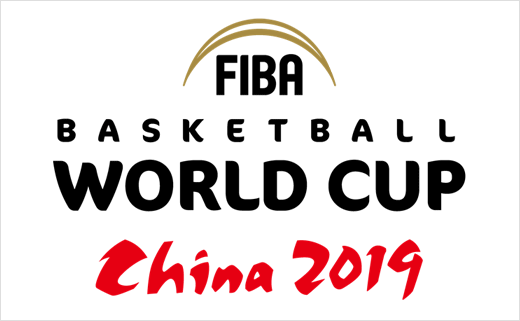 Source: FIBA