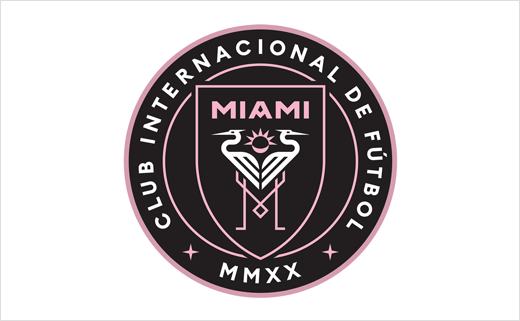 September 6, 2018
Categories:
Sports
Name and Logo Unveiled for David Beckham's MLS team
Football icon David Beckham has officially revealed the name and logo design of his Major League Soccer team.
Set to debut in the 2020 season, the team will be called Club Internacional de Futbol Miami – or Inter Miami CF for short.
The name celebrates Miami as "a truly global location that welcomes and embraces all cultures and communities," and is a nod to "Miami's international, diverse, inclusive, creative and ambitious spirit," according to a club statement.
"This is such a proud day for myself and for the entire team. It's an honour to announce the new name and crest to our fans," said Beckham in a press release issued yesterday. "We are taking another important step in establishing our club and today marks an important moment in the history of Club Internacional de Fútbol Miami."
The ex-Manchester United, Real Madrid, Paris St-Germain and AC Milan star says he was after "a South American flavour" when conceiving the new crest, which features two herons with interlocking legs as well as a solar eclipse that is said to represent "the people of Miami's determination to work day and night".
In addition to announcing its name and logo, the club yesterday also released its official website, social-media handles and motto, namely, "Libertas, Unitas, Fortuna." The latter is claimed to pay tribute to the concepts of "freedom, unity, solidarity, inclusiveness, opportunity and good fortune for all."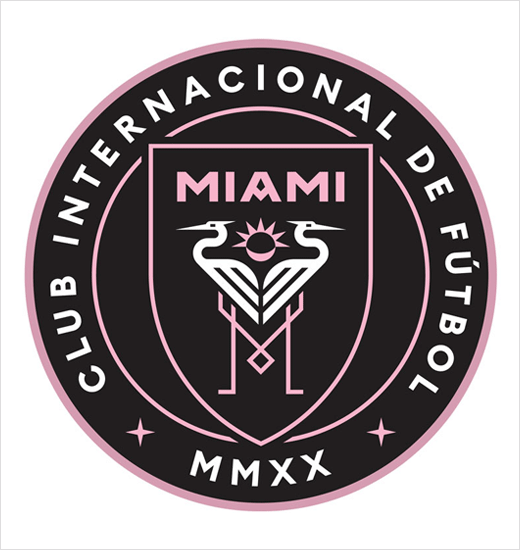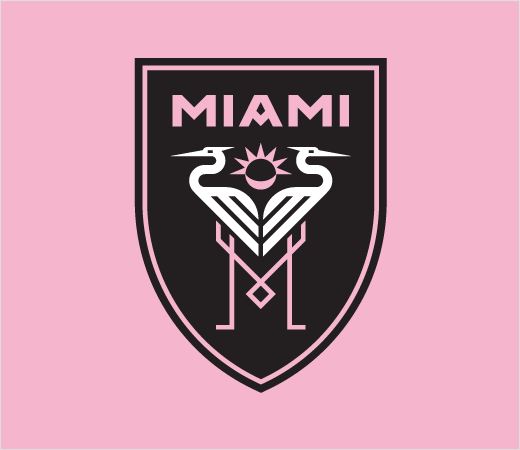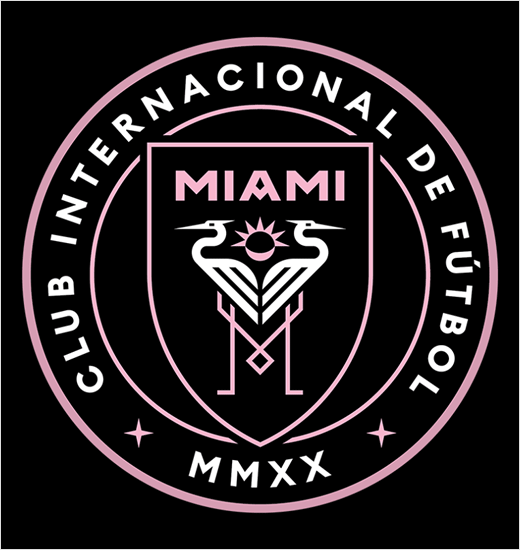 Source: Inter Miami CF