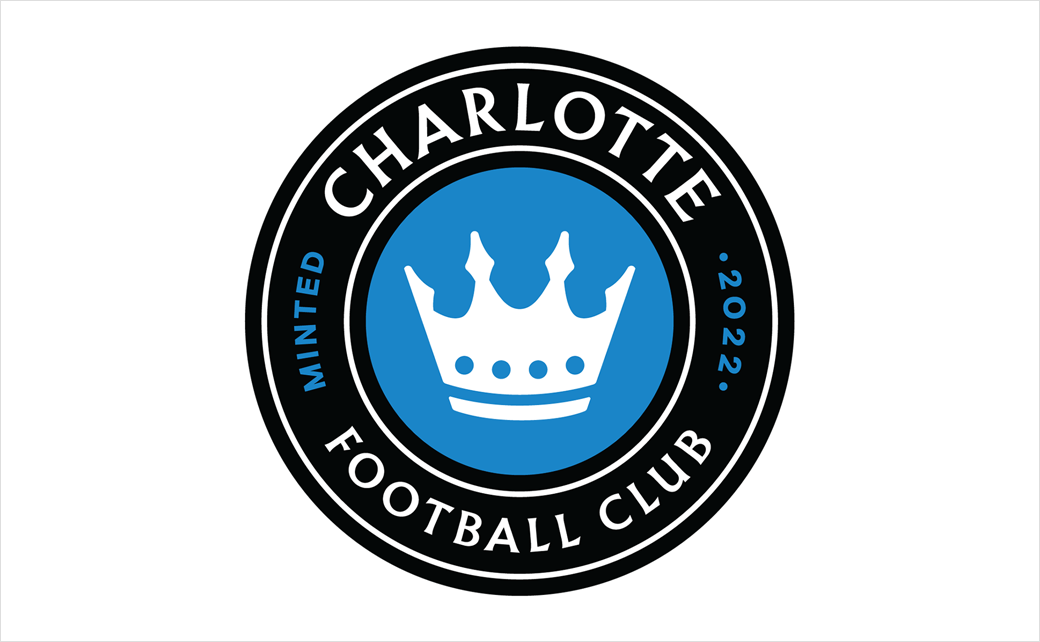 July 28, 2020
Categories:
Sports
Charlotte FC Reveals Name and Logo Ahead of 2022 MLS Start
Major League Soccer's 30th franchise has revealed its name, crest, and colours ahead of its official on-field footballing debut in 2022.
Created in partnership with New York-based design agency Doubleday & Cartwright, Charlotte Football Club's new 'fan-driven' branding has been nearly 10 months in the making.
"In order to get the fans-eye view, we immersed ourselves in Charlotte culture. We visited local soccer teams and bars, talking to as many members of the community as possible. And we consulted with members of the Mint City Collective Supporters group, too," says Doubleday & Cartwright director of strategy, Kate Perkins.
"We tested names to see what would resonate with the local fanbase," adds Doubleday & Cartwright Executive creative director, Peter Christofferson. "We looked into using nicknames for the town during the process, but they didn't land quite as well as Charlotte Football Club."
"By far, the number one, the favourite name, has been Charlotte Football Club," comments club president, Tom Glick.
As for the logo, its coin-inspired crest motif serves as a nod to Charlotte's origins as the location of the first-ever US Mint, and its current status as a financial hub.
"Charlotte is a banking town, and was a minting town in its founding, so we sought to strike the balance between modern and historic," says Perkins. "We love the connection between the city's history and its modern transplant culture."
A crown is located at the centre of the crest, with its four spires representing the four original wards of the city.
The accompanying "engraving-style" typeface, which features more prominently in the secondary marks, is also claimed to have a regal feel.
"It's a standout feature of the brand," reckons Christofferson. "This typeface felt unique within the league, as it doesn't exist with any other teams. It feels both historical and modern, and it resonated with Mr. Tepper and the rest of the leadership team."
Although the agency says the design process was largely driven by fans, team owner David Tepper also reportedly played a major part in the development of the club's look.
"We started the entire process by showing Mr. Tepper other marks in the league," says Perkins. "He consistently picked out graphic-based marks, which were bold and clean."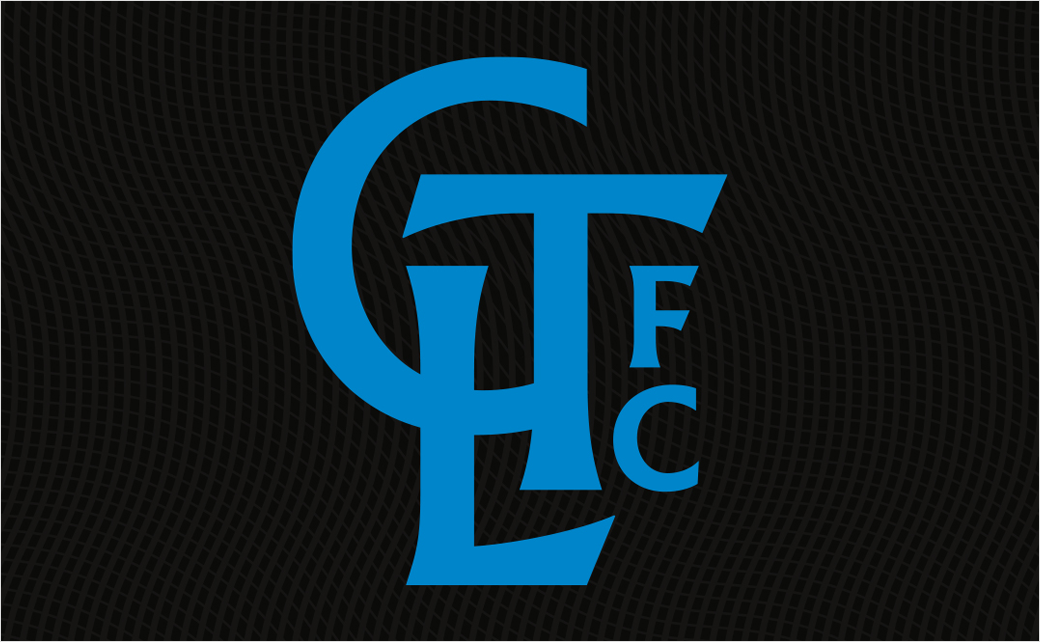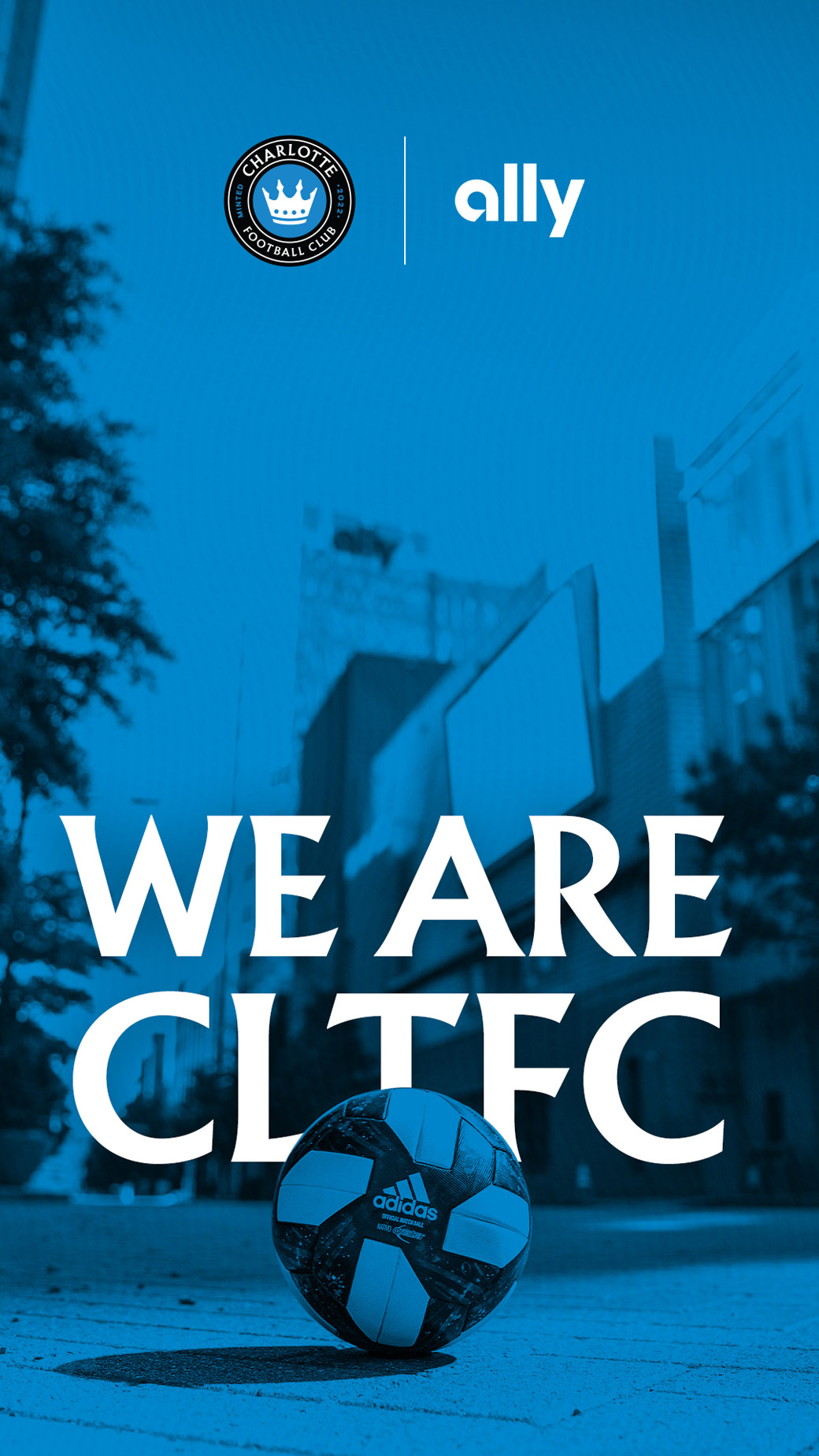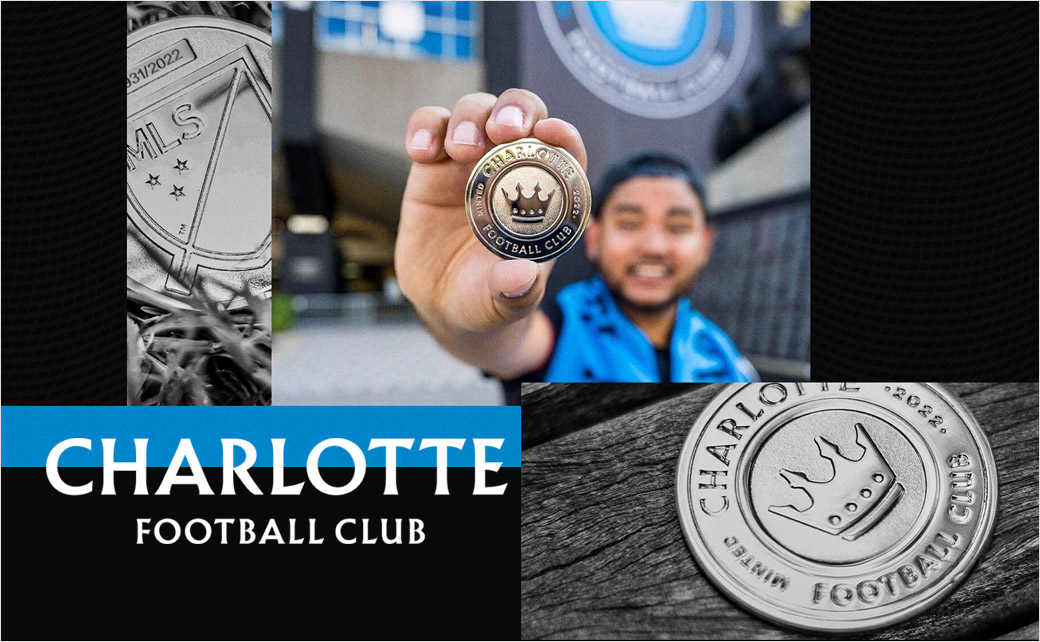 Source: Charlotte FC