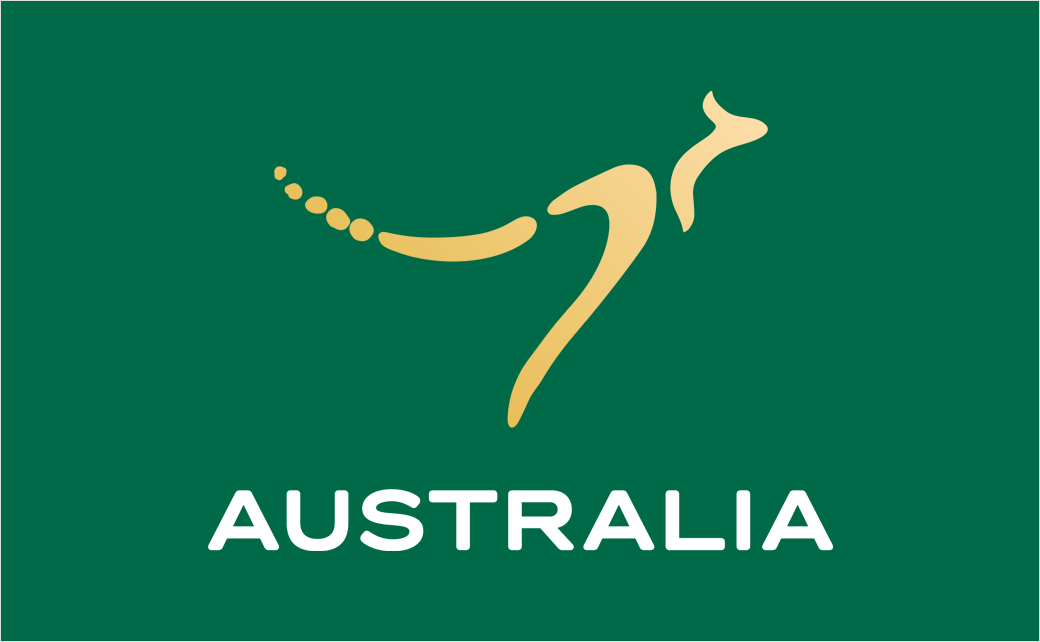 Australia Reveals New Trade Logo
Australia's government has revealed a new national brand logo that will be used to market the country's products abroad.
The new design, which features a gold-coloured kangaroo formed out of three boomerangs, replaces the previous logo, which was subject to heavy criticism when it was unveiled last year, with many likening it to the Covid-19 virus.
Accompanying the redesigned logo is a new tagline 'Only in Australia', while additional design elements include a custom font dubbed "AU Sans"; a colour palette of green and gold "inspired by the sun and Australia's natural landscape"; a river and track device that has been made using an indigenous painted dot technique; and, lastly, a "glow" graphic inspired by Australia's national flower, the wattle (which also served as the visual inspiration for the previous logo).
The new look has been developed in collaboration with design agencies Clemenger BBDO Sydney, Balarinji, and Houston Group Sydney.
"The kangaroo is bounding forward, reflecting Australia's optimism. It is formed by a contemporary expression of three boomerangs. The head is the hooked '7' boomerang used in ceremonies as a percussive instrument for song and dance. The body and tail are boomerangs used for hunting or foraging for food, or to connect with softwood to spark fire. This kangaroo tells the story of Country, of belonging and of living sustainably," explains John Moriarty, co-founder and director of Balarinji, an indigenous design and strategy studio based in Sydney.
"Australia's Nation Brand is more than just a logo and tagline. It is a holistic approach to selling what is unique about Australia to the world," adds Dan Tehan, Australia's serving Minister for Trade, Tourism and Investment.
Over 300 marketing assets and resources will now be made available for free to Australian groups and businesses in order to help them better promote their goods and services overseas.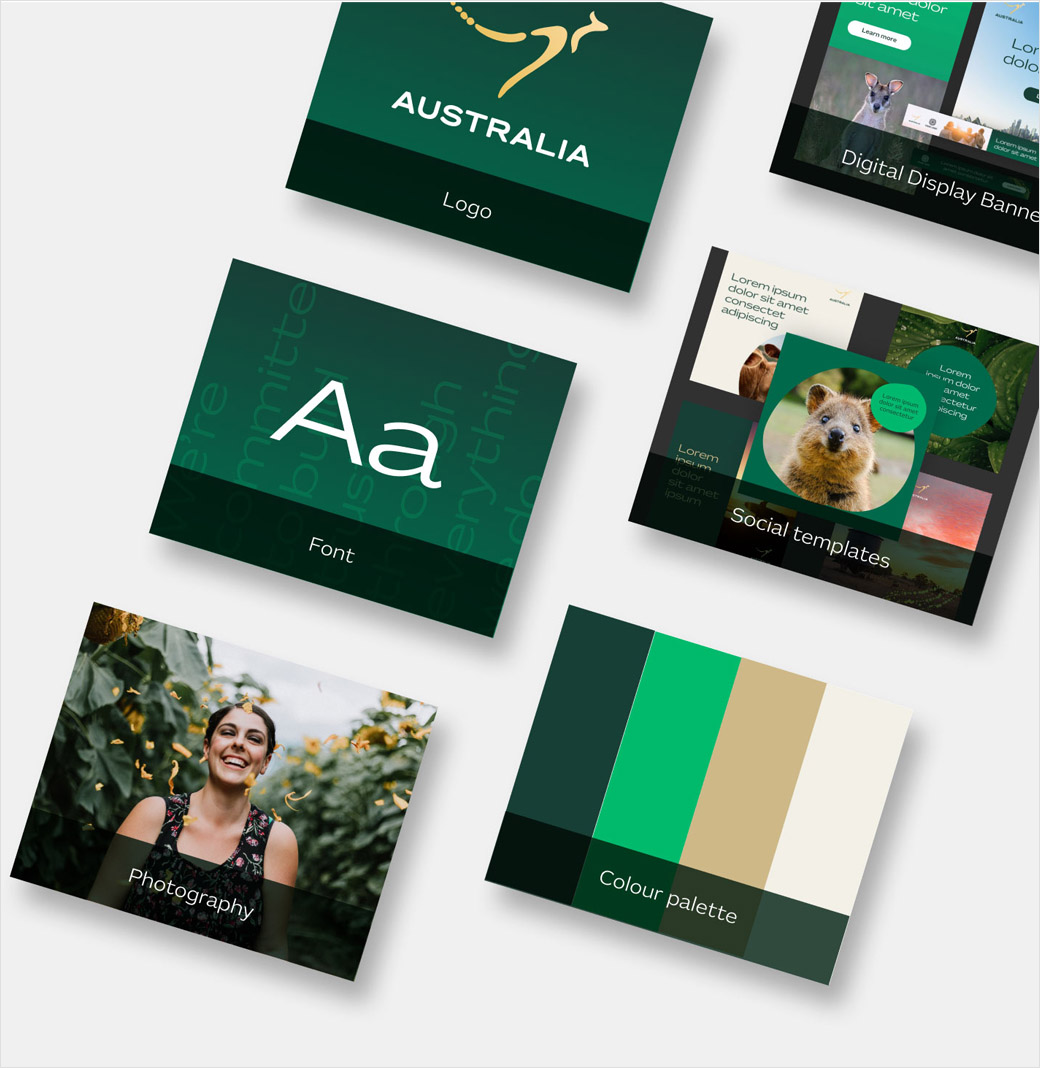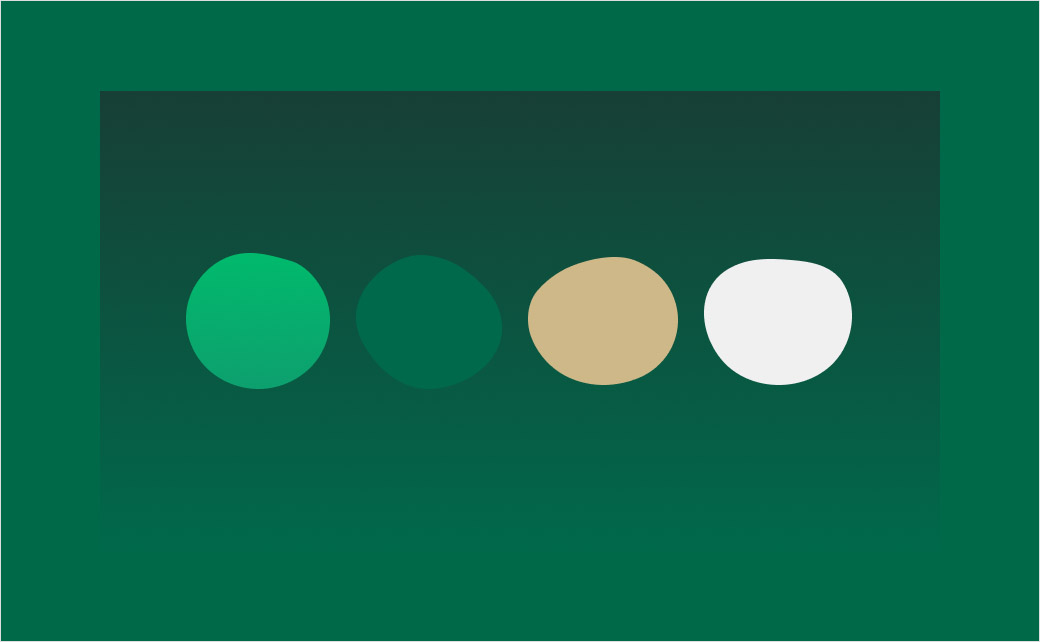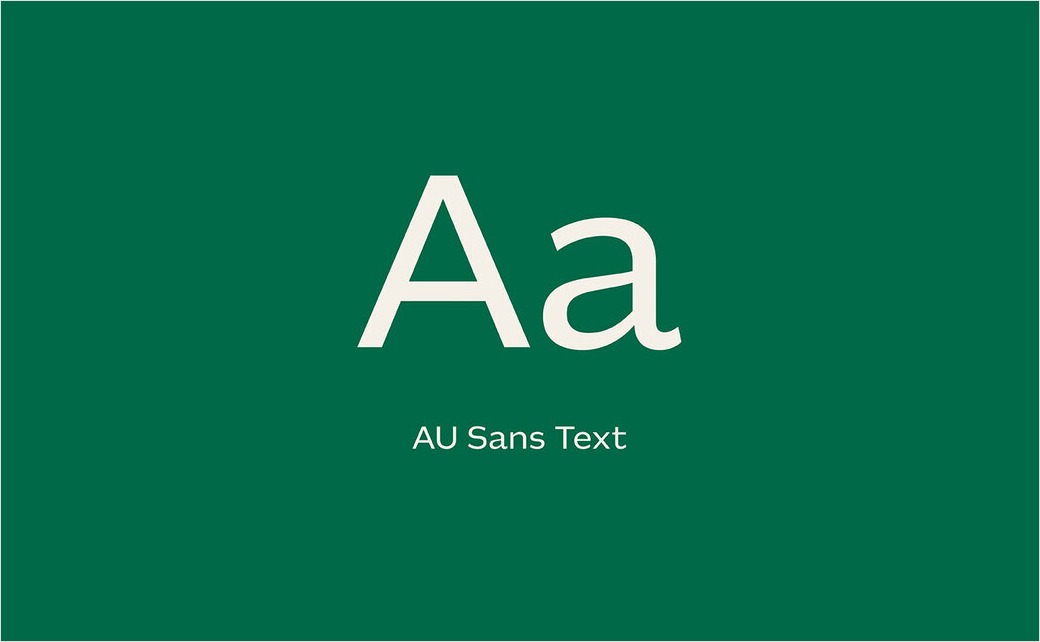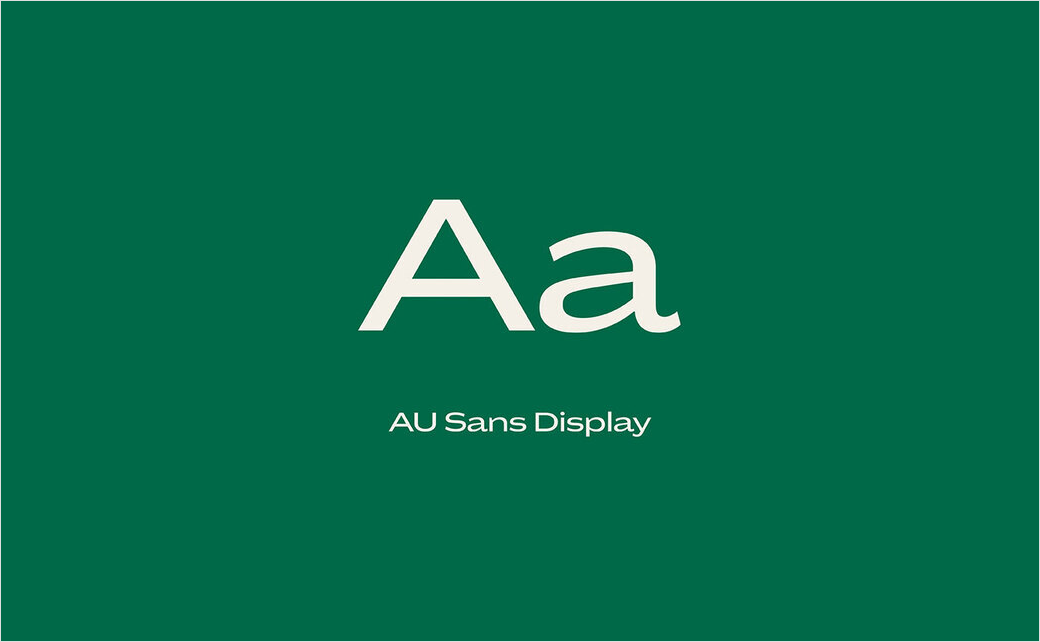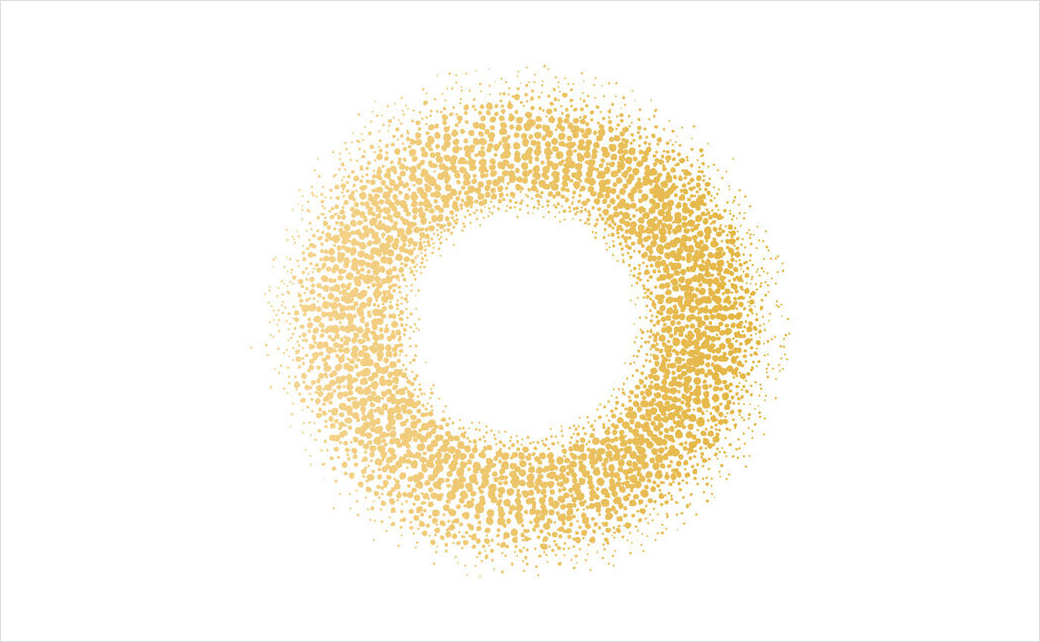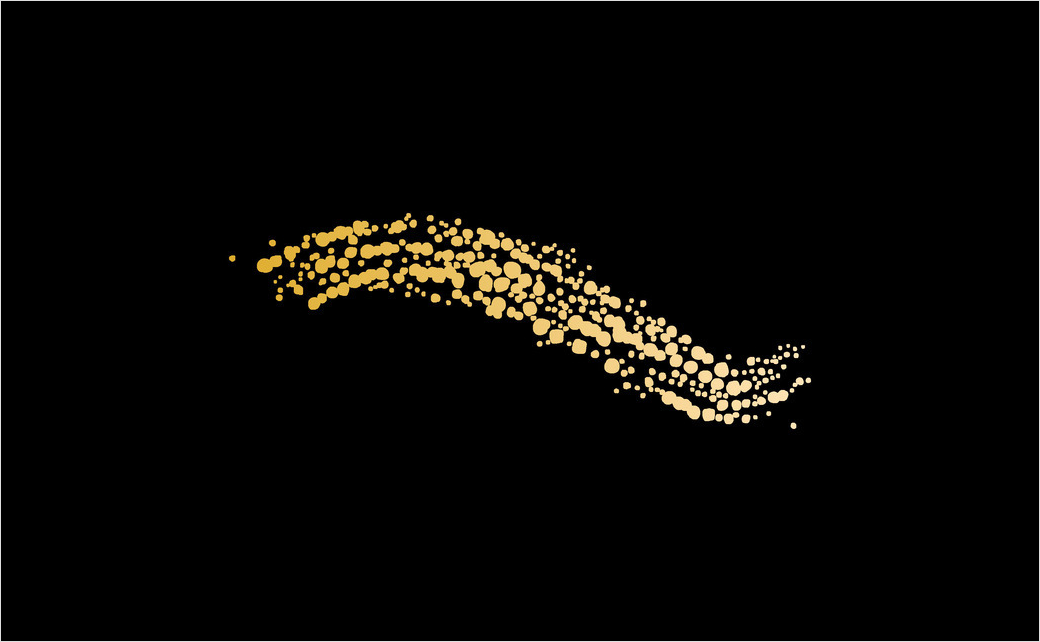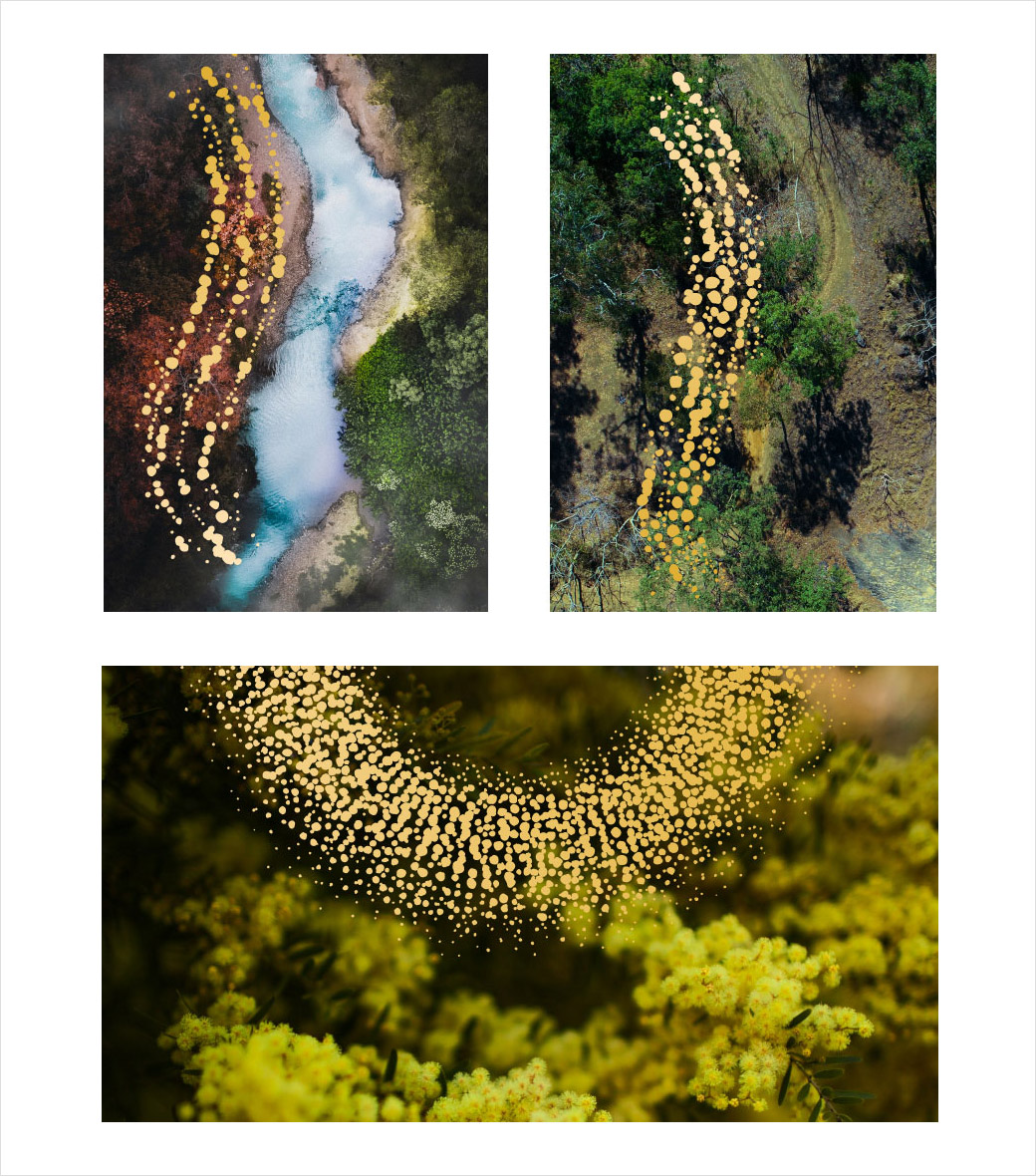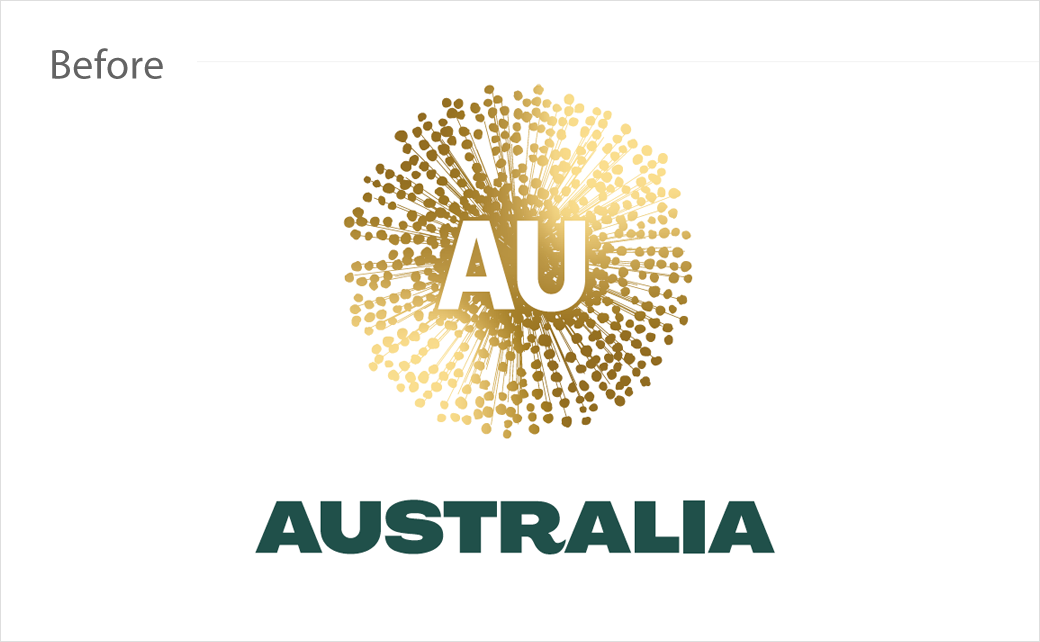 Source: Brand Australia