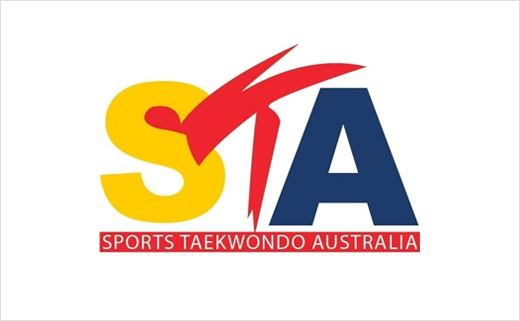 December 23, 2015
Categories:
Sports
Sports Taekwondo Australia Holds Competition for New Logo
Sports Taekwondo Australia (STAL) has called on its members to design a new logo for the organisation with a competition.
STAL says it needs a logo that is "unique, appropriate, simple, memorable and timeless".
The national governing body also wants it to be usable with or without the name, and adaptable so it can be applied to every State.
Furthermore, the organisers say the logo should look as good in black and white as it does in colour, and as good small as it does large.
A shortlist will be selected from the proposed designs, which will then go to a member vote in the new year.
The winning logo will then be adopted and used on all future STAL communications and branding, with the winner receiving a "surprise".
The plan is accompanied by the vision statement, "unified, respected, successful and sustainable, and providing opportunities for all", which was developed with the input of the body's members through a survey.
A winning design is due to be announced early next year.
Source: insidethegames.biz