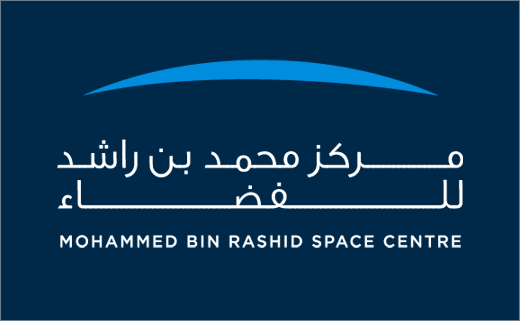 Space Centre Launches Logo Design Competition
Dubai's Mohammad Bin Rashid Space Centre (MBRSC) has launched a logo design contest for the 2020 edition of the International Astronautical Congress (IAC).
The latter is organised by the International Astronautical Federation (IAF) as an annual get-together for all of the big-wigs from the world of space, with attendees including agency heads and top execs from the world's major space agencies.
When the 71st conference convenes in Dubai in 2020, it will mark the first time the event has ever been held in the Arab world.
The winner of the newly-announced competition, meanwhile, will not only receive free entry to the IAC 2020 event but will also be the recipient of a cash prize of USD $1,500.
Designers from all over the world are eligible to enter the contest, with the submission deadline set for March 7.
"The competition will be judged on the most visually appealing logo that suits the IAC 2020 event and represents the host city, Dubai," says the MBRSC team, which will also be responsible for picking out the winner.
All designs need to be submitted in JPG or PDF formats (with a file size no larger than 5 MB) to the competition's email address iac.logo@mbrsc.ae, and will further need to be accompanied by the designer's name, email, phone, and address.
MBRSC says files larger than the allowed attachment size can be sent via a link such as WeTransfer, DropBox or Google Drive.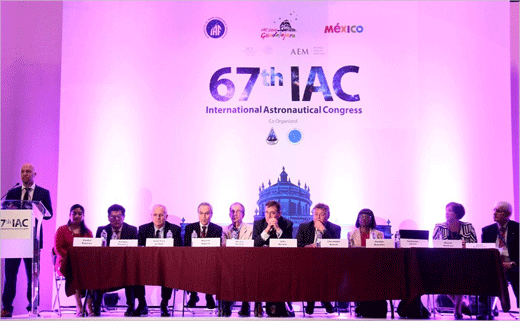 Source: MBRSC