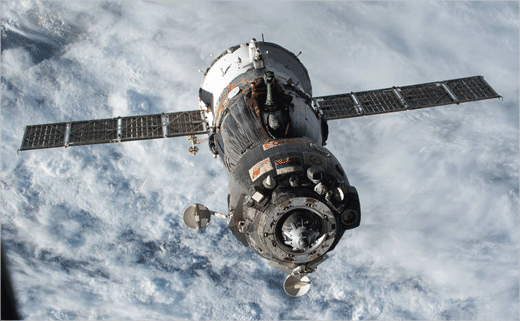 NASA Launches Logo Design Contest
NASA is seeking a new logo design for one of its space projects. The agency has therefore launched an online logo-designing challenge that is open to graphic designers from all around the world.
The logo is for its In-Space Manufacturing project, the goal of which is to develop the first "machine shop" in space. NASA sent a 3D printer to the International Space Station last year, and it's currently working on developing a fully-functional 3D printing Fabrication Laboratory (Fab Lab) as part of its "make it, don't take it" approach.
The contest brief states: "The product should graphically convey the key theme of space exploration and on-demand manufacturing/repair." The logo will be featured on presentation materials, team items such as shirts and mugs, and also in materials developed for education and public outreach.
There's also a $300 award for the winning design. The full brief can be viewed here.
The contest officially closes on April 14.
Source: NASA