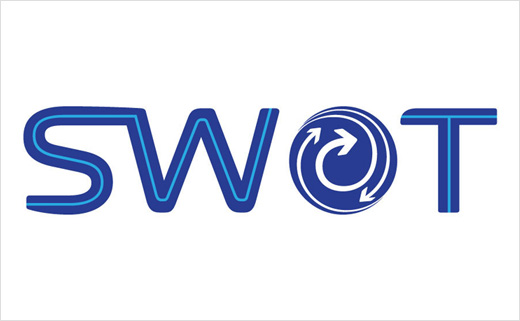 Seb Lester Designs Logo for NASA Space Mission
Earlier this year Seb Lester, a designer and artist based in East Sussex, was contacted by the NASA Jet Propulsion Laboratory in California. NASA asked him to design a logo for the Surface Water & Ocean Topography (SWOT) mission. This mission focuses on a better understanding of the world's oceans and its terrestrial surface waters.
Lester, who has designed typefaces and lettering for companies like Apple, British Airways and Intel, says, "In discussions with NASA JPL it became clear that the three key words in the mission were 'Global', 'Water' and 'Flow'. So that was the starting point for my work. The best logos are often simple ideas expressed beautifully and timelessly, so that was my objective. Design of this nature is a balancing act of aesthetic and functional considerations."
The logo will be used on the launch vehicle for the SWOT Satellite, mission patches, the SWOT website, for presentations, and merchandise.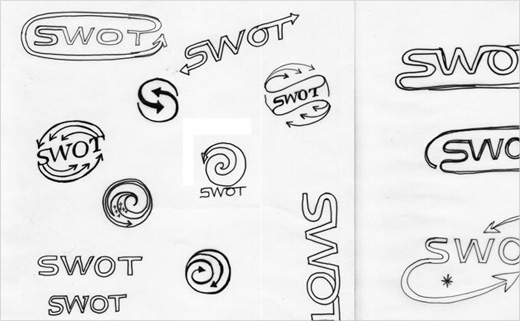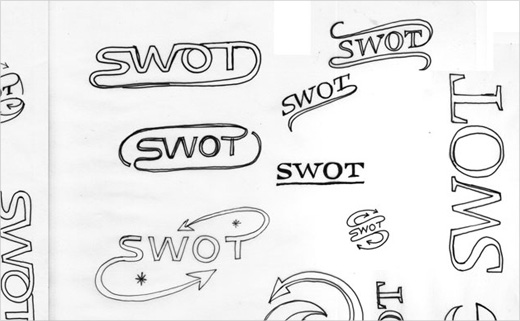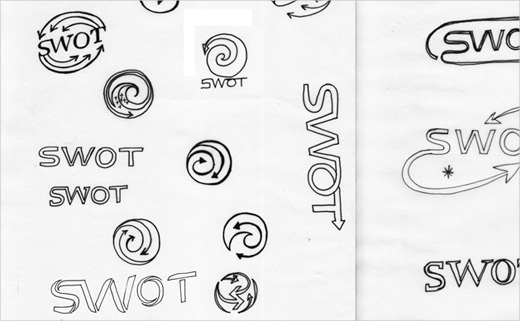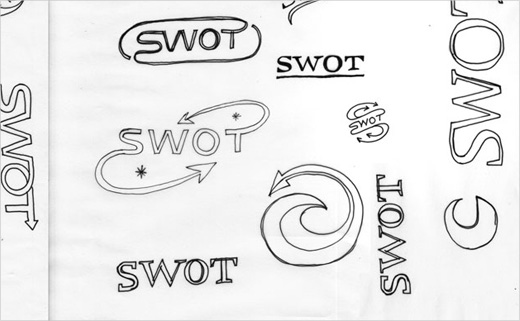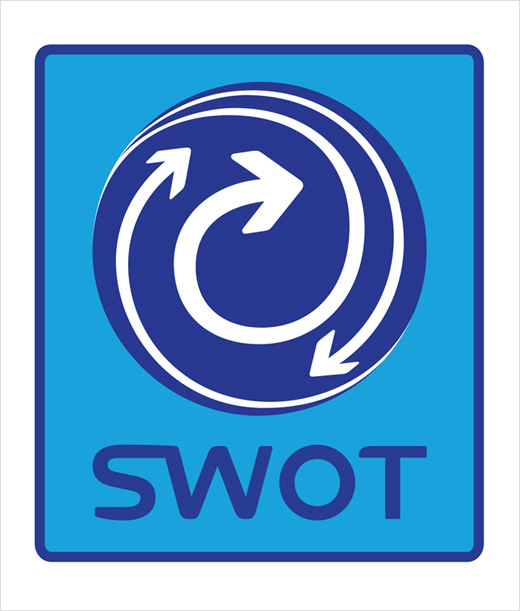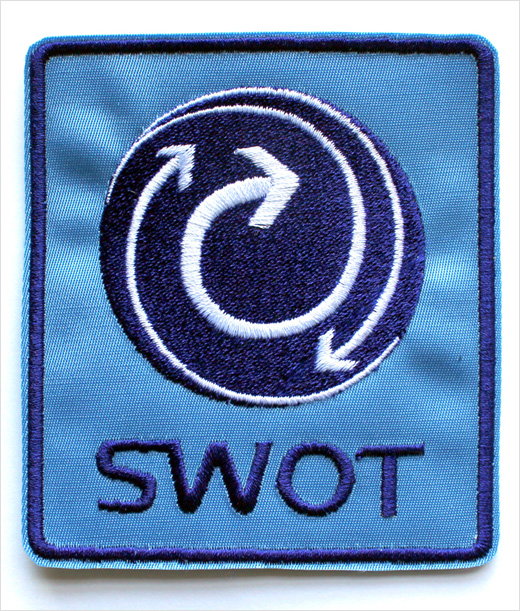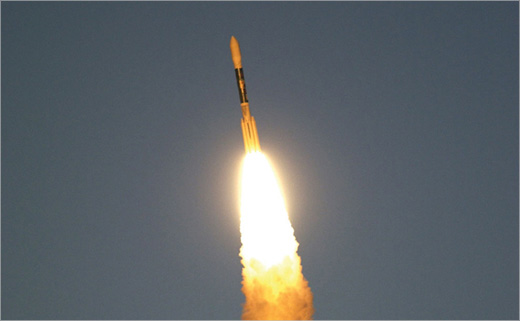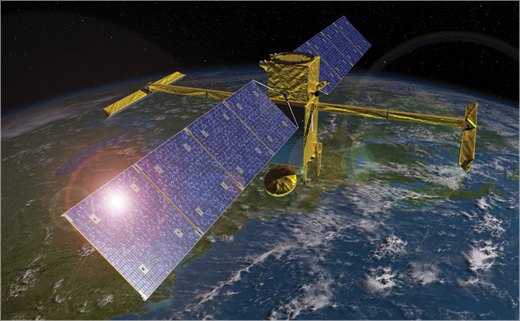 Seb Lester
www.seblester.co.uk