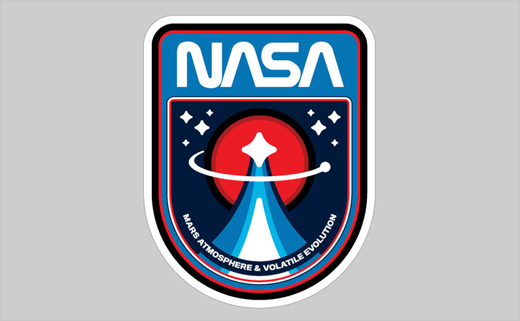 Concept Logo Design for NASA Space Exploration
James White is a visual artist, designer and noted speaker who hails from Nova Scotia, Canada.
Using visual references and design cues from his early childhood, most notably his Fisher-Price and LEGO toys, James has developed this set of conceptual NASA mission patches.
As a professional designer who heads his own studio called Signalnoise, James has had the good fortune to work with famous brands such as Nike, Google, MTV, Diesel and VH1. However, NASA remains his ultimate "dream client".
"I would really enjoy being a part of something I believe so much in, being that of space exploration and the pursuit of understanding the mechanics of the universe. Greater still, bringing back that sense of enthusiasm toward NASA that I remember as a child," says James.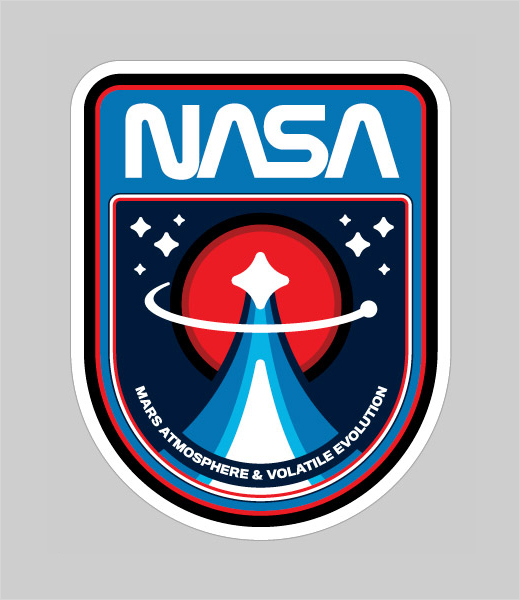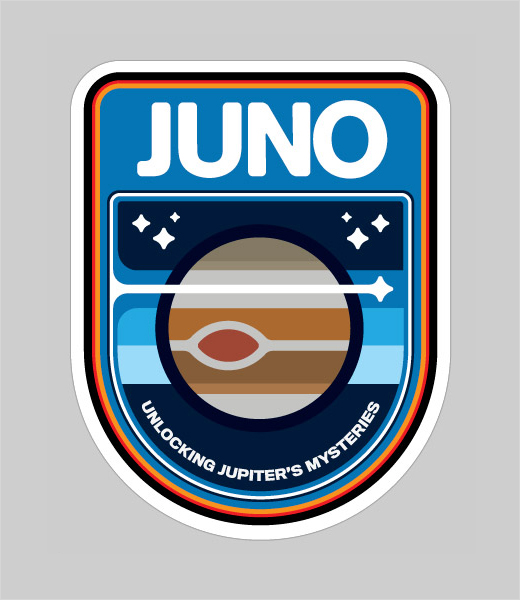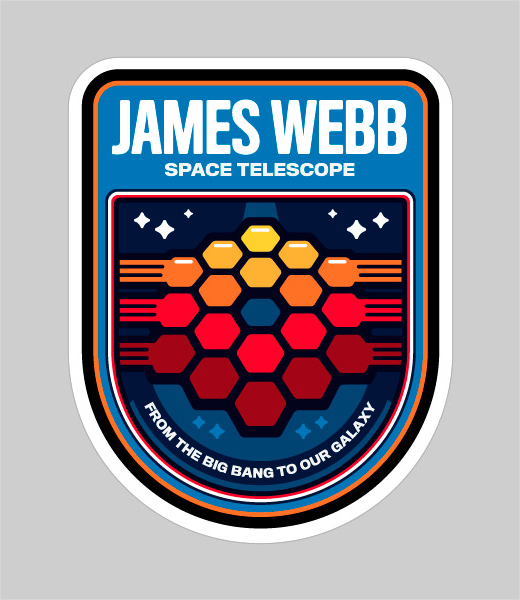 James White
www.signalnoise.com