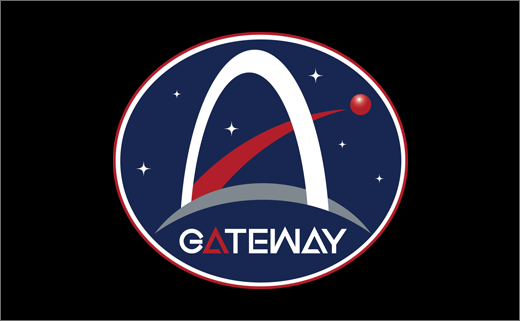 October 2, 2019
Categories:
Other
NASA Reveals Logo for New Lunar Spaceship
NASA has officially revealed the logo for its new spaceship – a small craft that will orbit the Moon called the "Gateway".
Set to launch on a private rocket in 2022, the spaceship will be a temporary home and office for astronauts, complete with living quarters, laboratories for science and research, and docking ports such as doors for visiting spacecraft.
Astronauts are expected to visit the Gateway once per year, although they won't stay year-round like crew aboard the International Space Station.
"The Gateway will be our home base for astronaut expeditions on the Moon, and future human missions to Mars. Even before our first trip to Mars, astronauts will use the Gateway to train for life far away from Earth, and we will use it to practice moving a spaceship in different orbits in deep space," says NASA.
The Gateway forms a key component of NASA's Artemis program that is aiming to return American astronauts to the moon by 2024.
With regards to the Gateway's newly-revealed badge, the space agency originally ran a contest on Freelancer.com to find a suitable logo.
However, despite picking a winner from over 500 entries, the design now in use is completely different to the one that won the contest in December of last year.
"It is a bold look closely aligned with the Artemis brand. The logo symbolises NASA's efforts to go forward to the moon and on to Mars," explains Deepthi Cauligi, a communications strategist based at NASA's Johnson Space Center. "The Moon crescent in grey at the bottom shows that it is our next destination and a steppingstone to Mars. The arch in the logo symbolises Gateway's near rectilinear halo orbit around the Moon, as well as being the 'gateway' to exploration of the Moon and beyond. The red pathway inside the arch signifies Gateway's role in forging a path from the Moon to Mars".
Additional details include six stars that symbolise the six Apollo Moon landings, while the red "A" of "Gateway" signifies Gateway's role in the Artemis program.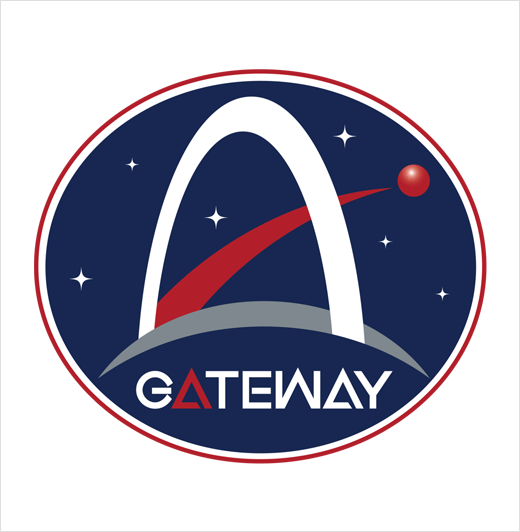 Source: NASA