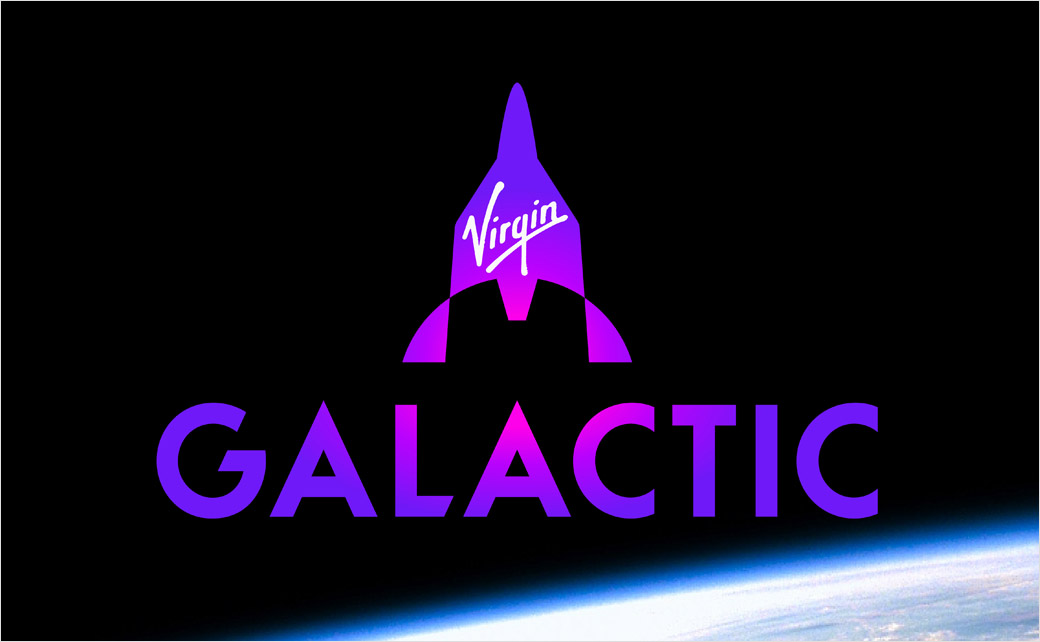 Virgin Galactic Rebrands, Unveils New Spaceship Logo Design
Richard Branson's Virgin Galactic has announced a rebrand that coincides with the start of ticket sales for spaceflights scheduled to take off at the end of 2022.
The American company's new spaceship logo is "designed to capture the love, wonder and awe of the experience of viewing Earth from space, and to inspire generations of future astronauts around the world."
The previous logo, which was designed in collaboration with famed French industrial designer Philippe Starck, featured Branson's eye.
"A global, commercial spaceline demands an iconic and timeless brand. It is important that our brand represents our dynamic customer offering, and speaks to our unique experience, style and service," comments Blair Rich, president and chief business officer of Virgin Galactic's commercial and consumer operations.
"At Virgin Galactic, we believe that space is transformational," adds Virgin Galactic CEO, Michael Colglazier. "We plan to have our first 1,000 customers on board at the start of commercial service later this year, providing an incredibly strong foundation as we begin regular operations and scale our fleet."
The initial spaceflight is planned to launch from Spaceport America in New Mexico, before which the customers will receive "astronaut-specific training".
For a price of USD $450,000 each, the 'astronauts' will then get to experience a 90-minute journey aboard VSS Unity, which will include an air launch and Mach-3 boost to space.
The spaceship flip will also flip during the suborbital flight, allowing the passengers to experience several minutes of out-of-seat weightlessness as well as amazing views of Earth from the spaceship's 17 windows.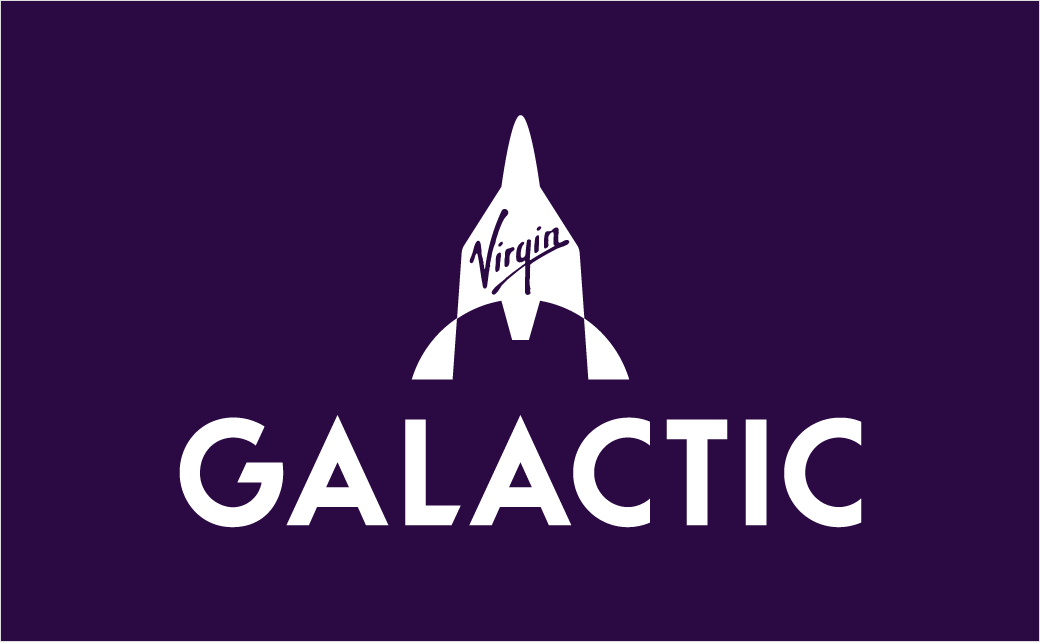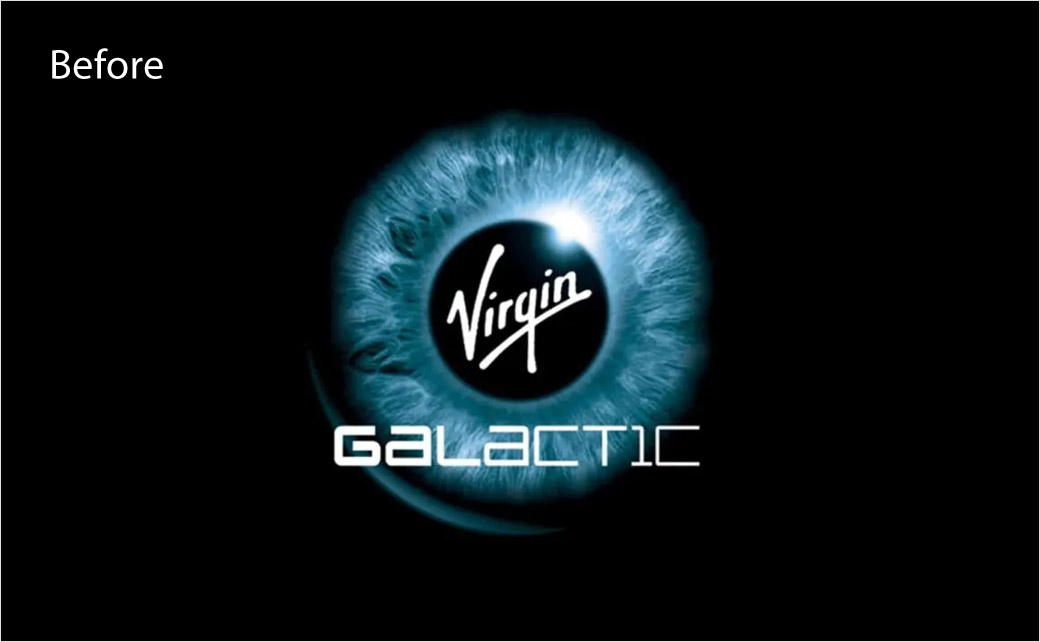 Source: Virgin Galactic